Sharing our musical heritage
14 Feb 2019
Music has been bubbling through Form 7 this week.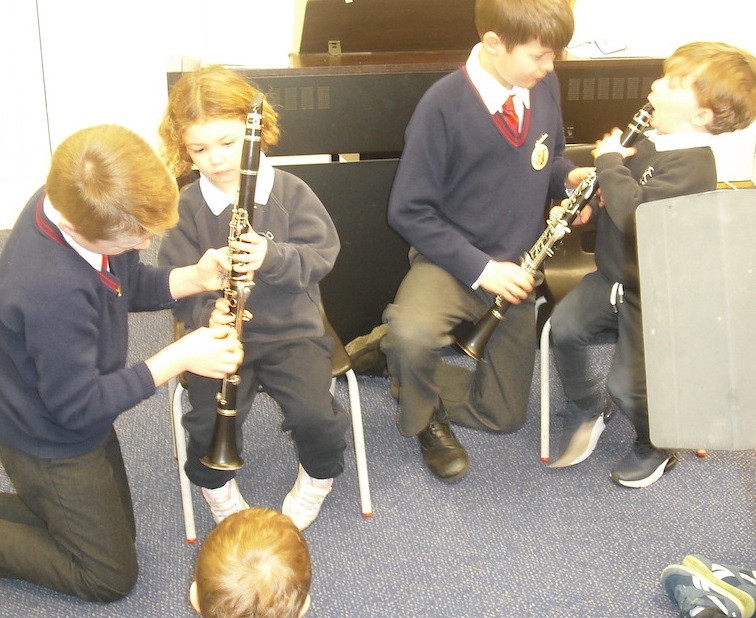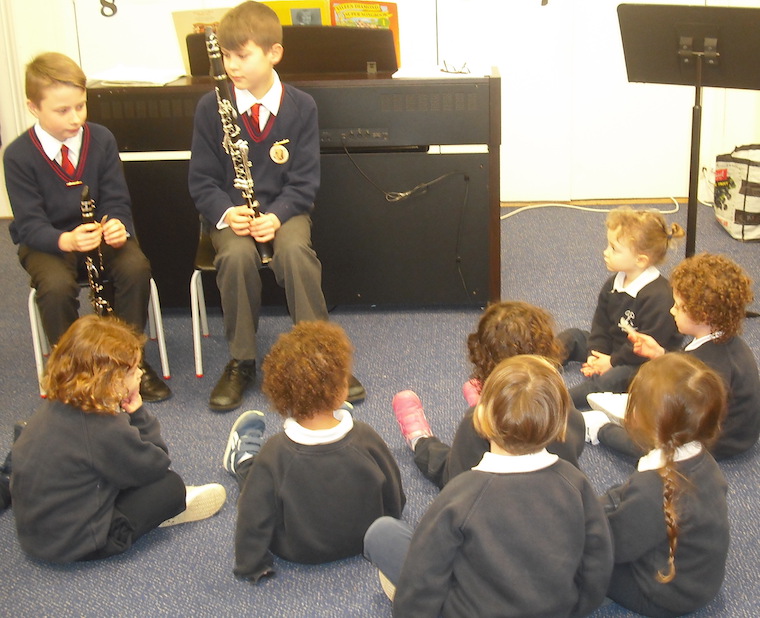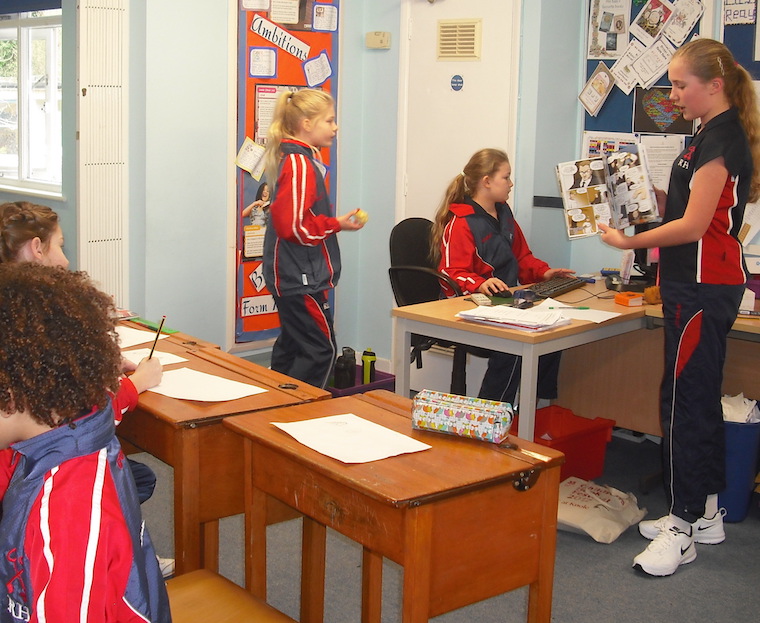 With their Folk Music presentations beginning on Thursday, the class were excited to share their families' heritages with their friends. We are looking forward to songs and folk dances from Japan, Norway, Ireland, China, Spain, Italy, Scotland and many more over the next few weeks.
Several of our pupils have also reached a sufficiently high level in their music that they have been asked to attend some of the Pre-Prep lessons to give demonstrations and answer the little ones' questions, as well as helping out with Junior Orchestra. And some of our number have even thought about taking up a new instrument, taking time in their lunch break to have a go with Mrs Bannister's ukulele.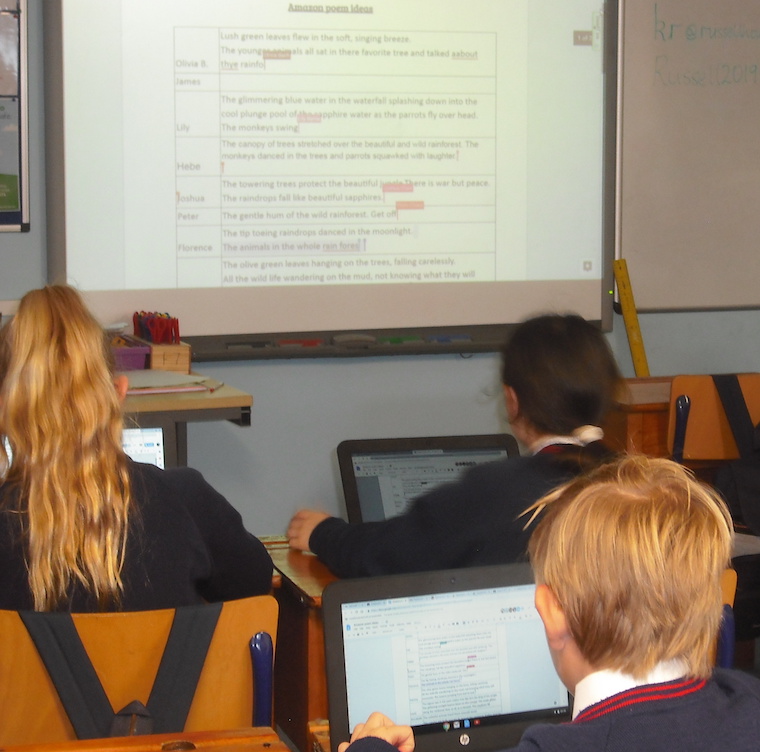 We have been immersing ourselves in the music of the Amazon Rainforest and creating poetry to reflect the sights, sounds and feelings elicited by the magnificent jungle. The children enjoyed using a new app, a bit like a digital pinboard, to build up some excellent vocabulary. They then used this to collaborate on a class poem, using Googledocs.
The finished class poem contained some super descriptions and vivid images, but we all agreed that it didn't quite hang together properly. So the next step was for each pupil to create their own version of the class poem, editing, adding and amending to create a beautifully descriptive finished poem. Highlights included:
The monkey chitters away, swinging from tree to tree
The hanging sloths like a pinata, hide from the growling jaguars
The colourful animals travel their emerald world.