A busy day at the office
14 Feb 2019
There's been fun and games using phones and laptops in the Robins' busy office this week.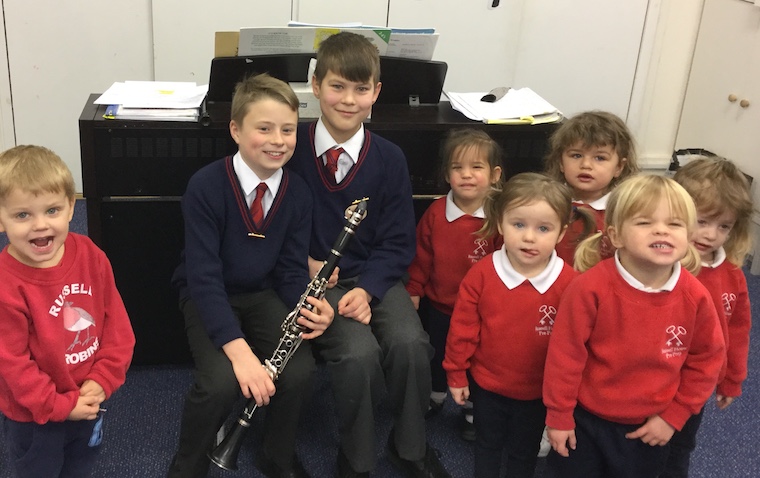 We had another magical music session in Robins this week. Form 7 boys came and showed us how to play the clarinet. Our children thought it was amazing. We also had a go at playing the flute, which was quite tricky!
Tuesday is a busy day, as our Robins all stay for lunch and then do ballet. They are now very used to new routines, such as changing, walking to lunch and enjoying their ballet class. Some Robins even stay to play in Nursery.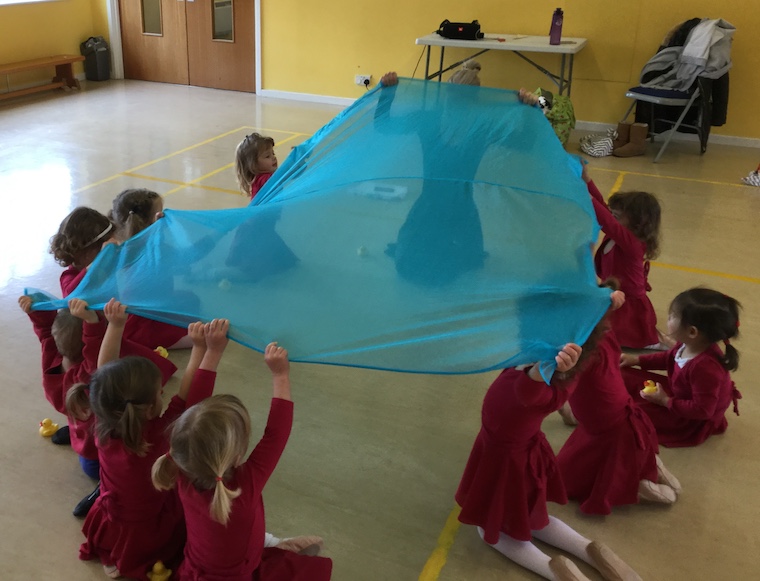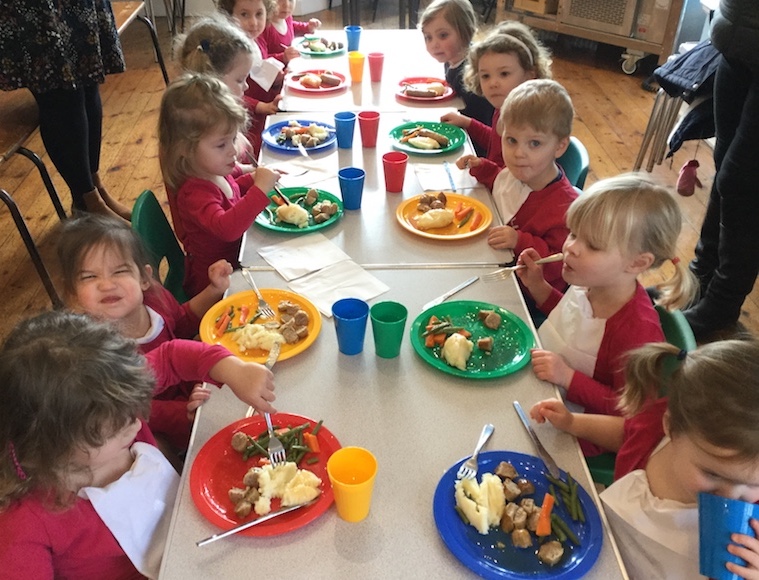 Robins have been having fun in the office this week. There has been lots of serious chatting on the phones and fun with the computers. Have a lovely holiday!