Busy little Robins
07 Sep 2018
Welcome back and a big hello to all our new Robins who have joined us this term.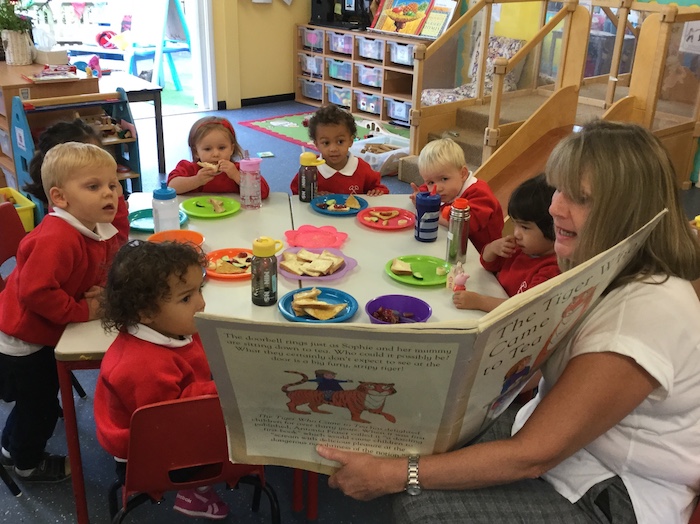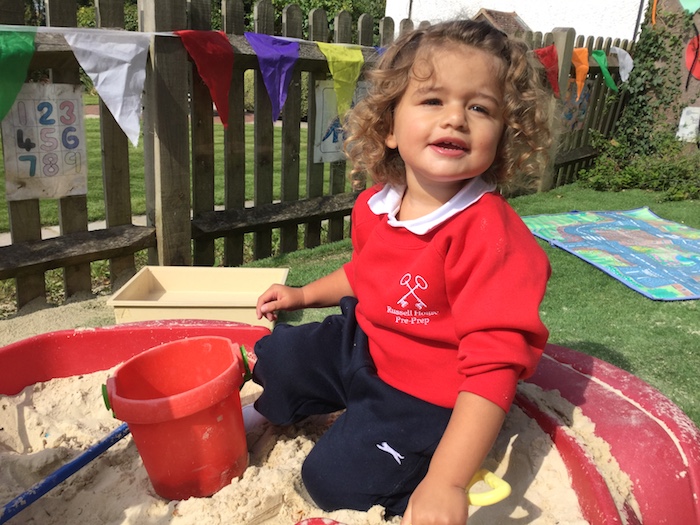 We've been busy already and thought a glimpse of our first few days would bring a smile to all your faces. One of our first activities of the term was a visit to the Paddock to climb our apparatus. We've also been to see our old friend the pony who clearly missed his carrots over the summer and greeted us with a rather loud neigh!
We've made shakers, painted pictures together, listened to stories and enjoyed our garden. One of the most important parts of our morning routine is snack time. The children always look forward to their toast and fruit and, of course, helping their teachers lay the table.