Match Reports
15 Feb 2019
Catch up with reports from this week's rugby matches.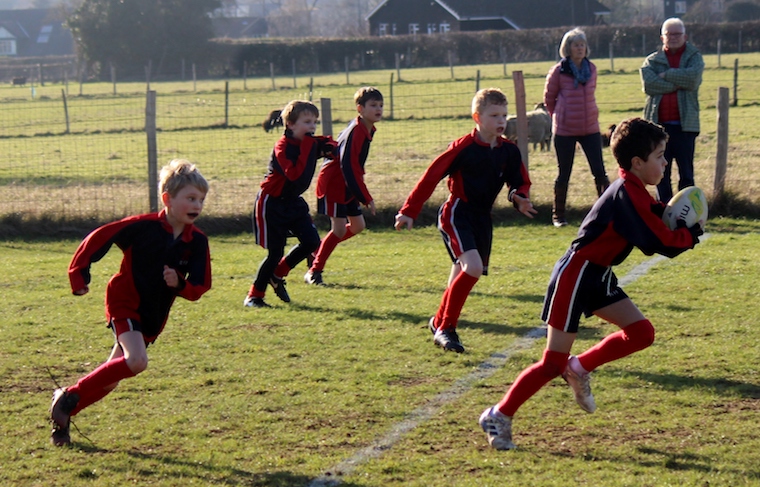 Rugby U10/11 v Steep Hill
On Wednesday, Russell House played away at Steep Hill. The pitch was quite wide which encouraged our players to get the ball wide to the wingers in space. Russell House won the game 8-5 with some excellent tries from Louis, Tristyn and Joshua. What was particularly pleasing in this match were the improvements we are making in our defence, rucking and support play. Well done to all the boys.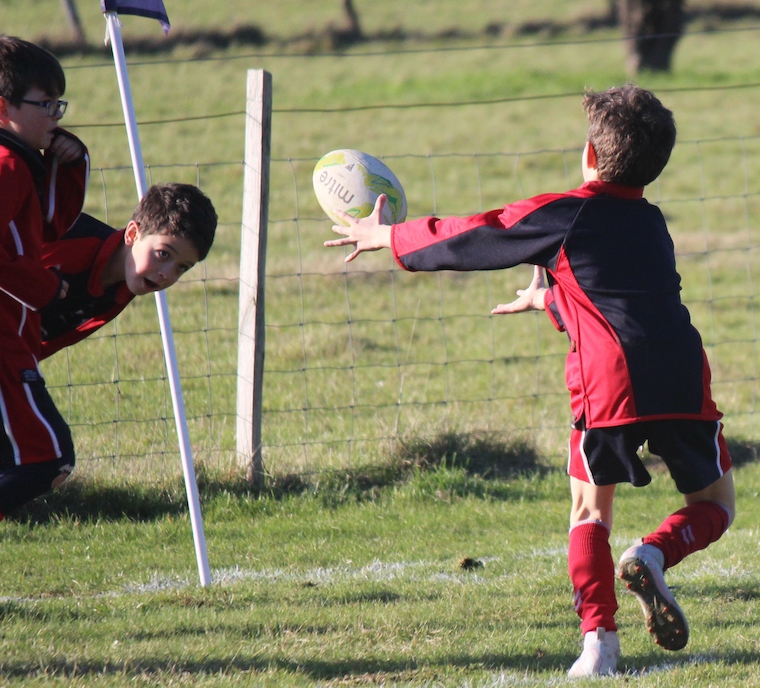 Rugby U8/9 v Hilden Oaks
Russell House enjoyed a commanding victory against Hilden Oaks beating them 13-5. There were some excellent individual efforts, but also some very good passing and handling which created numerous tries. The whole team worked very hard in defence as well to restrict a pacey opposition to only two tries in the second half. The try scorers were Dylan and Zander with four apiece, Harry picked up three, including a wonderfully agile run, and Max scored a brace. James was outstanding finding space on the wing and set up a couple of tries through his wonderful running lines. Well done guys.