Caring for a pet
28 Feb 2019
Form 2 have been writing instructions on how to look after a pet.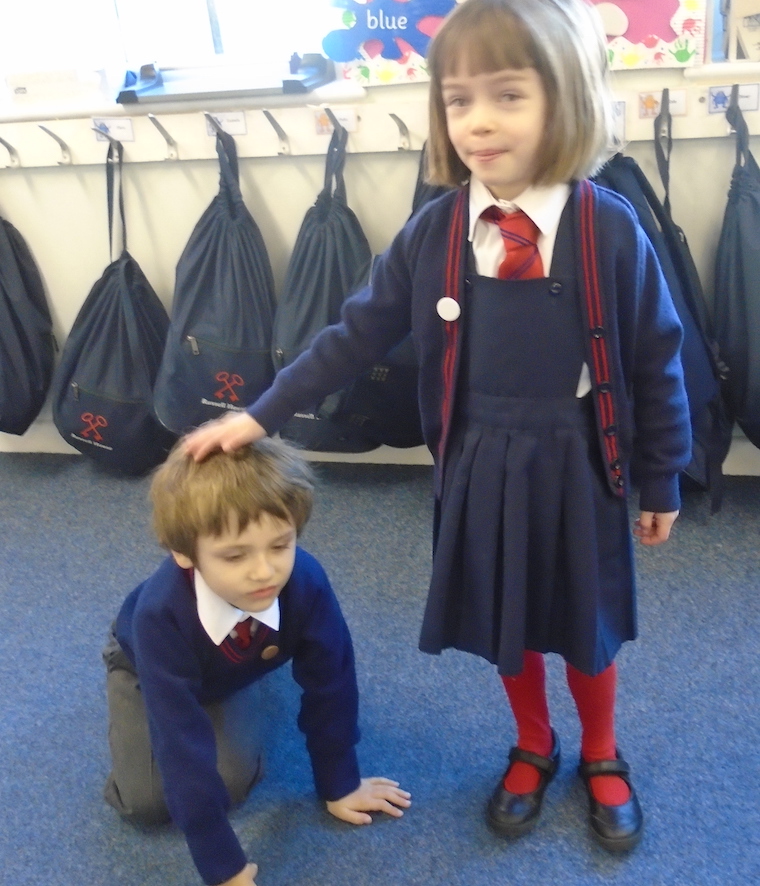 This week in Form 2 we thought about what's involved in looking after pets. A member of the class acted out being a fantastic, obedient dog and was excellent at catching balls!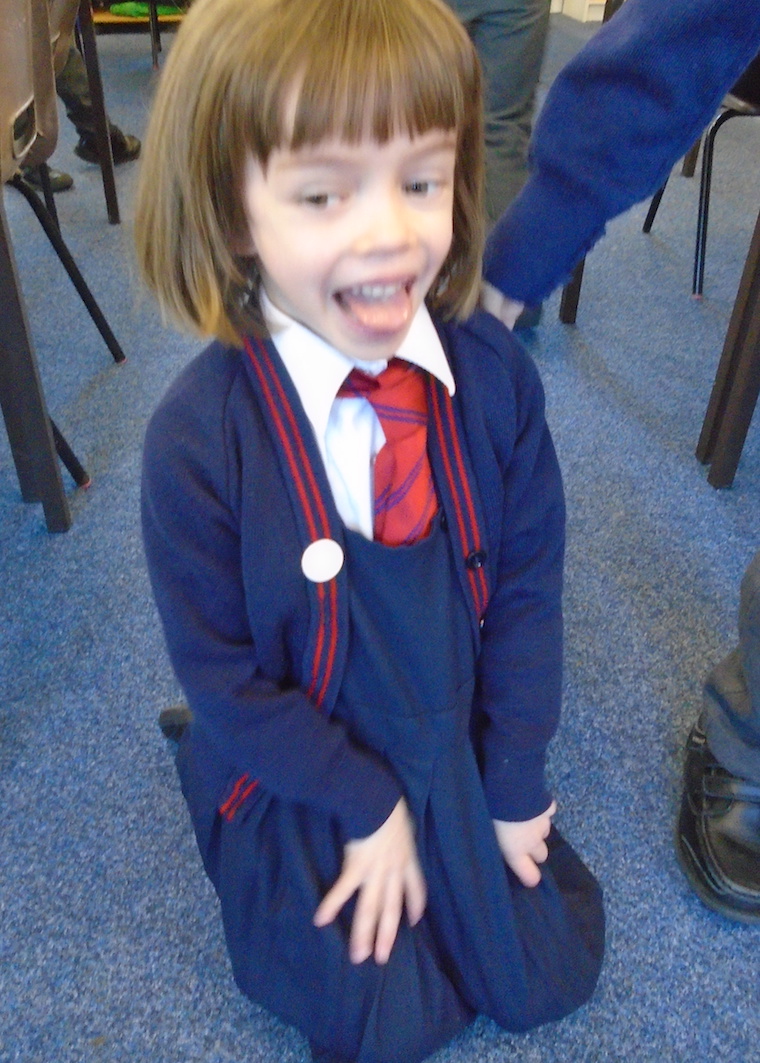 The children wrote their own instructions on how to care for a dog. They followed this by writing instructions about looking after a pet of their choice. I hope they don't all ask for new pets now!
In Humanities we are continuing the caring theme and the children designed posters on how to care for the world. They all agreed that plastic should be restricted and that recycling was a way to help keep our planet clean. It was a very grown up debate with many great ideas.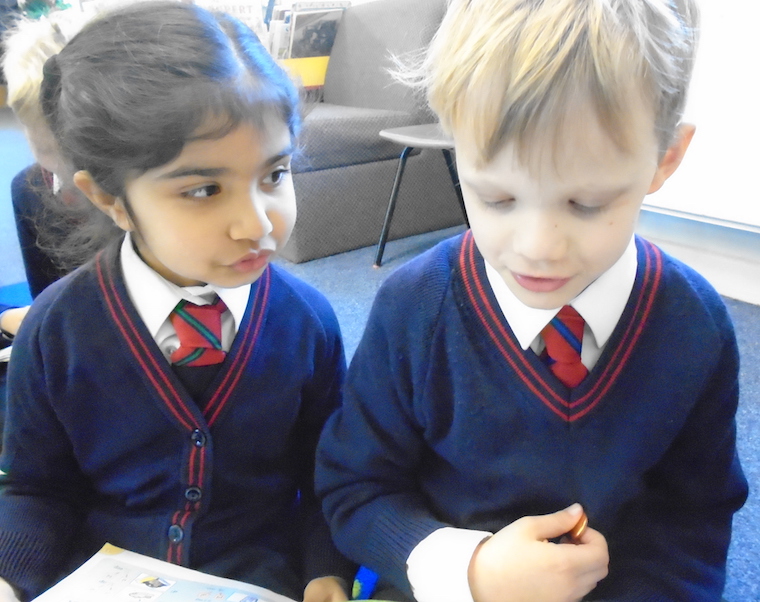 In Maths we continue to consolidate number and times tables. The children also visited our shop and had to check they were given the correct change. They had fun buying their own snack that they had brought to school.