Bringing characters to life
28 Feb 2019
Form 3 have been creating illustrations for book covers.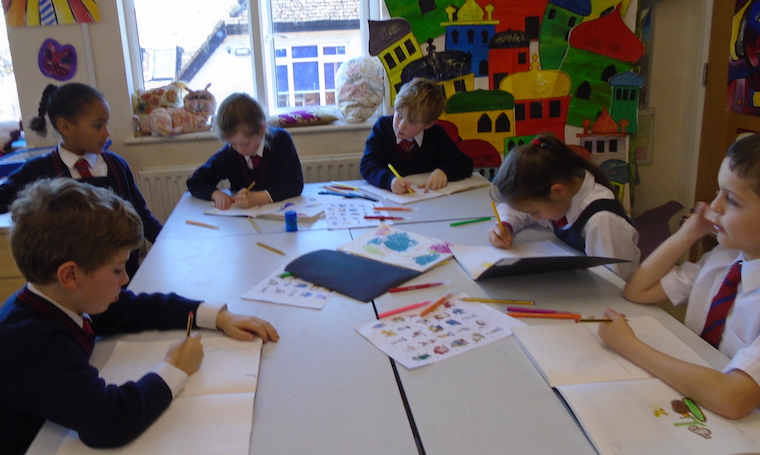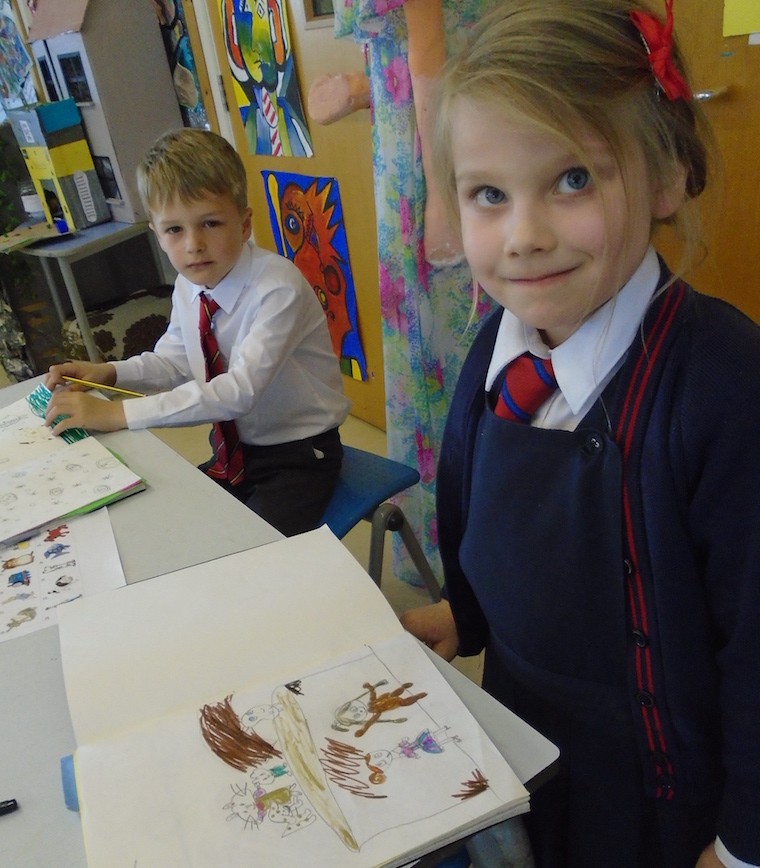 What amazing weather greeted Form 3 as they returned to school this week full of enthusiasm and excitement! In English, the children have been working on their grammar skills and paying particular attention to how words can change by adding different prefixes to root words and by joining two words to make a new word, using an apostrophe to show omitted letters. This has all been supported by our book for the half term, Night Pirates by Peter Harris.
In Mathematics, Form 3 have been further developing their understanding of the column method when adding and subtracting and discussing the place value of the digits. The children used these skills successfully to solve word problems and even wrote their own word problems this week.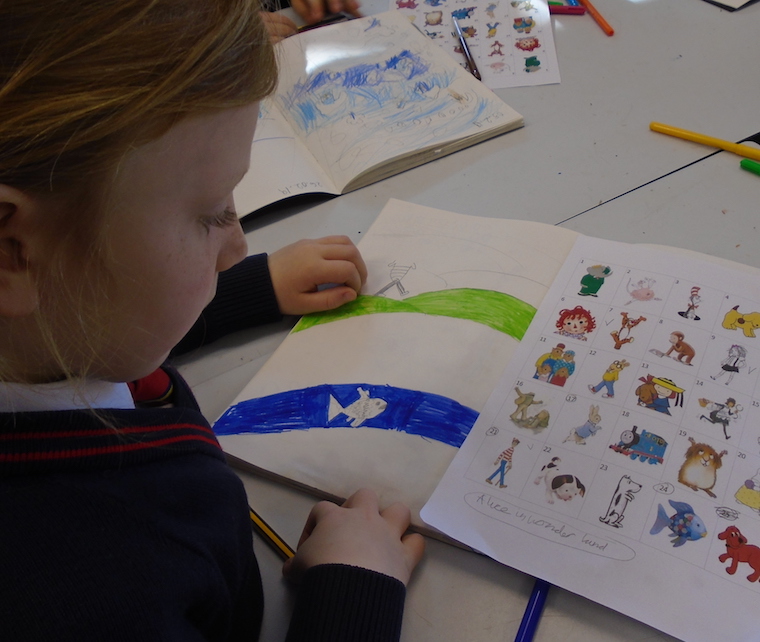 In Art, the children have been thinking about the importance of illustrations in books. They took inspiration from pictures of well known book characters to explore their own ideas for a character and book covers. They discussed how illustrators can bring a book and its characters to life. The children then used their ideas to create their own book covers.