How does your garden grow?
28 Feb 2019
The Robins have been planting flowers and sowing seeds.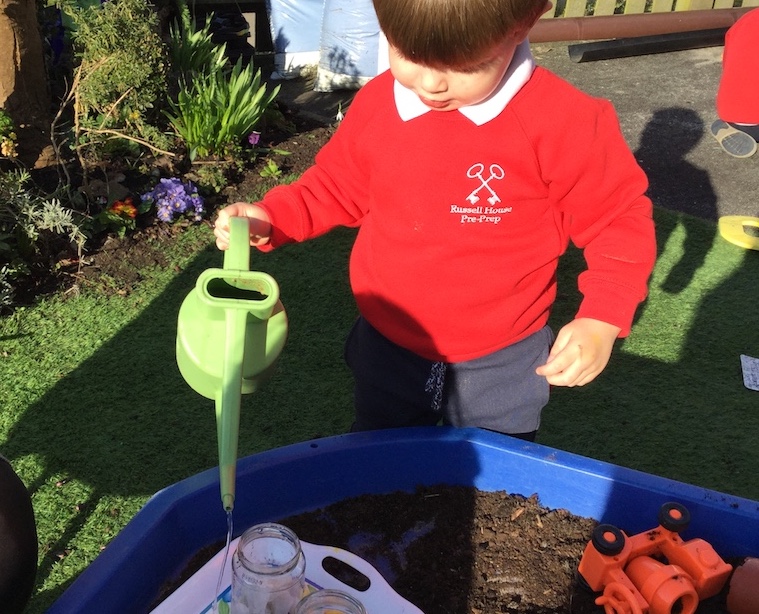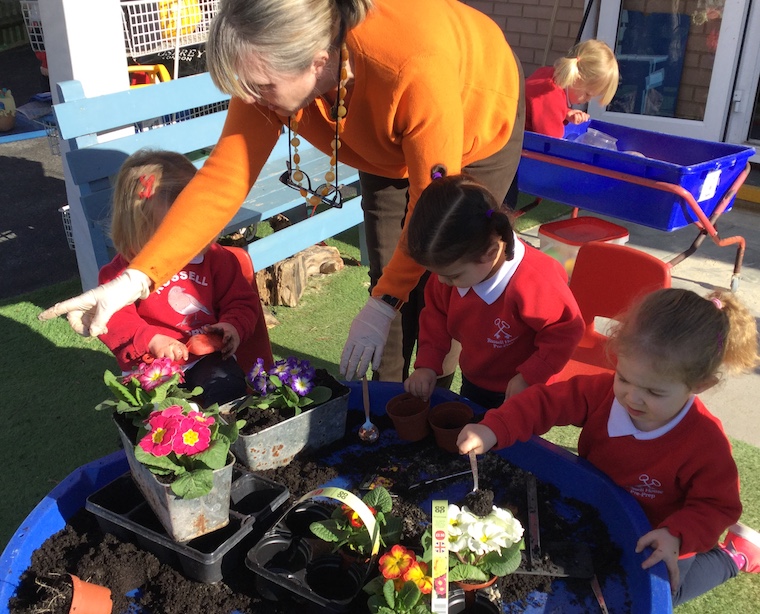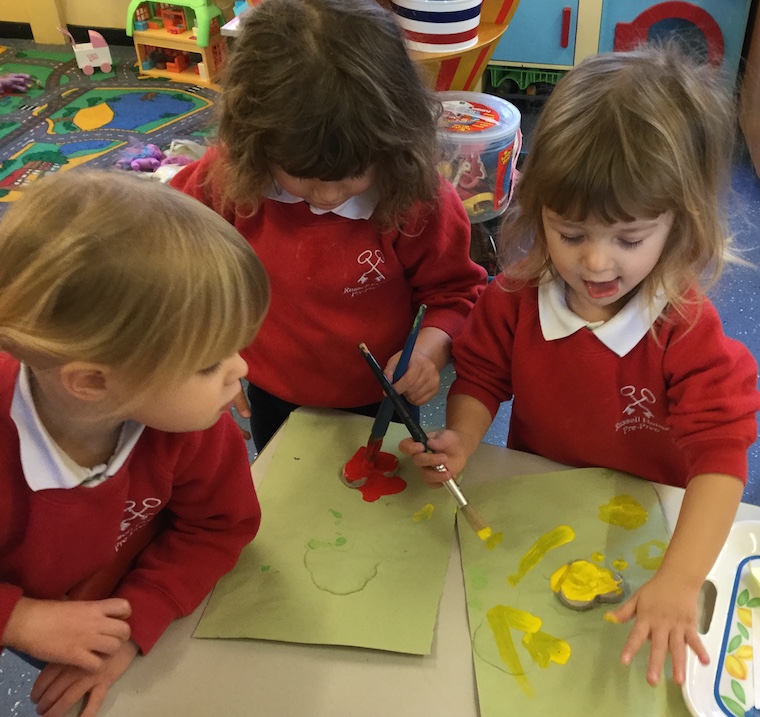 While we were on holiday we think a little rabbit came to Robins and enjoyed all our herbs. The children thought it would be nice to replace them with some spring flowers, so this week we have been busy outside in the sunshine planting flowers and sowing seeds.
We have made up some great games too. A favourite this week has been: What goes fast and slow? The children made balls and skittles slide down the drainpipe and all came to the same decision that the balls went the fastest.
As usual, we've been enjoying books and painting during the week. Some of our painting are for a surprise for someone special. And finally, a big welcome to our new Robin who joined this week.