Spicy or extra spicy maths?
12 Sep 2018
Form 3 have settled very well into their new class and have been working hard this week.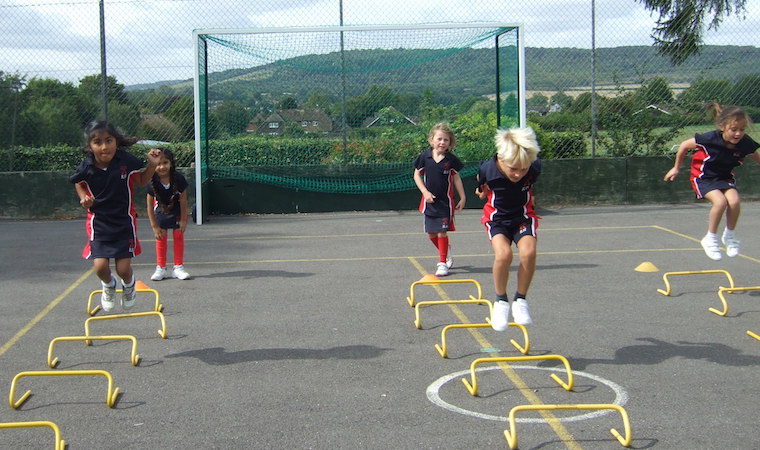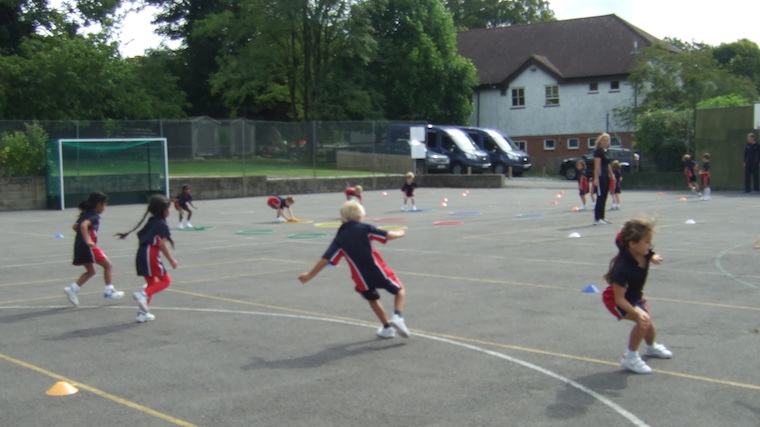 In Maths, the children have been focusing on number, exploring how to partition, order and round numbers to the nearest 10.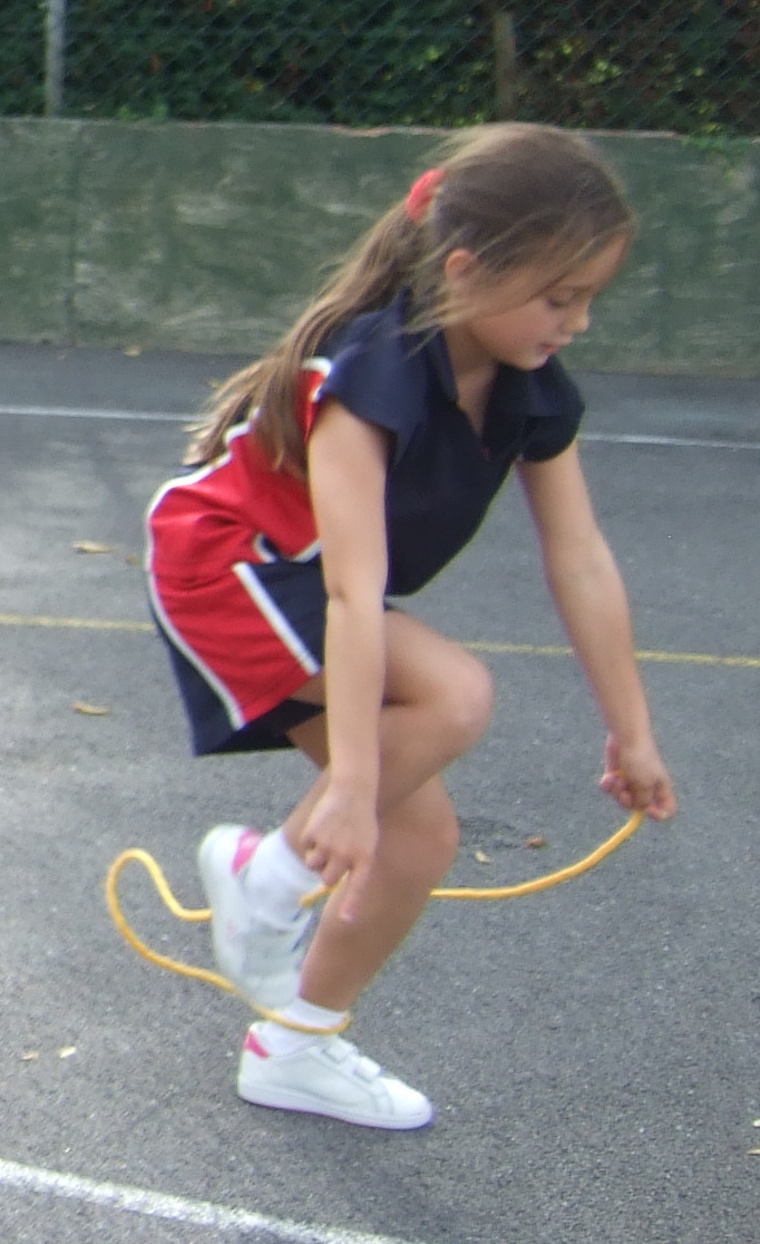 The children have had the opportunity to deepen their learning by choosing a 'spicy' or 'extra spicy' challenge when they have finished their work. I have been very impressed by their interest and desire to attempt the challenges.
In English, the children have been exploring descriptive language using Roald Dahl's BFG as a stimulus. They created some very impressive word banks of adjectives and wrote delightful descriptions of the BFG.
Once again we have been lucky to have good weather for our sports session at the beginning of the week. The children have been working on their multi skills and will begin hockey and football next week. Also next week, we have the Form 3 trip to Bore Place and the children are very excited.