On location in the Amazon...
01 Mar 2019
Form 7 have been looking for areas around the school that could double as Amazon Rainforest!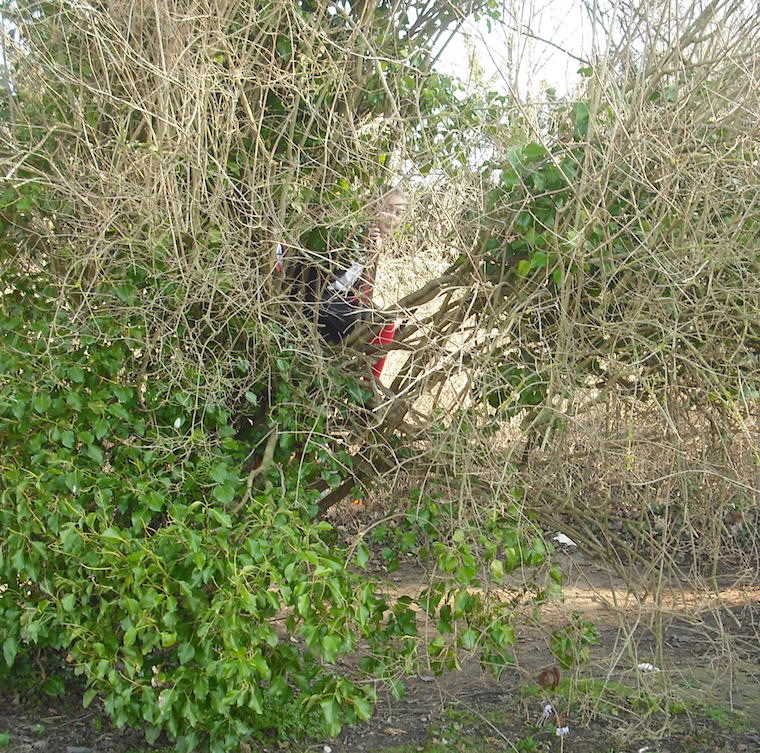 Form 7 have travelled to the Amazon (nearly) for real this week. They have been learning about the Amazonian myths of the Pirarucu fish, the hairy Mapinguari and the serpentine Sachamama.
In groups, they decided on a medium through which to tell their story. Some groups chose mixed-media comic strips, using photos and their own drawings; some created YouTube-style recordings of expeditions to find the creatures; some produced documentaries and others decided on newscasts.
They enjoyed storyboarding their ideas and went on location to find areas around the school which could double as the Amazon Rainforest with some clever camera angles and the addition of a plush monkey or two!
In Maths, the class have been investigating the surface area and volume of cylinders and they worked out the area of a hexagon using isometric paper. They are now planning their own cylindrical product, working out the shape of the net and designing the outer packaging.