Our spectacular illustrations!
07 Mar 2019
It has been a fabulous week with Form 3 enjoying lots of exciting activities for Book Week.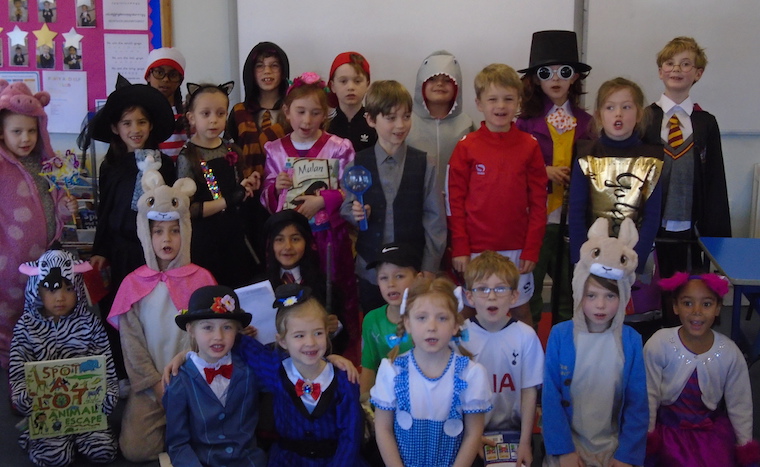 We began the week with a book quiz. The children worked in house teams to answer questions about well-known books and their characters. I was very impressed by the children's knowledge and it was closely contested with very few points between each team.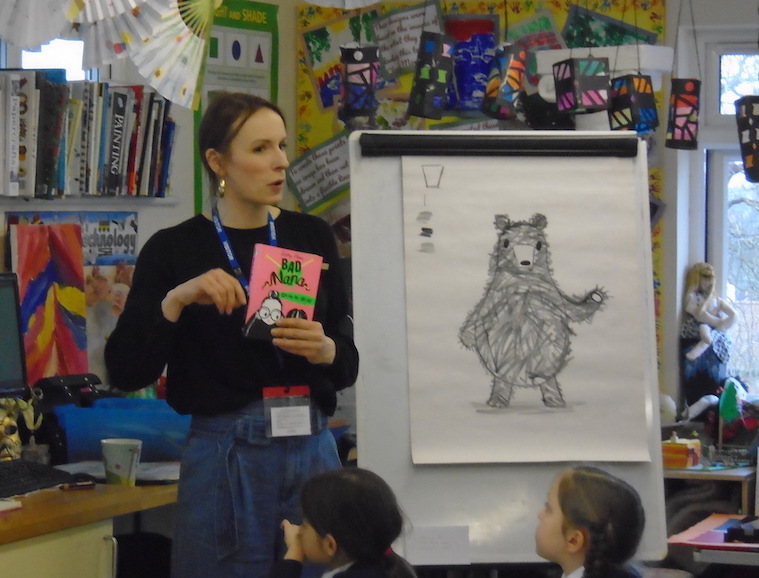 On Wednesday the children were very excited to be visited by author, Sophy Henn. They enjoyed a fantastic workshop exploring how to illustrate books. Sophy showed the children how to draw characters and facial expressions to communicate how a character is feeling. The children drew some spectacular illustrations of two of the characters from Sophy's books.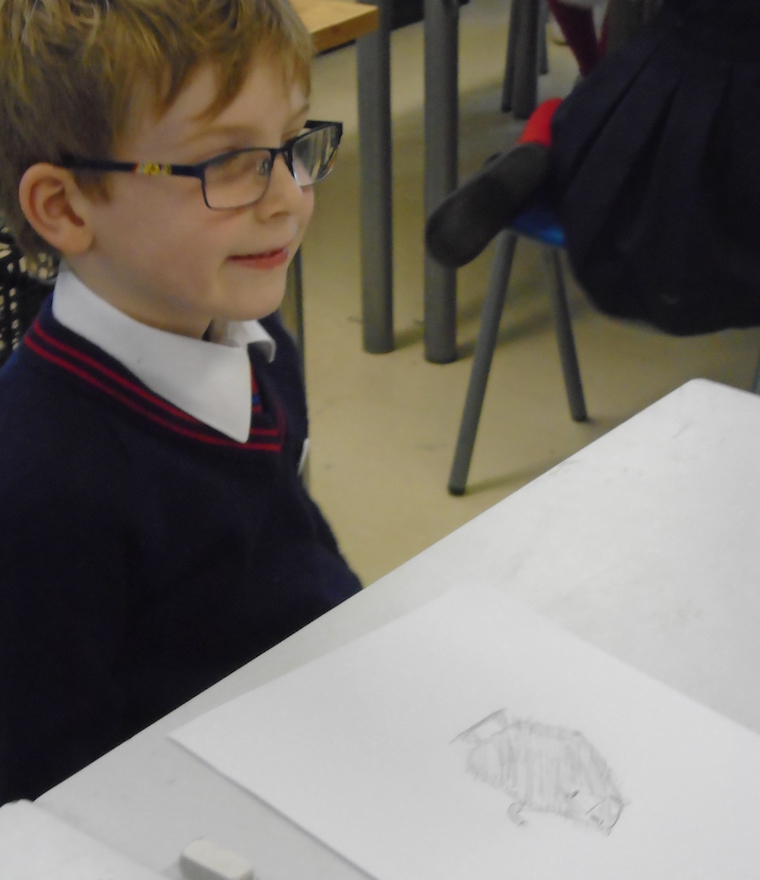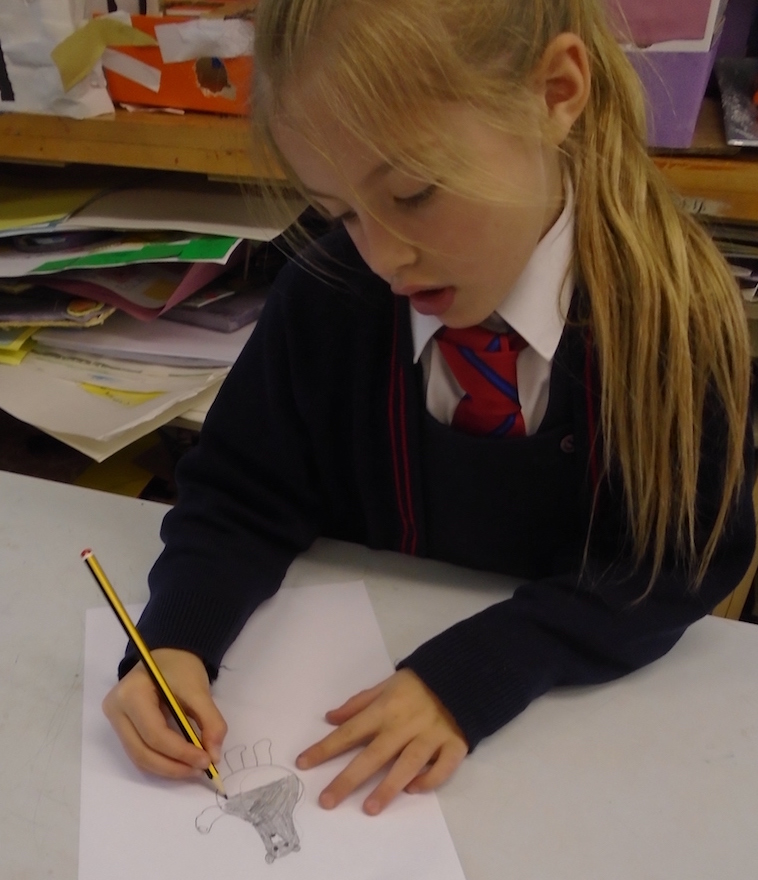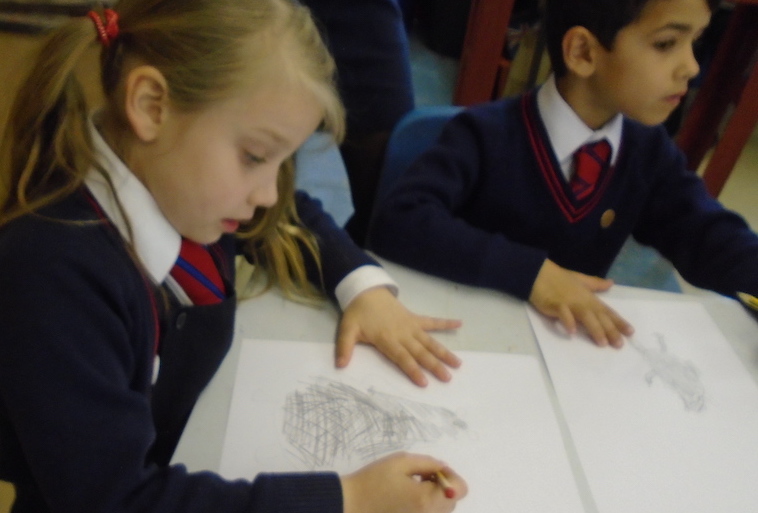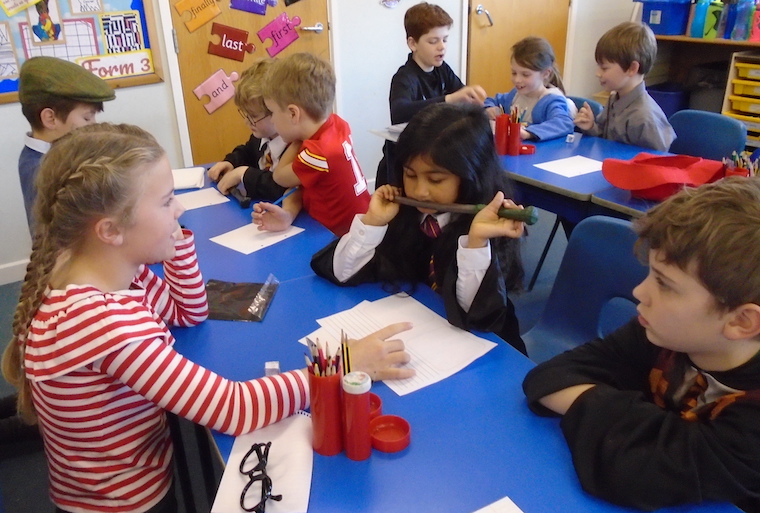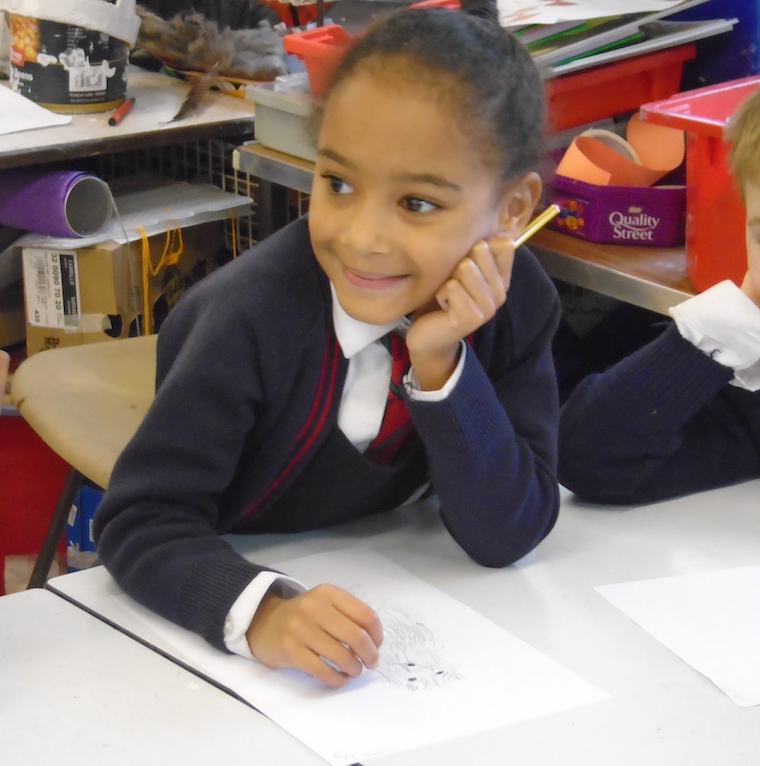 Another of the week's highlights was Thursday when the children came into school in their character costumes.
They looked absolutely amazing and had a fantastic day. They worked with some of the Form 7 children using story cubes to create and illustrate their own stories. The children collaborated incredibly well together and thought of some original and interesting story plots, characters and illustrations.