Destination India!
07 Mar 2019
Form 5 have been developing their understanding of world geography as they start a new topic on Indai.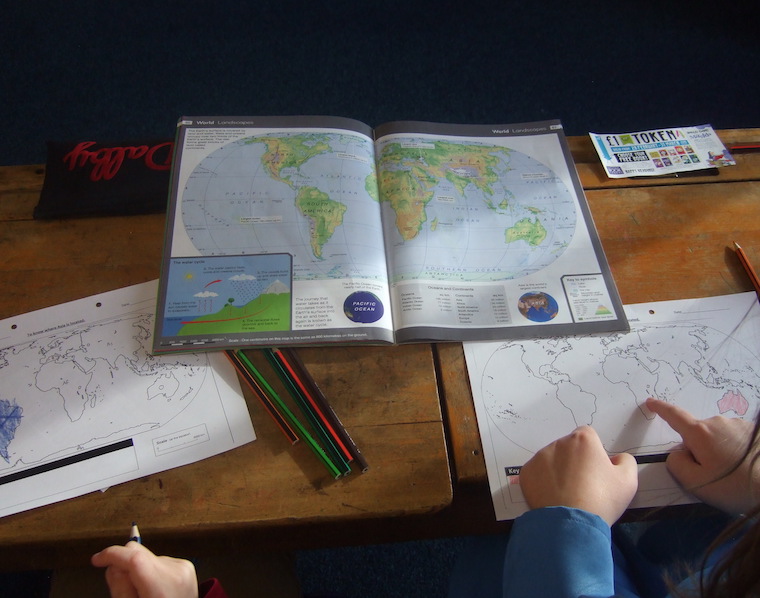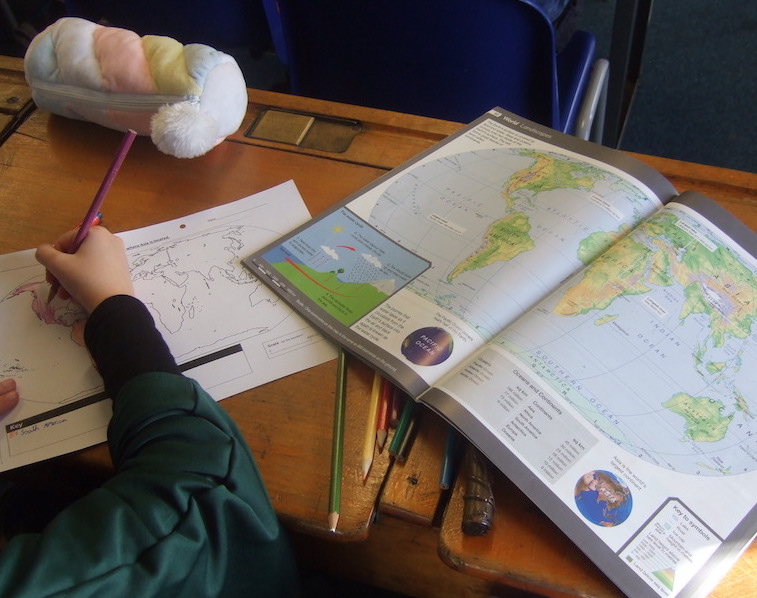 This week, Form 5 started their new Humanities topic on India. Using a traditional atlas, they located India, and took the chance to identify the different continents. Working in pairs to help each other, they discovered there are seven continents and five oceans.
Our topic will lead the children to discover more about the history and geography of India as well as the origins of its strong links with Britain. Working collaboratively using Google Classroom, the topic will also help them refine their research skills.
In Science, Form 5 have been investigating the effects of friction. They measured the force required to move up to five books across the lab table. They collected some excellent results, calculated the averages and wrote up a scientific conclusion. Great Science Form 5, well done!