What's your favourite story?
07 Mar 2019
Books and stories have played a big part in Form 2's week - even in Maths!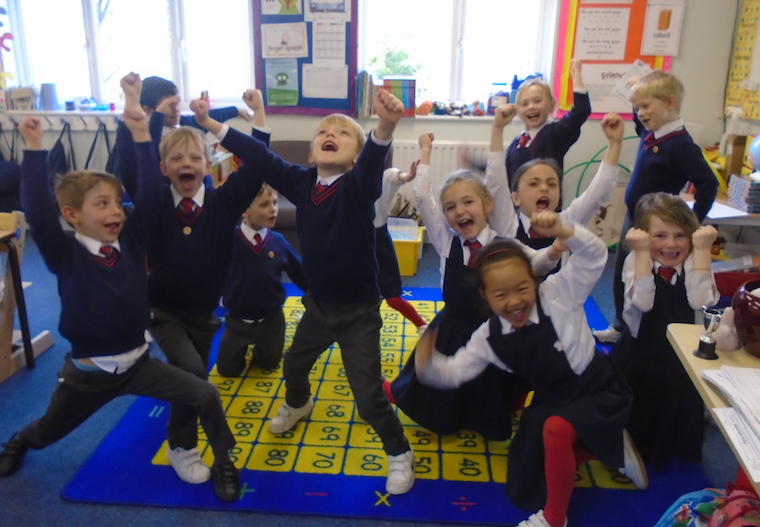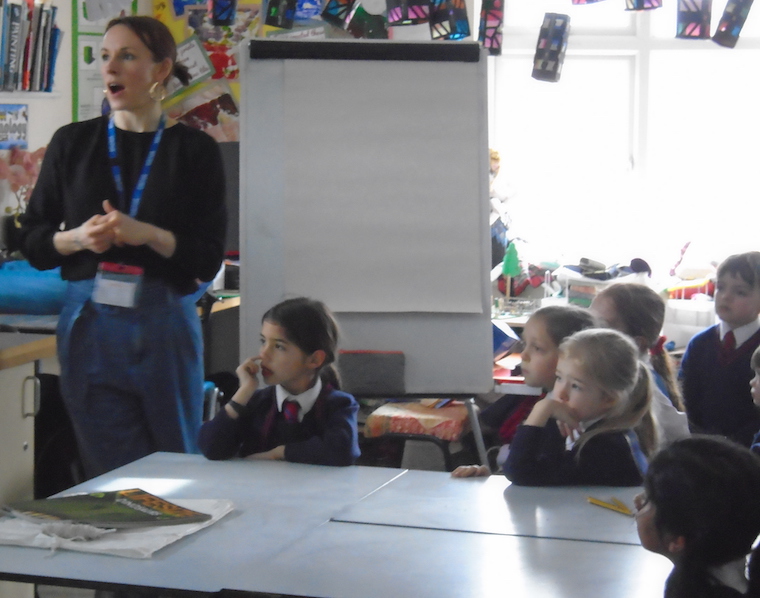 This week Form 2 collected data to find out the most popular story book in the class. Then they created a bar chart to illustrate their results. They have also been working on worded problems using addition and subtraction and doubling numbers using three dice.
In addition to their story chart, there have been lots of activities connected to Book Week. The children took part in a house quiz with questions on stories and authors which was great fun. They also had a creative story writing lesson with the older children using story cubes, and had a delightful workshop with author and illustrator Sophy Henn. Finally Thursday arrived when the children were full excitement as they dressed up as book characters and provided clues to help everyone guess who they were.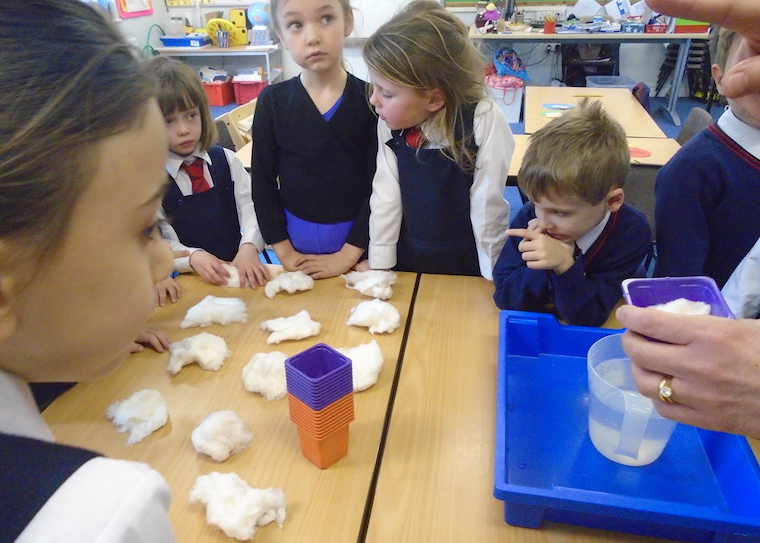 In Humanities the children are learning how to care for people, plants, objects and their environment. They have planted their own cress seeds and are taking responsibility for encouraging their own cress to grow. They need to remember to water it, put it in a sensible place in the classroom and love their plant!
In Science they went on a sound walk around the school and managed to hear a train, aeroplane, cars, the piano, children singing, banging, birds singing and lots more. We talked about being deaf and the children imagined how frustrating it would be not to hear all the sounds.