Power... and responsibility
12 Sep 2018
It's back to work this week for a rested Form 7!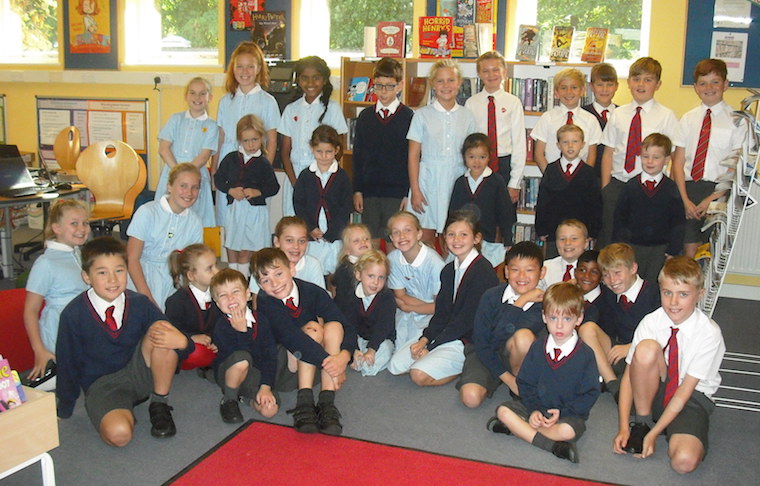 Along with the cachet of being at the top of the school, the Form 7s have been undertaking their duties this week (or as Spiderman was told, 'with great power, comes great responsibility').
The class met their Form 1 Buddies for whom they will be a 'go to' person for friendship and problems alike and the immediate bond between the older and younger children was delightful to see.
The class has recycled, begun 'little ones duty' on the front court, had their first School Council meeting, run their first House Assemblies and presented their own assembly to the school all about being at the top.
And in amongst all that, the school work continues apace.