Match Reports
08 Mar 2019
Great effort and super results from our U10/11 A and B rugby matches against Hilden Oaks this week.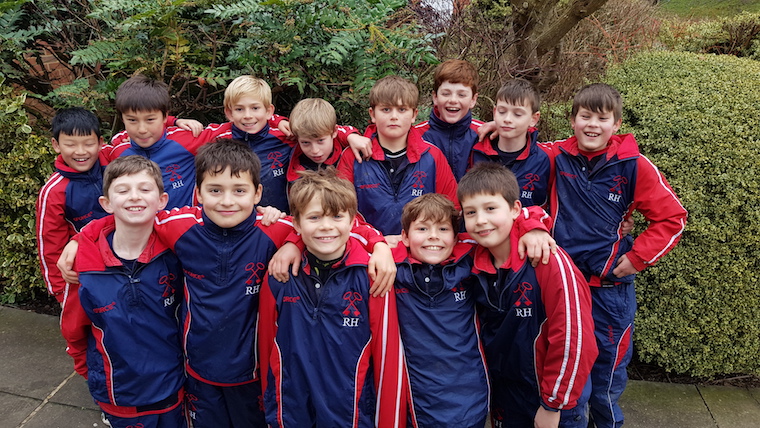 U10/11 A&B Rugby v Hilden Oaks: Russell House teams enjoyed two comprehensive victories against Hilden Oaks, with the A team winning 9-0 and the B Team winning 15-6.
With a squad of 13 boys for each game, there were many rotations and people playing in different, and new, combinations. What was particularly pleasing is seeing how the boys reacted to these changes while still maintaining their playing discipline and momentum in the game.
There were many fine performances in the A team with Forbes scoring one try and setting a couple up, Louis producing a number of dazzling runs and Sammy putting in some big hits in his first game of the season. However, none were quite as strong as Oliver who bulldozed the opposition at times, and the captain Joshua who had his best game in a Russell House jersey. Joshua was immense with his support play, lovely passing and handling and his encouragement of his teammates. Well done, boys!
The B team had FOUR boys scoring hat-tricks in their match. Finlay, Alex, Björn and Barney all crossed the line three times. There were numerous boys who could have won the man of the match award, but it was Björn who came away with it. He was outstanding in his running lines, passing and support play. A great effort boys!