Can we get a banana to Mars?
14 Mar 2019
Form 6 have been building rockets this week.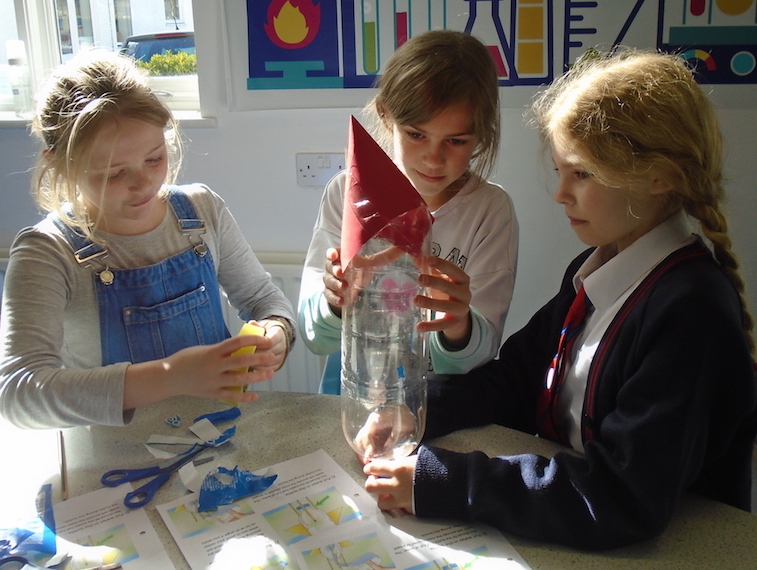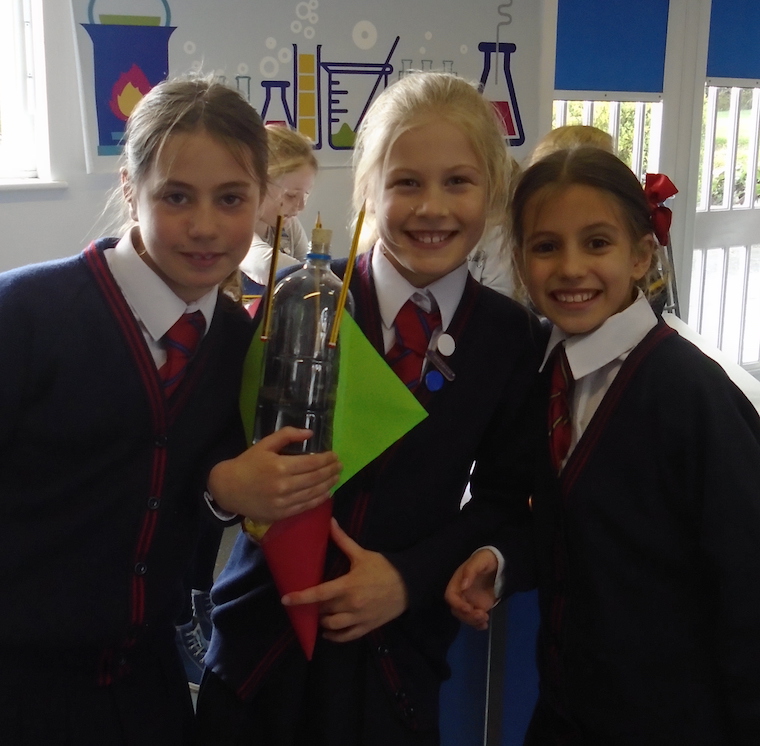 Science Week took place this week and the theme was Bananas. The task for Form 6 children was to build a rocket to carry bananas to Mars. It fitted in with the work they have been doing about space, learning that NASA aim to send people to Mars by 2035 - when Form 6 will be about 27 years old.
The children made rockets, added models of bananas and launched them towards a model of Mars. They did not quite complete the journey, although one travelled about a third of the distance. However it's a jolly good start and who knows if any of them might be involved in space exploration in the future - maybe designing spacecraft or even as astronauts.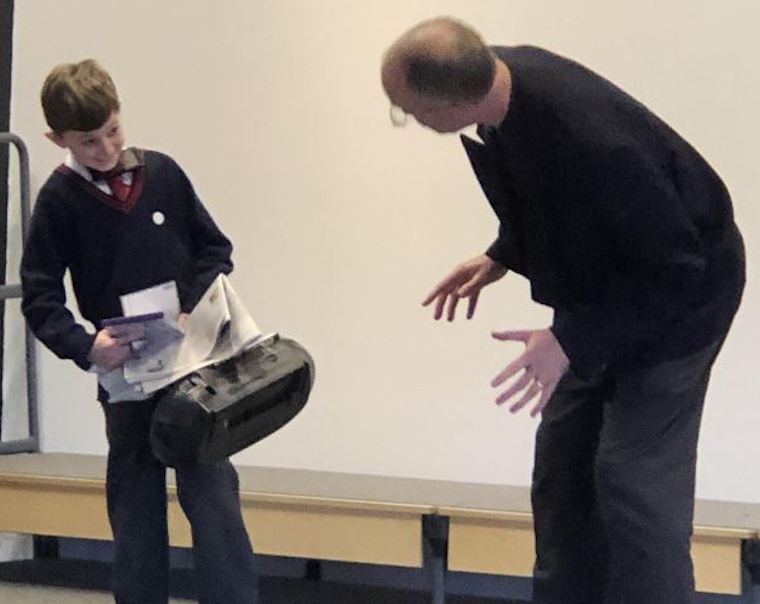 In assembly, we learnt the importance of having time to focus on important jobs. Some of us have so many interests it is difficult to hold onto all of them properly. If we are always filling our time with activities, we might miss out on attending to some of the important things we need to do.
It was suggested that taking a bit of time away from all the distractions of modern life, such as electronic games, televisions and so on, might encourage us to read more - or we might even want to tidy our bedrooms or help around the house. Now that's a great idea!