The Gruffalo is missing
12 Sep 2018
Form 2 have had a very busy, exciting week!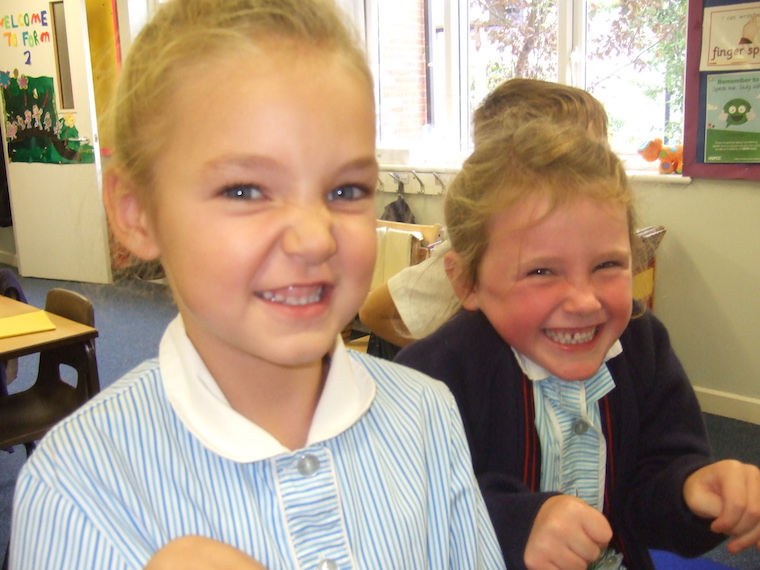 The Gruffalo has gone missing... so Form 2 thought very hard and came up with an excellent plan. The children decided th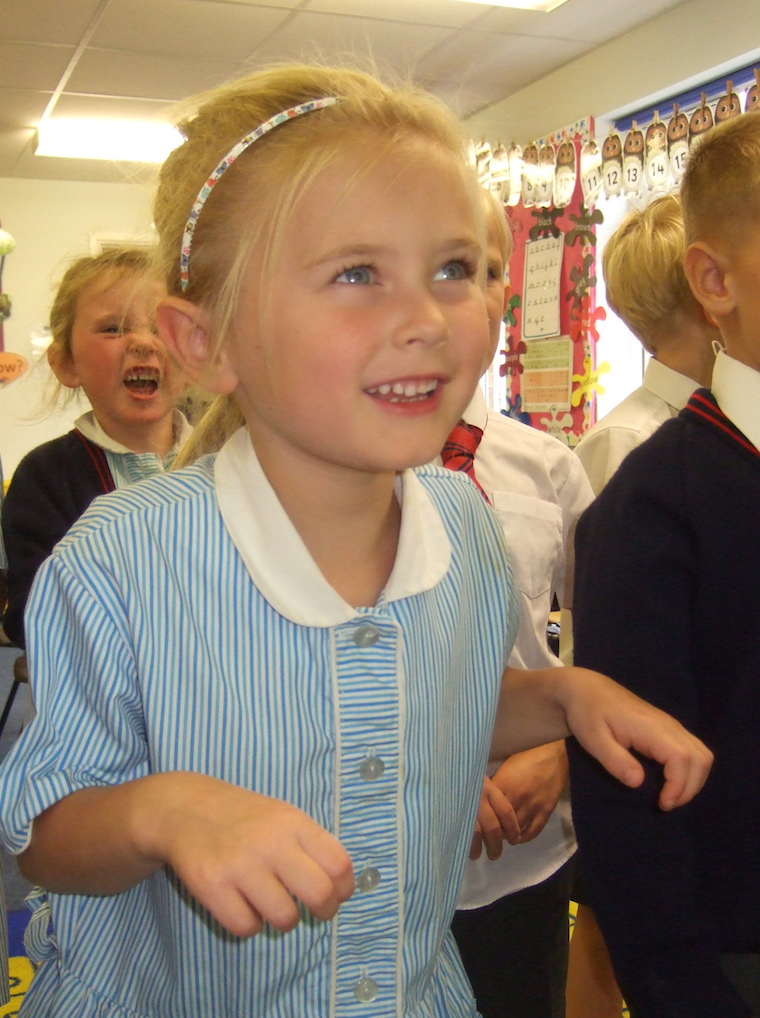 ey should write missing posters to put up around the school so they can hopefully find the missing GRUFFALO!
The children thought they saw footprints, and they also heard some very loud stamping at playtime. We hope to look for him soon.
During Mathematics the children have been exploring all the different ways they can make 5. Wow! They were great at problem solving and all persevered at the tricky challenge.
In Science they have been labelling the different parts of their bodies. We had a lot of fun playing Simon Says and singing Head, Shoulders, Knees and Toes.
During Humanities the children sorted pictures of different modes of transport from the past and present.
The spellings are coming home on Friday for a spelling test on 21st September.