Elasticity, authors and... guess what!
21 Mar 2019
It's been a very exciting week for Form 4.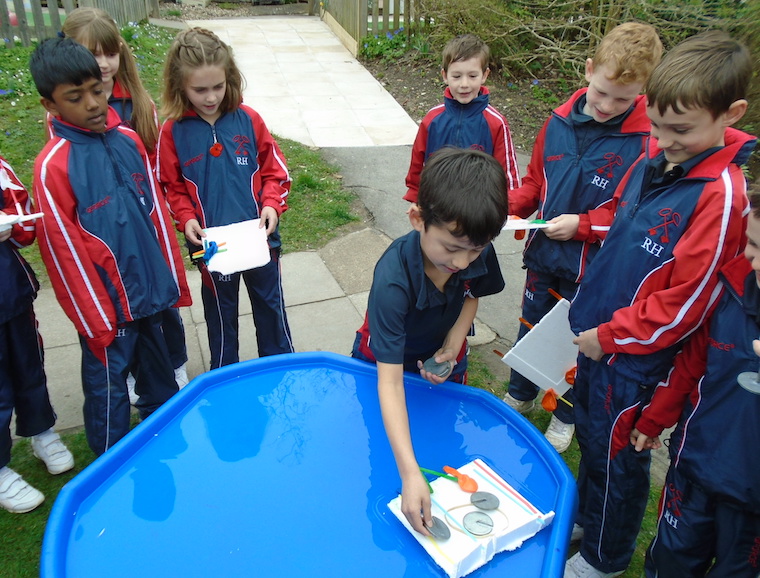 In Science, they tested the boats they made last week to see how well their designs worked. They also started experiments to test the elasticity of rubber bands.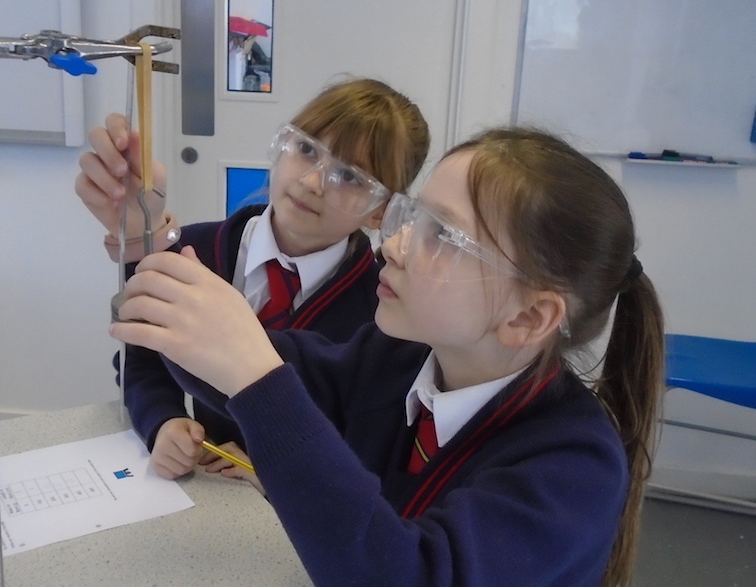 The class had the opportunity to meet the author Lauren St John and find out about her inspirational life as an author, reporter and environmentalist. At the end of her talk, many children had their own copy of one of her books signed.
And, of course, the most exciting part of the week has been the final preparations for the play, not to mention the performances themselves. The class put on a wonderful dress rehearsal for the school on Tuesday and are very much looking forward to performing for you. Here are a couple of preview pictures. We'll publish a photo album shortly.