The best science lesson ever!
21 Mar 2019
It's Physics Jim, but not as we know it!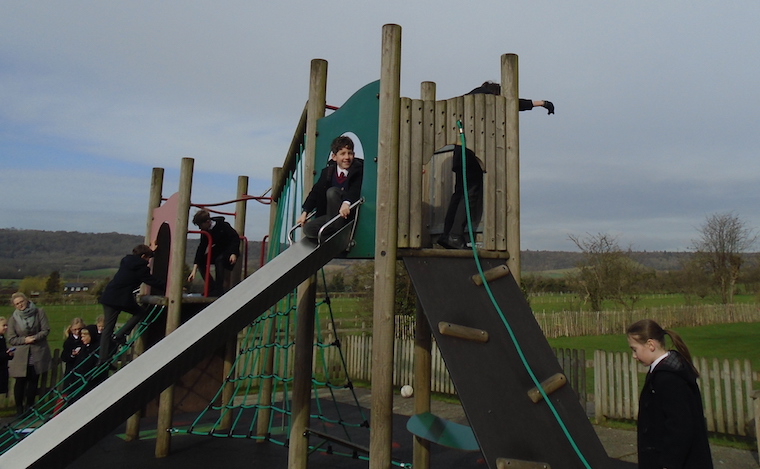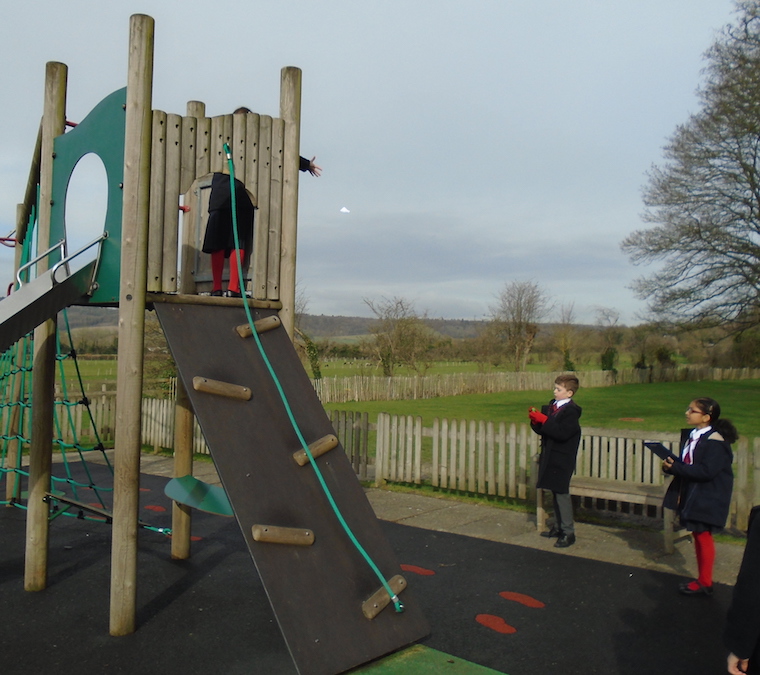 Form 5 took their learning outside this week. Following on from our fun in Science Week flying bananas around the world, we asked the question, was it fair?
Was it fair to compare an aeroplane with a glider and a helicopter? The answer was an emphatic no. They move in different ways. So we decided to investigate air resistance in a more controlled and scientific way with a square piece of paper. We made use of the facilities in our grounds to maximise the length of drop from which these pieces of paper would fall. It was a windy day so we were all able to observe the full effect of wind resistance as our pieces of paper flew around the playground before finally touching down.
Our conclusions, as one pupil put it, the best science lesson ever! How could I argue with that?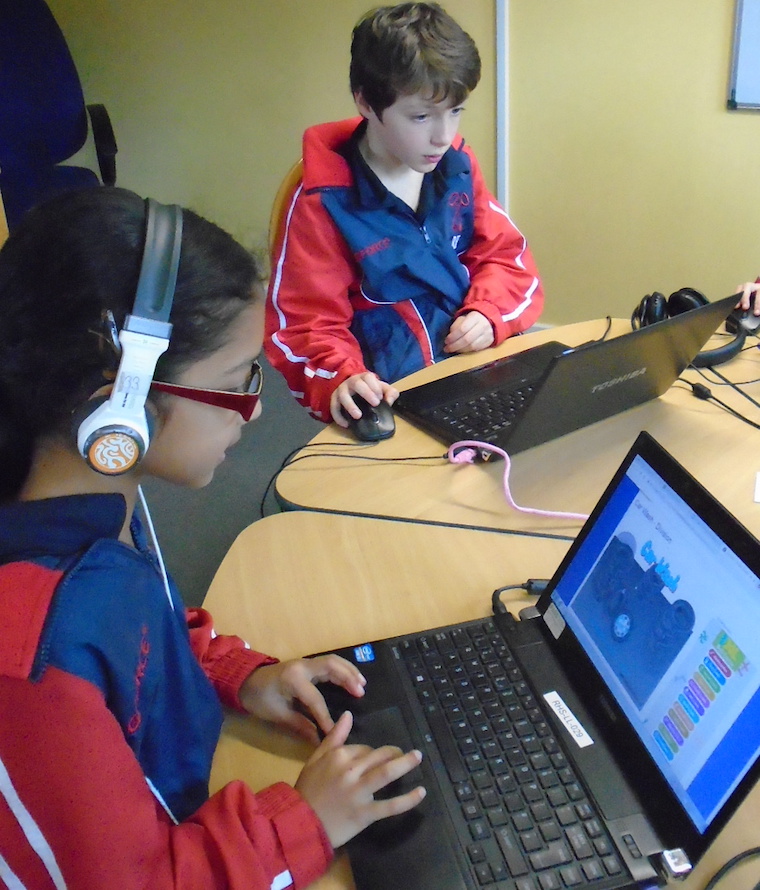 In Maths, Form 5 have been playing games to reinforce their understanding of division. This involved virtual motor racing, car washing, a race between a turtle, a seahorse and a puffer fish and the most interestingly named game of Pixie Catcher. Everyone was fully involved, cars screeched, fish fought for first place and pixies escaped but, the most important thing was that many division facts were reviewed along the way.
On Wednesday, Form 5 listened to the author Lauren St John. She came in to talk to the children from Form 4-7 about her inspiration for writing books as well as the work she has done for the Born Free foundation. After her inspiring talk, Lauren then signed books for the children.