Gorgeous, groovy, great Transition!
13 Sep 2018
Guess what's been Transition's phonic sound this week?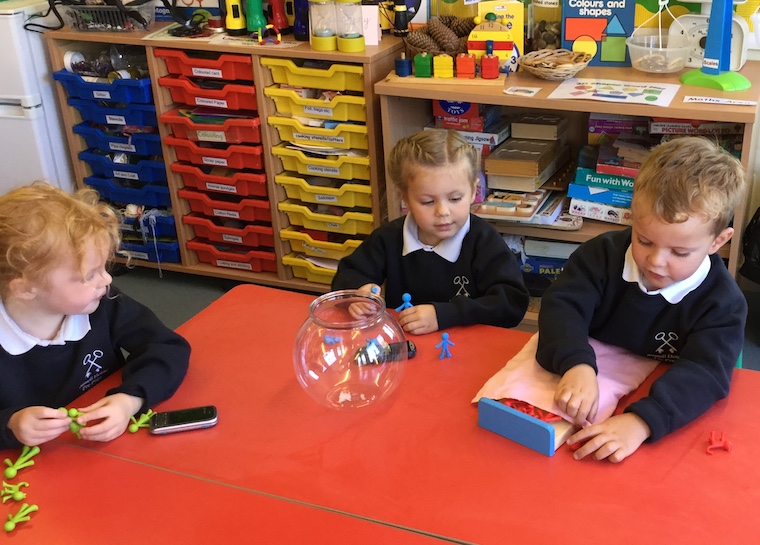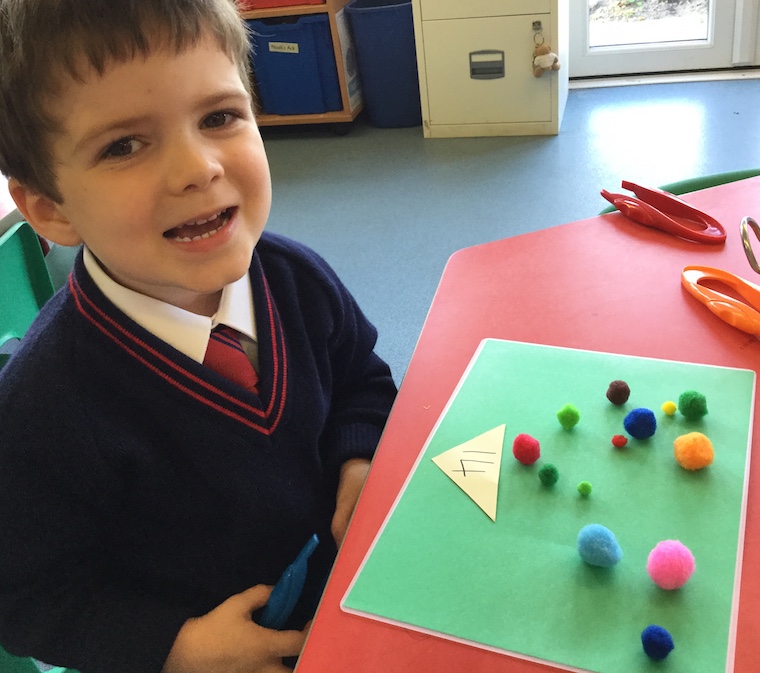 Transition have been focusing on phonic sound 'g' this week and we have found that there are plenty of 'g' words which describe our children! Great fun was to be had in class too, listening to the water gurgling down the plughole, to reinforce the action which corresponds with this phonic sound!
The children have been so receptive to trying new things; it has been amazing to see just how many new routines they have mastered in just over a week at school. Already they have managed to independently get themselves into a circle for PE and carry out some warm-up exercises. They were able to walk in straight lines beautifully, such that they now look very grown-up when we move as a class around school.
The children were really keen to master our Johnny taps with one hammer rhyme on the floor, so please ask them to show you how to do it at home... and then have a go and let me know how well you do!
We've been working hard on our listening skills too, sharing weekend news with our friends and Tedward Bear, and drawing pictures and 'writing' about our activities too.
Mrs Nelson and I were very proud of our new joiners when they confidently stood together in front of the whole of Pre-Prep in our weekly Assembly, when we officially welcomed them into the class.
Creating ice creams using the coloured pom-poms has been a fun way to support development of our counting skills this week and we are keeping our holiday memories alive by writing postcards and creating beautiful fish for our Under the Sea wall display.
What a busy week!