Our Amazon projects are complete!
21 Mar 2019
Five weeks of hard work have come to an end and the Amazon Projects are complete!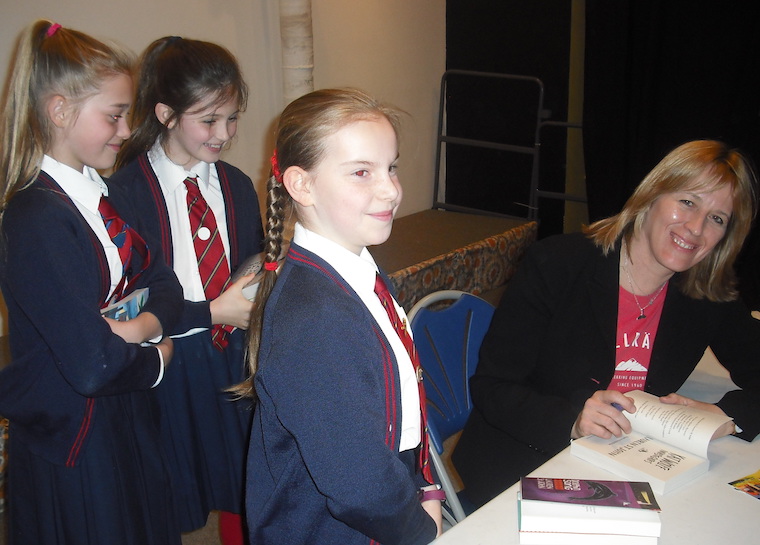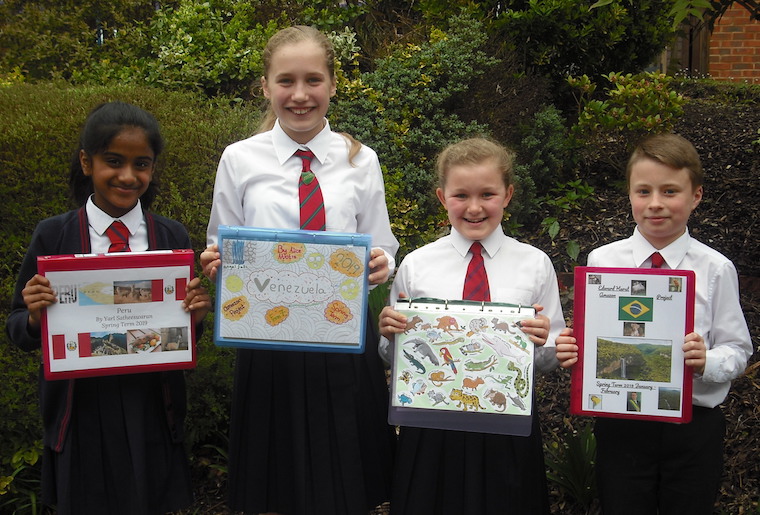 The children in Form 7 took great pride in each step of their projects. At the final stage, they have enjoyed putting everything together in order and admiring the vast amount they have achieved.
The class enjoyed two further treats this week. Firstly, they watched the Form 4 and 5 dress rehearsals, which made a good number of them ask me, 'What are we doing for the Summer Production?' Well, my lips are sealed. For the moment!
Secondly, the children were lucky enough to meet the acclaimed children's author, Lauren St John, who talked to them about her wild upbringing in Zimbabwe amongst crocodiles, giraffes, lions and rhinos, her inspiring travels around the world and her work for the Born Free Foundation and Authors4Oceans. Many of the children already own and have read her books and they were thrilled to get the opportunity to ask her questions and share their own thoughts with her as she signed their books.
Last, but certainly not least, huge congratulations to our five pupils who received medals in the Primary Maths Challenge. With only 2% of participants nationwide achieving a medal, we were gobsmacked at our 11% success rate! Very, very well done!