Cosy nests for the Easter chicks
21 Mar 2019
The Robins have been planting out more seeds this week and making nests for little yellow chicks.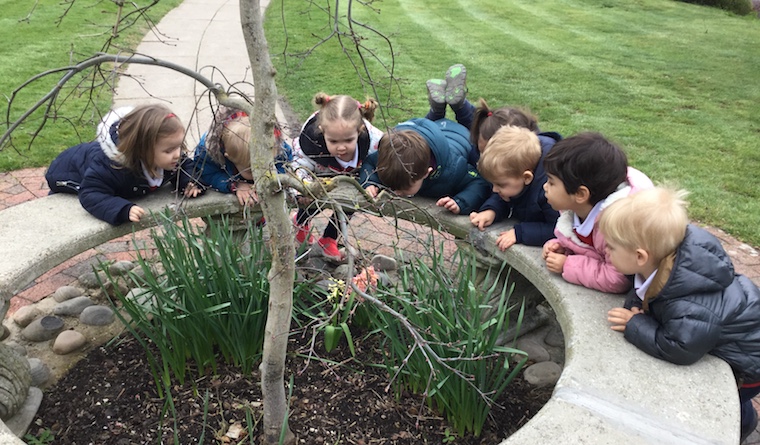 The Robins have been busy planting sunflowers and cress this week. We measured our very tall green beans and used lots of new vocabulary while we talked about the different ways we have been growing our seeds. These have included tissues, cotton wool and soil, but all have enjoyed plenty of love and care and lots of sunshine!
We have been enjoying our regular walks in the paddock to see the pony. He always looks forward to our arrival with his carrot, greeting our children with a very loud 'neigh'.
We have been listening to the birds singing and collecting twigs, leaves and feathers. They used them to create cosy nests for the Easter chicks. A highlight for everyone was the Mother's Day stall organised by the PA. Now we just have to keep our purchases secret for one week more!