Match Report - Netball
22 Mar 2019
Catch up with news from the triangular tournament which concluded our netball season.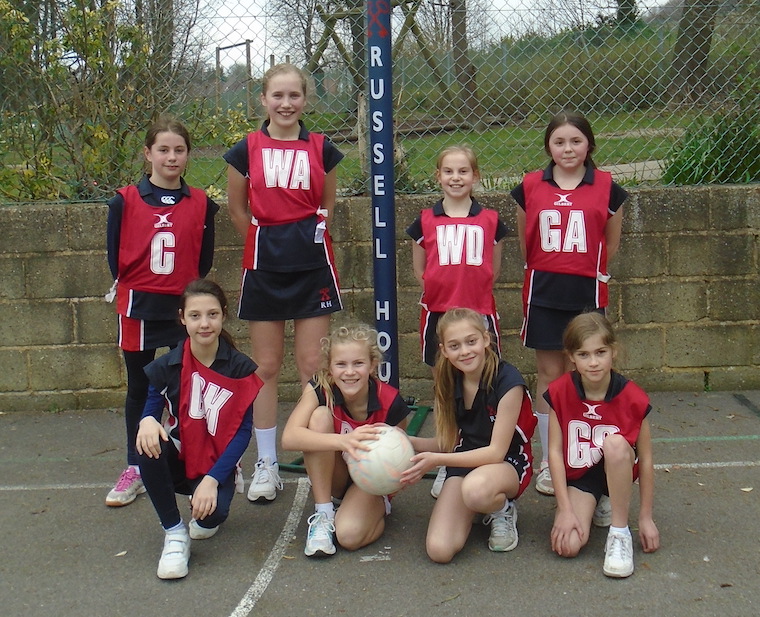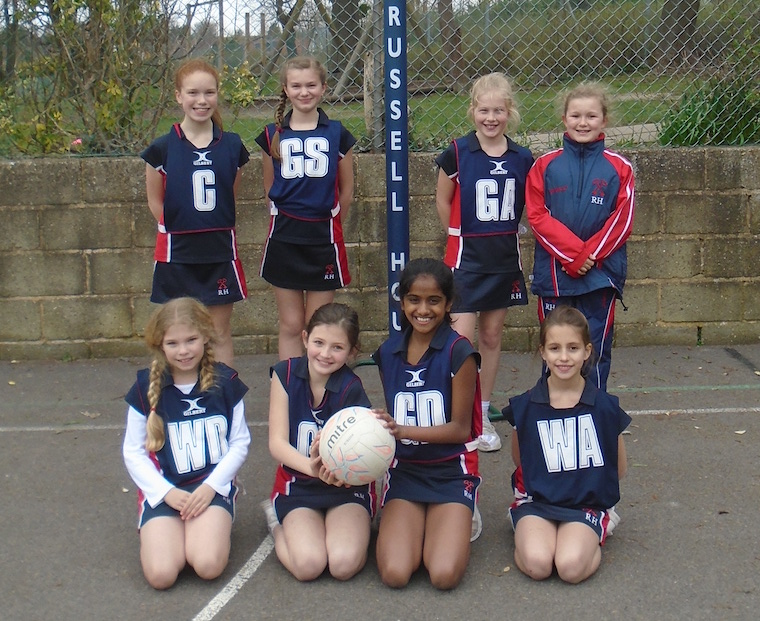 On Wednesday 20th March, our Blue and Red Teams played against Fosse Bank in a mini triangular tournament.
Russell House Red Team beat the Russell House Blue Team 5-4, Russell House Blue won 10-2 against Fosse Bank and Russell House Red won 8-1 against Fosse Bank.
We played well with great movement down the court and shooting most goal opportunities. Our great play paid off with a superb display of netball, which was the perfect way to conclude our netball season. Congratulations to Sophia and Alice, who were selected as Player of the Match, for their respective teams. Well done Russell House! Report by Sophia and Hebe