Animal magic
13 Sep 2018
This week in the Nursery has been all about animals.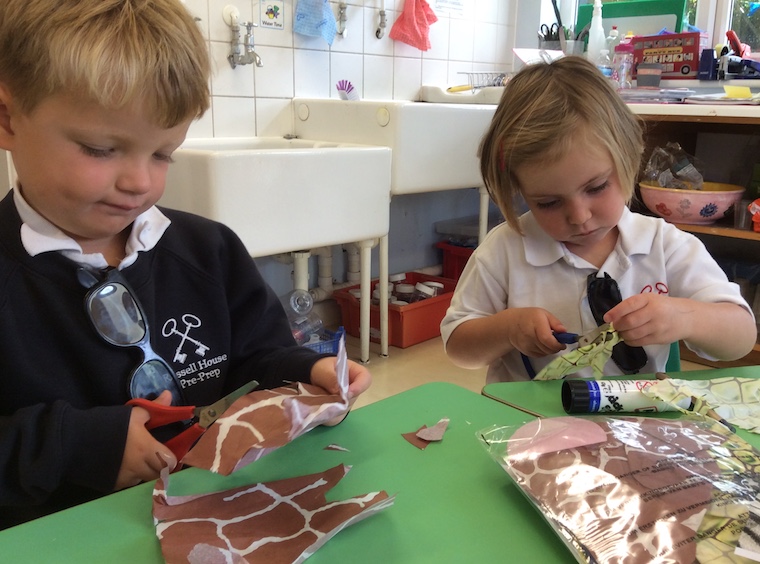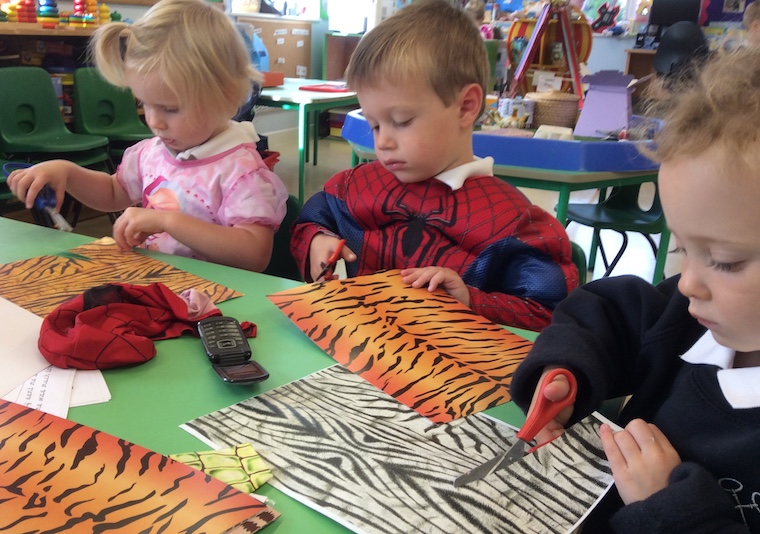 The Nursery children have been busy learning about the animals in Dear Zoo this week. They have written their own letter to the zoo by cutting pieces of animal print and thinking about words to describe each animal such as too big, tall and noisy.
The children explored 3D shapes by fitting each animal into different sized boxes and made gardens with leaves and gemstones for the animals to live in. We sang and joined in the actions of Daddy's taking us to the zoo tomorrow prompting lots of laughter with the elephants and monkey actions!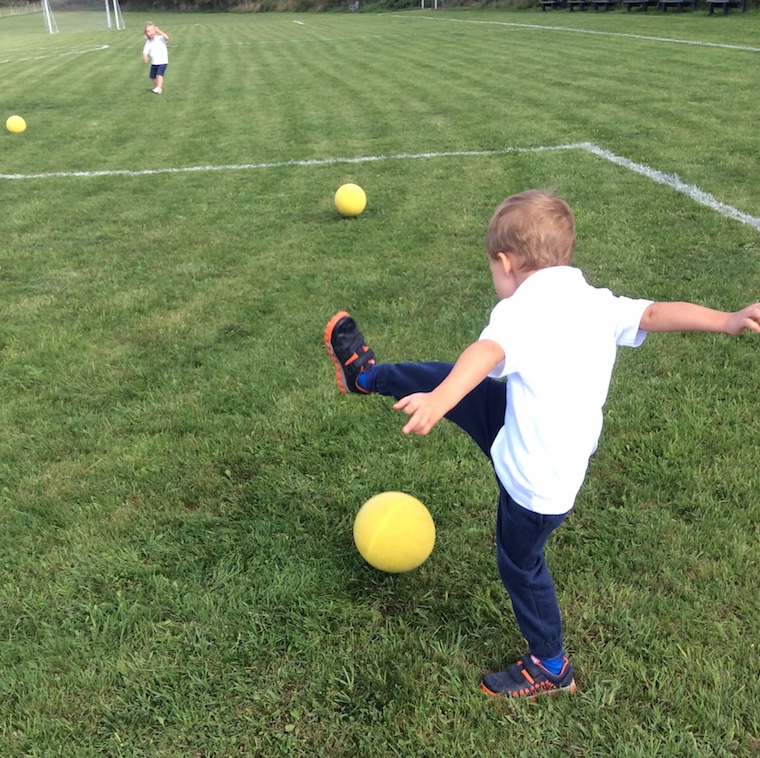 The children have drawn their favourite pets in their Special Books from lambs to dinosaurs! They rolled bubble wrap in paint and made snake prints. Using clues, the children guessed which animal was inside a number of pre-wrapped parcels. They also used lots of thinking skills to make suggestions of the animal sounds on the CD - with dinosaurs and lambs featuring once again!
The children have been enjoying the lovely sunshine in the garden. We have a new enchanted area with our very own fairy garden and logs for the children to climb on or listen to stories.
We welcomed our new friends in the Pre Prep assembly and the children did fabulous listening at our fire drill practice with super lining up! Well done everyone!
We are looking forward to going on a bear hunt next week.