And R is for...
25 Apr 2019
Form 1 have been learning all about the three Rs - Reduce, Reuse, Recycle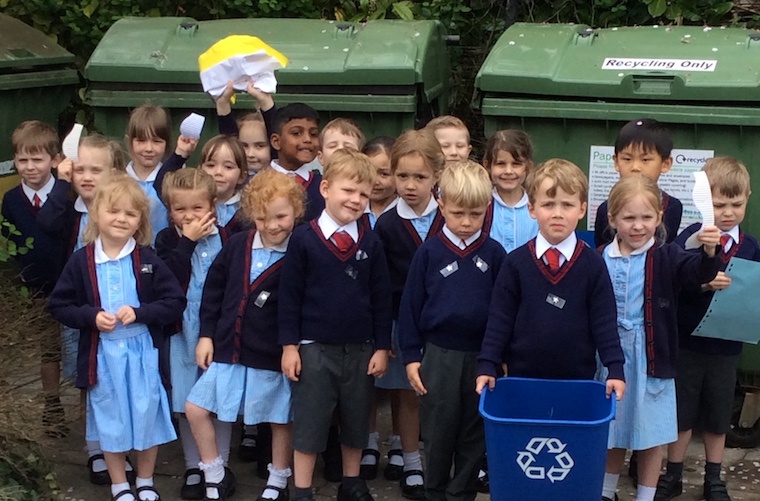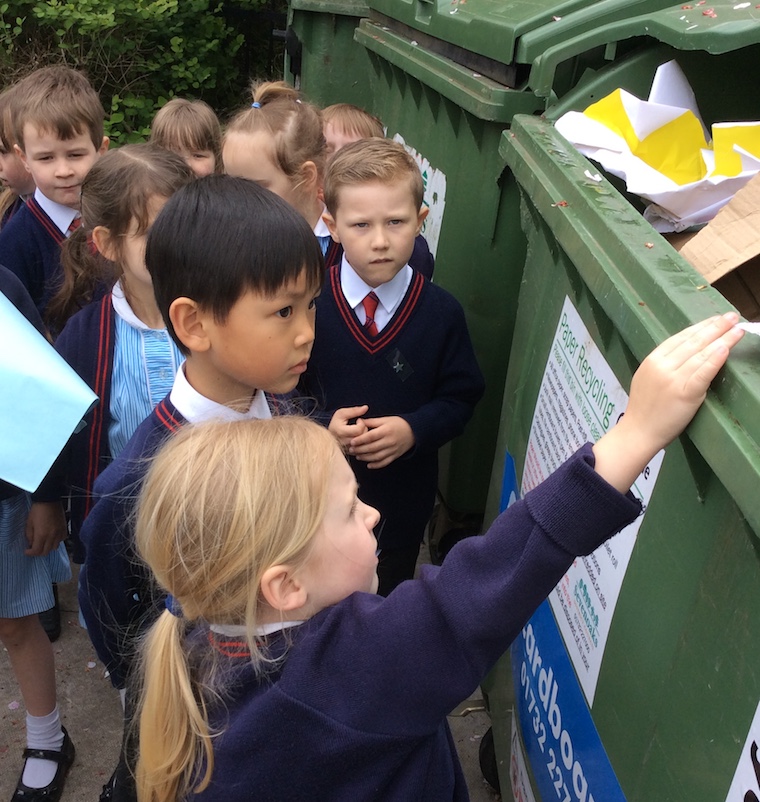 The children have arrived back full of news as well as bursting with energy and enthusiasm to learn.
I am delighted that they are already very excited and responsive to learning all about the Three Rs - Reuse, Recycle and Reduce.
In fact they are already coming up with some great ideas that we can follow up as a class. I'm sure they will be doing the same at home too! As you can see from our photos, we took the opportunity to visit our paper recycling bin to add our own contributions.