Watery adventures
02 May 2019
Sailing and caving are just a couple of activities Form 6 are enjoying this week.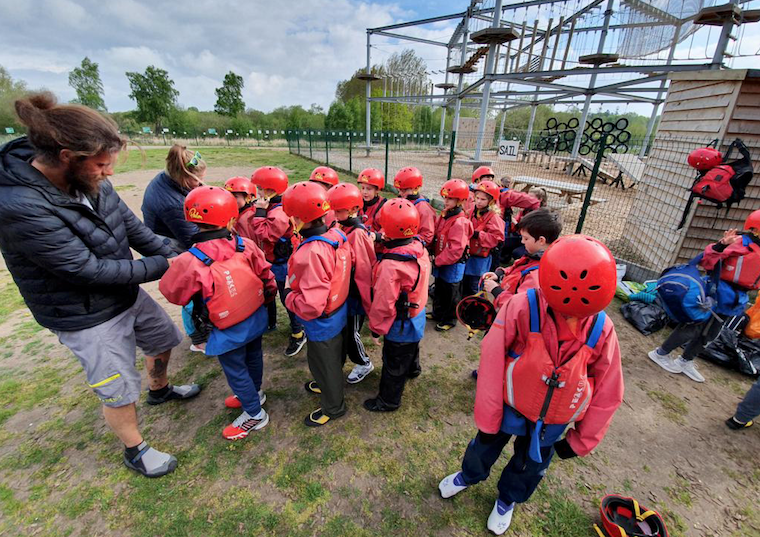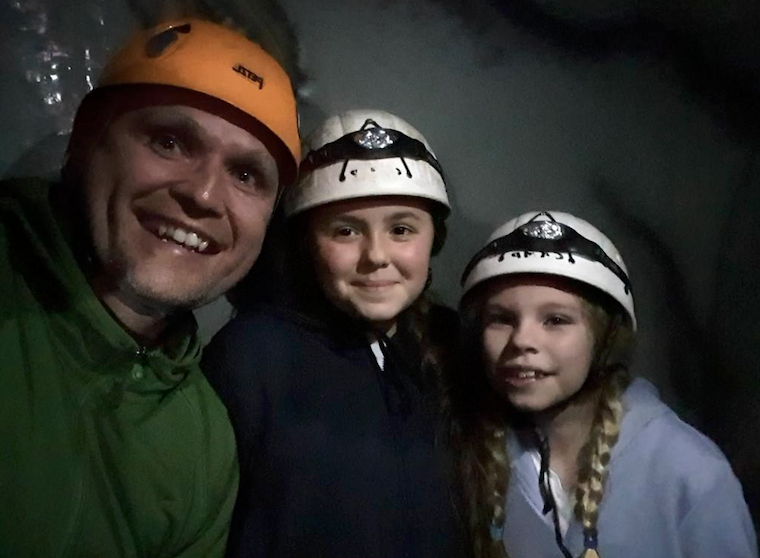 On Wednesday morning, Form 6 set off to Manor Adventure, at Norfolk Lakes, for their four-day residential camp. The children were extremely excited and couldn't wait to climb aboard the coach and be on their way.
They arrived safely and after a brief settling in period, they got straight on with their activities. The first was caving! We wish them all the best for the rest of their trip and please keep up-to-date with their adventures, by following the school on Facebook and RHSchoolSport on Twitter.