Form 5 had a cracking camp!
02 May 2019
Last week Form 5 had a wonderful time at Norfolk Lakes.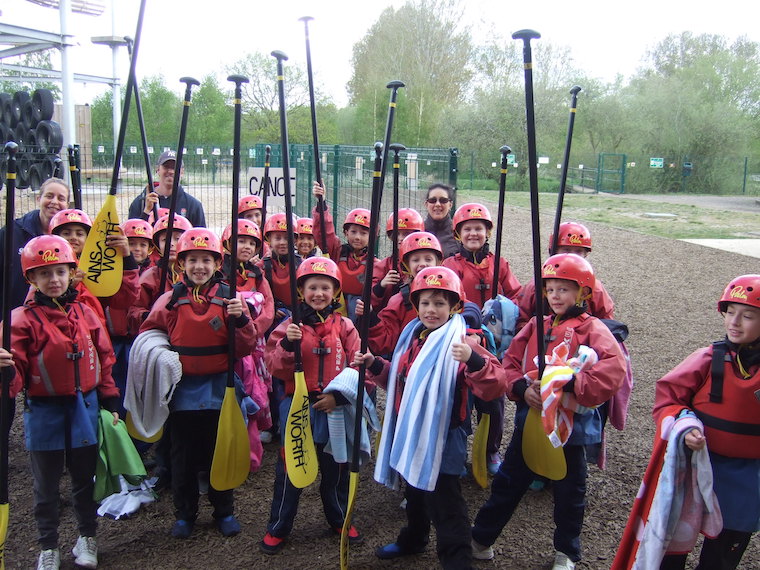 After leaving Thursday morning, they arrived in Norfolk in time for afternoon activities. As with all camps, it was busy from the word go with activities such as archery, climbing, caving, Stand Up Paddle boarding, orienteering, blind trail and Lake Walk.
It was wonderful to see all the children working in groups and supporting each other in teams. This was particularly noticeable on the blind trail and climbing course when instructions were of the utmost importance.
All the children had a wonderful time and can't wait to go again next year!
We've uploaded photos from the camp into the gallery - click here.