Who lives there?
02 May 2019
Form 3 have started work on habitats in science.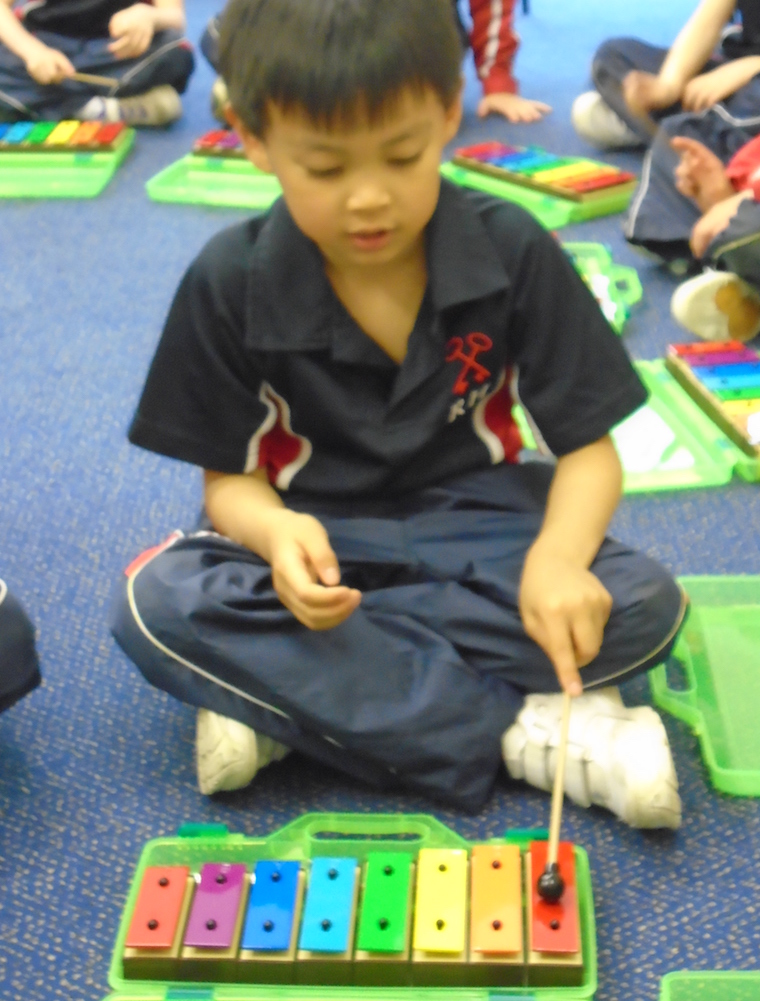 The children began the week with their first cricket lesson of the summer term. They refreshed their memory of how to hold a bat correctly and practised batting and fielding. Then, working in teams, they aimed to get as many runs as possible before their opponents could field the ball back to the bowler. Their enthusiasm and energy made for an exciting game.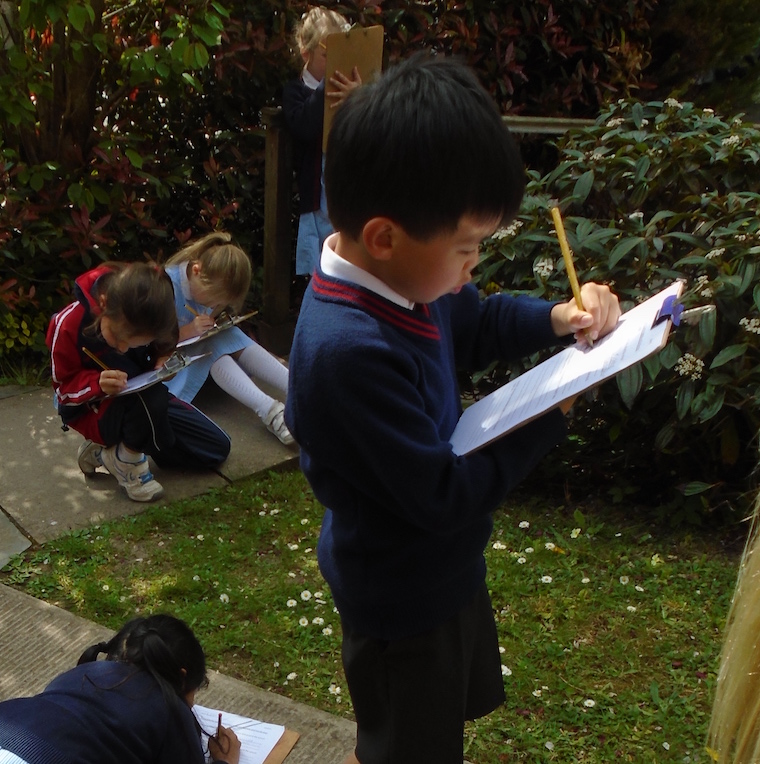 In music, the children had the exciting opportunity to be the first to use new equipment. They played the beautiful diatonic chime bars, exploring the instruments and identifying rhythm patterns.
The class has been introduced to their new science topic of habitats. During their lesson, they conducted field work to identify different organisms found in the school grounds. The children discussed what a habitat is and then focused on the habitats they found, predicting what organisms would live there. They explored the grounds to see if their predictions were correct, taking photos of their findings and discussing other animals which might live in the environment around the school.