What's the point of leaves?
02 May 2019
Form 4 have set up an investigation to discover the purpose of leaves.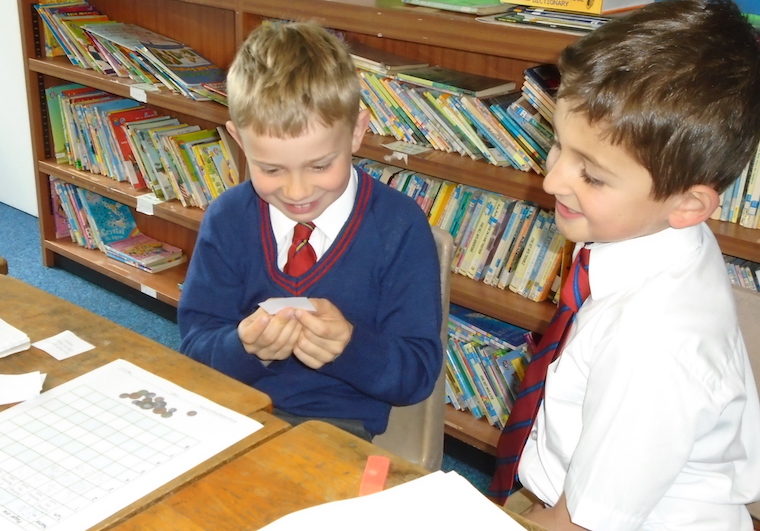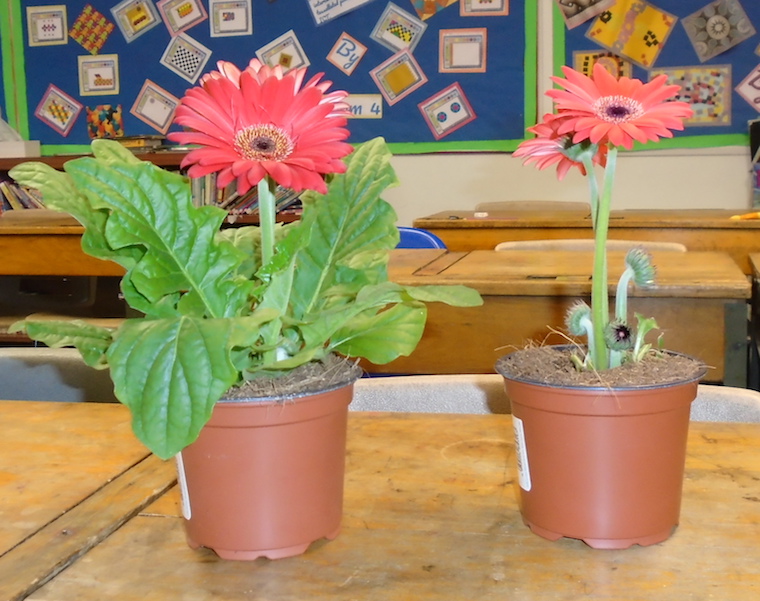 Form 4 have been writing scripts for plays this week. They began by acting out a short play, making sure they followed the stage directions. Then they wrote their own plays based on a traditional tale.
In Maths they have been working on addition and subtraction. There were plenty of games and problems to solve which needed careful reading of the question and sometimes a little bit of luck when choosing a card.
In Science they have learnt about the roles of different parts of a plant and set up an experiment to show the importance of leaves.