Put it to the vote
02 May 2019
Form 1 have been voting on what name to give their shop.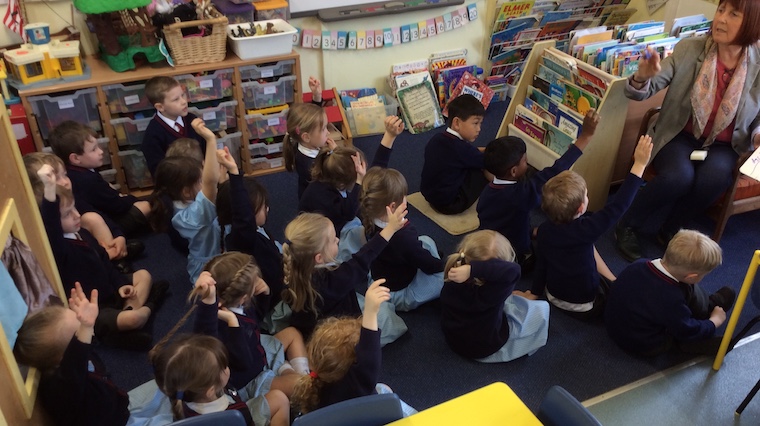 At the start of the week we had some brilliant ideas and drawings from the children about the concept of Fundamental British Values. They drew wonderful pictures depicting freedom, mutual respect and tolerance, the rule of law and democracy. One of the drawings showed the children putting their hands up to decide something.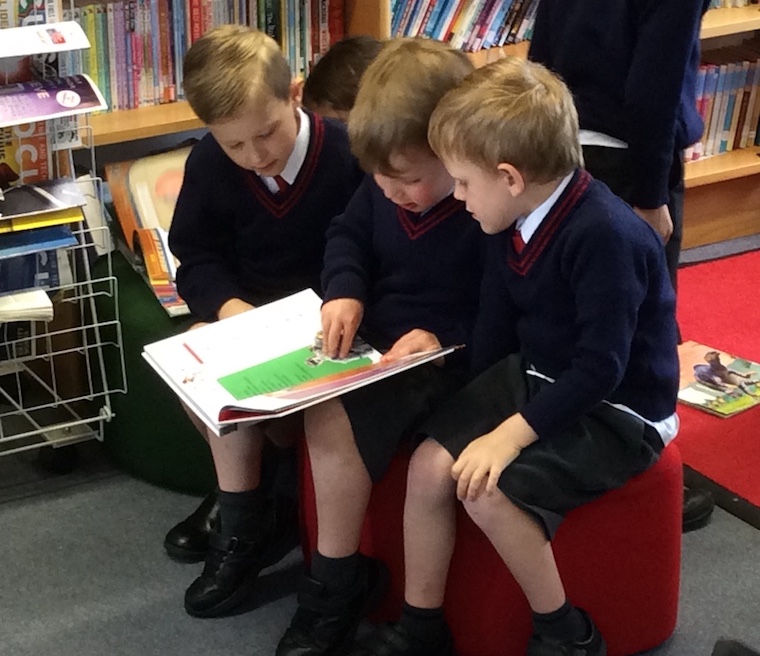 Coincidentally, the children did just that this week when they had the opportunity to make a collective decision about naming our shop in the role play area. Some great names, all totally suggested by the children, included 'The Giving Centre', 'The Charity Shop' and 'The Things We Don't Want Any More Shop'. After a knock-out vote the two remaining names 'Recycle, Recycle, Recycle' and 'The Secondhand Shop' were voted for with the latter coming a strong first.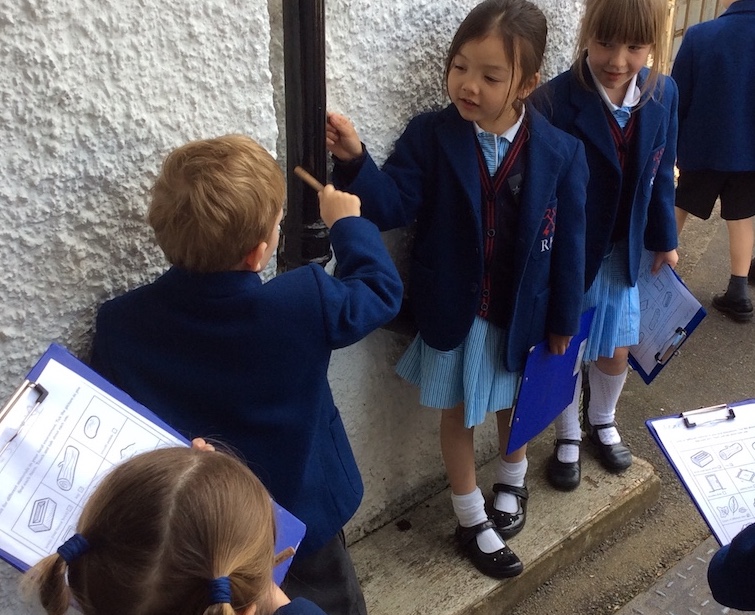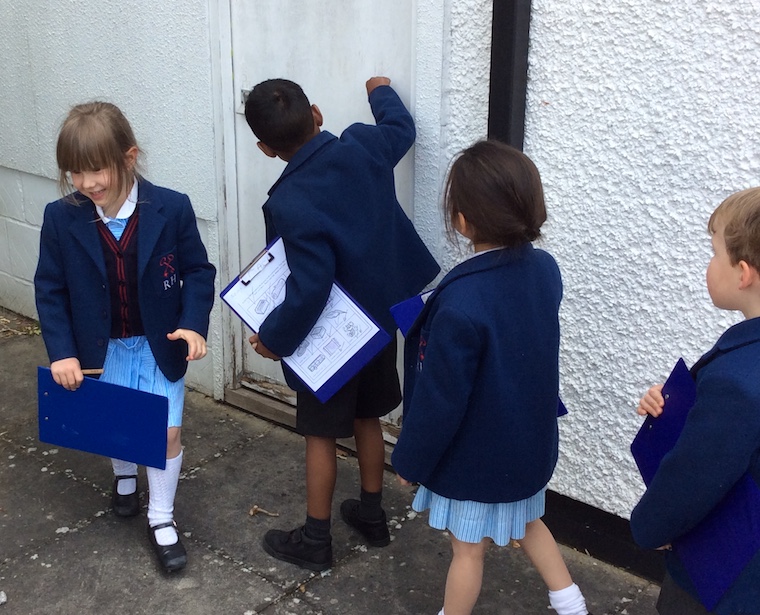 I am delighted that the children's interest remains high in all things recycled and on our Material Walk in the sunshine they not only identified many different materials which they could tick off on their list but they were also able to tell me what could and could not be recycled.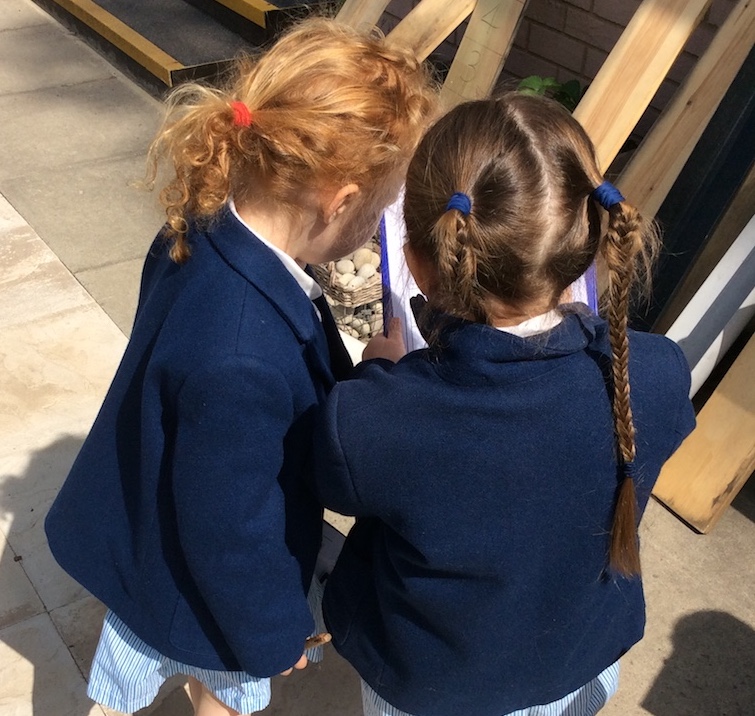 In fact, when visiting Mr McCarthy's study to see how, by dispensing with his chair, he is following the lead of the children who learn best on the move and think on their feet, one of the children asked if he had recycled his old chair and desk now they had gone. Everyone was very pleased to hear that is exactly what he had done!