Super proud of Form 7!
02 May 2019
The motivation, passion and maturity of Form 7 has been on display this week.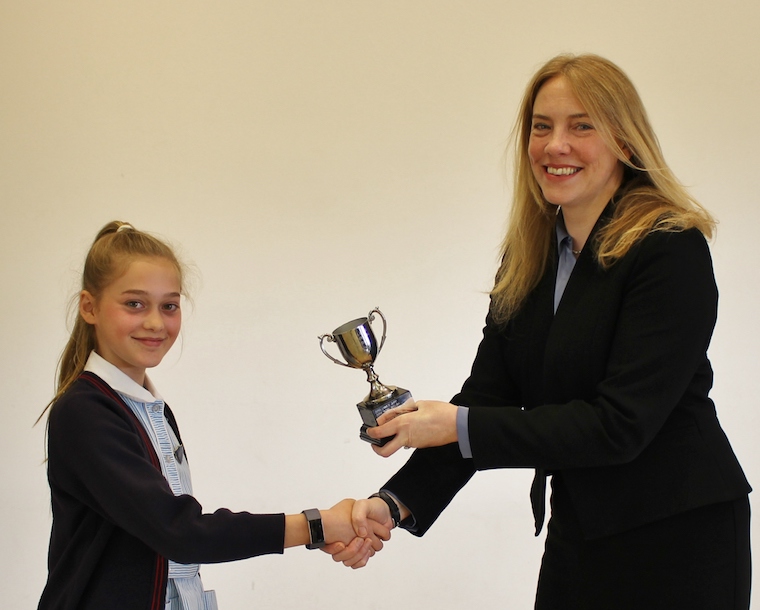 What a whirlwind of a week! I could not be prouder of Form 7 this week. Their behaviour and enjoyment of the myriad events on offer with the Leavers' Programme have been testament to their maturity and how far they have come over the years.
Monday's treat was a trip to Yalding for the Safety in Action event. The children were presented with a variety of scenarios in which they might find themselves over the coming years and they were given lots of very useful safety-related information, as well as taking part in role play and discussions. They tackled fire safety, electrical safety, knife crime, water safety, peer pressure, online safety and drugs and alcohol to name but a few. Their final scores in the oral tests, given after each topic showed that they listened and learned very effectively. Importantly, they also had a great deal of fun.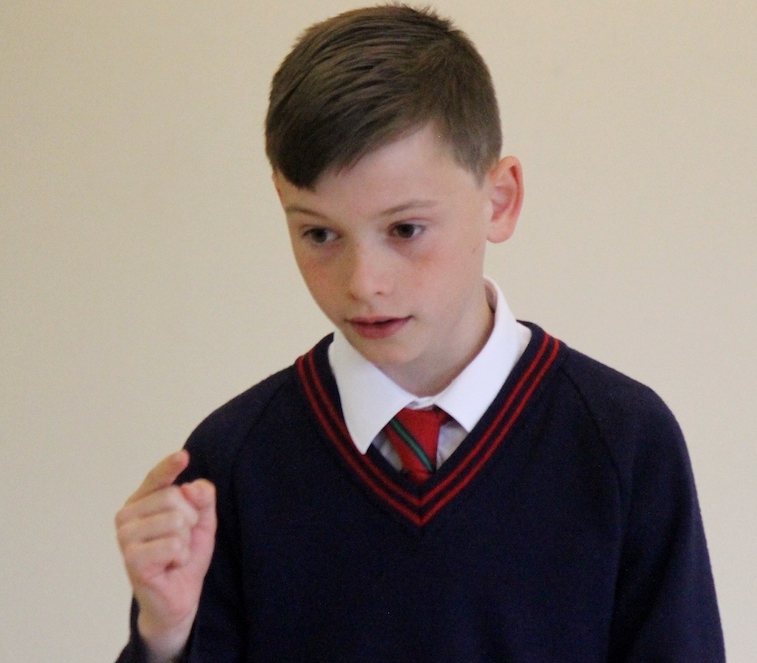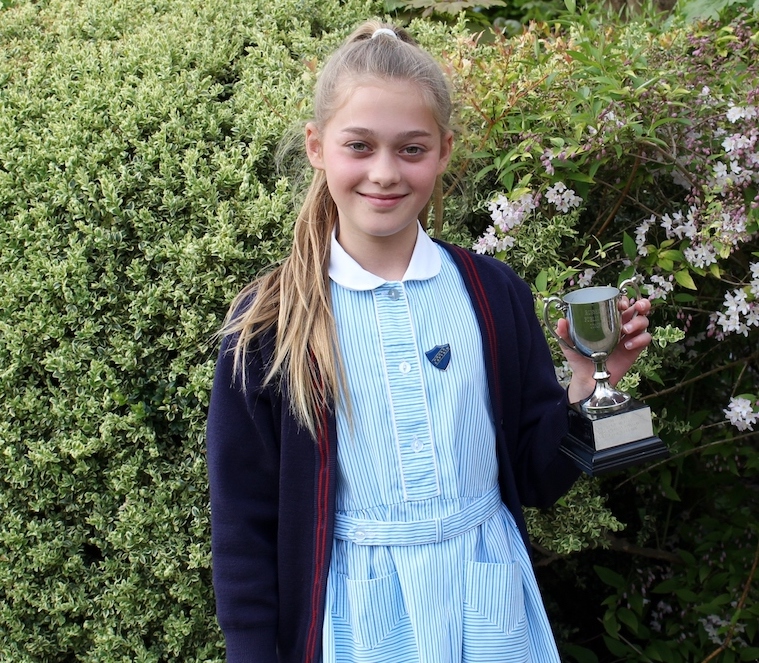 Tuesday saw the final of the Public Speaking Competition and our six finalists made it a very hard-won race. The topic was Our Community and the children spoke confidently about a variety of subjects, such as plastics in the environment, general rubbish and the importance of saving libraries. Head of English at King's Rochester, Mrs McCarthy was our brave judge and we thank her for the handy tips given as she spoke to the F4-7 children and for being able to make the final decision. Very well done to all of the contestants and a special congratulations to Vanessa, our Public Speaking Champion.
Wednesday was a day for reflection with our visit from Chantal from the organisation Compass For Life. The class shared their goals, identified their strengths, values and ways towards well-being and talked about examples of how to achieve their aims in life. Their 'North Star' was their set of goals and the variety of aspirations in the class was exciting to hear. We have some aspiring, engineers, teachers, sports-people, lawyers and authors to name but a few and they found inspiration in video clips and stories shared by Chantal.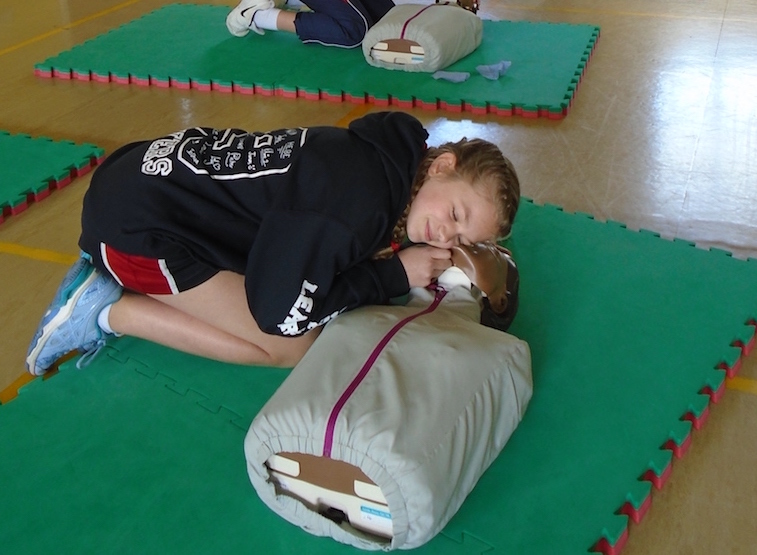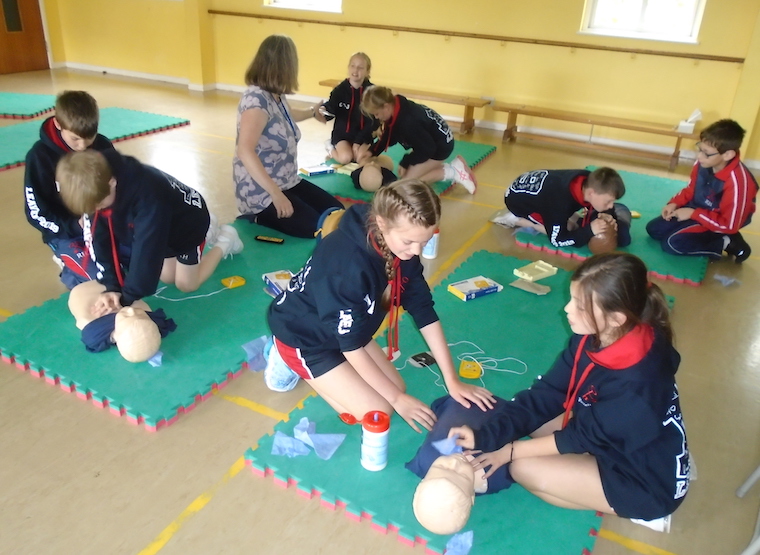 Thursday was all about life-saving in our First Aid course. The children learnt key skills for many emergency situations, such as dealing with burns, choking, bleeding and broken limbs.
From all of these activities, it is clear that we have some motivated and passionate young people in the class - the leaders of the future.