Getting to know you...
13 Sep 2018
Form 1 were introduced to their Form 7 buddies this week.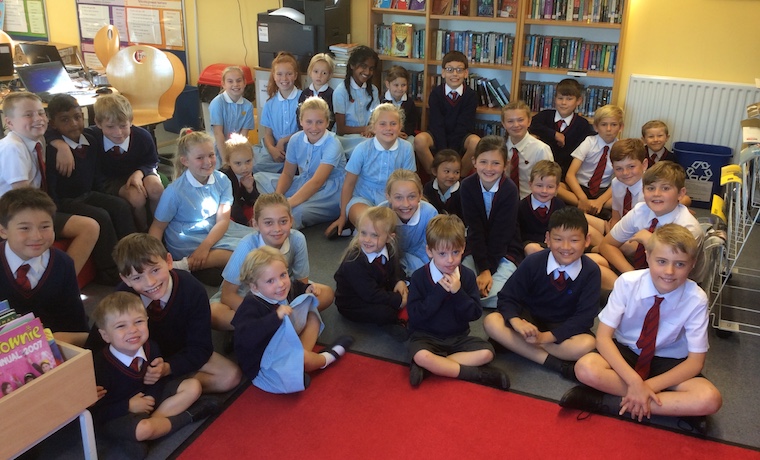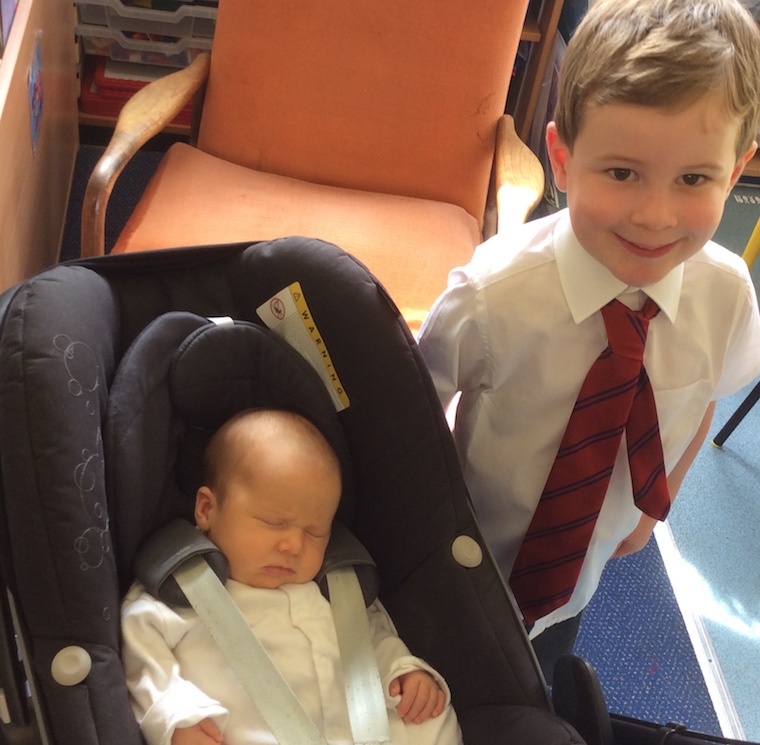 As always the first few days of being in a new class is occupied with the children having lots of fun experiencing new things and new people. And that is exactly what we have been doing.
This week Form 7 joined us in The Hub in order to introduce themselves to the Form 1 children. Every child in Form 1 now has two buddies from Form 7 that they can recognise and turn to when in the back playground after lunch. Of course, in the lovely family atmosphere of Russell House, our little ones know they can ask anyone for help and will always receive it.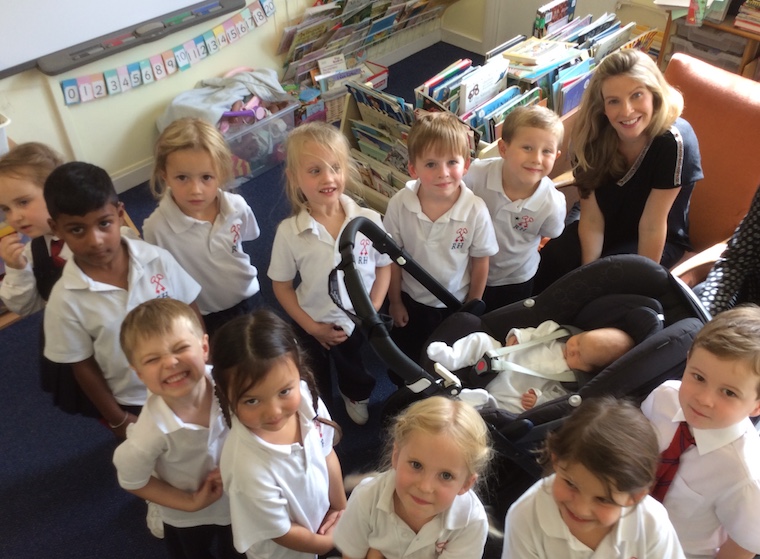 We also had fun meeting the newest member of Russell House (or he will be in the blink of an eye) who is only 3 weeks old. Thank you so much for popping in!
The children thoroughly enjoyed decorating frames to go round the photographs they took of each other. These are now up in the classroom so everyone can recognise them.
Finally I am delighted to say that the new experience of getting the minibus and then going swimming was extremely successful and, more importantly, extremely enjoyable for the children.
A brilliant week! Thank you children.