Inspired by Lowry
09 May 2019
Form 3 have been creating artwork inspired by the style of LS Lowry.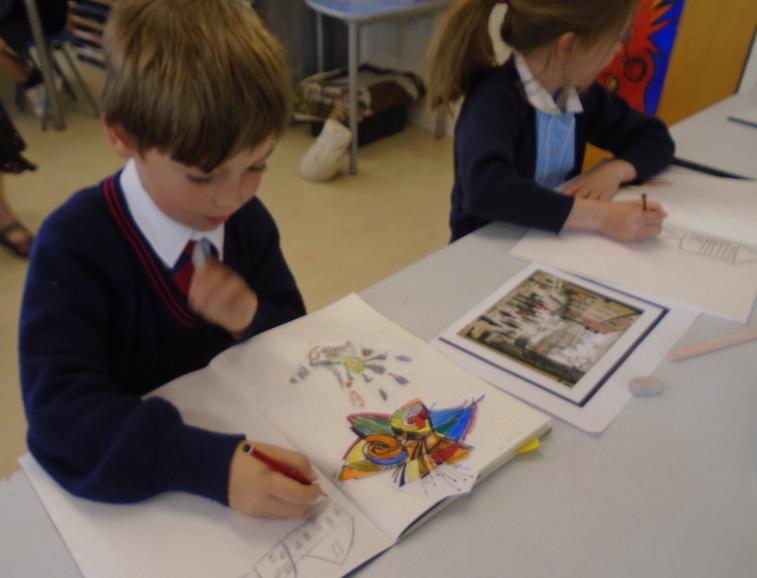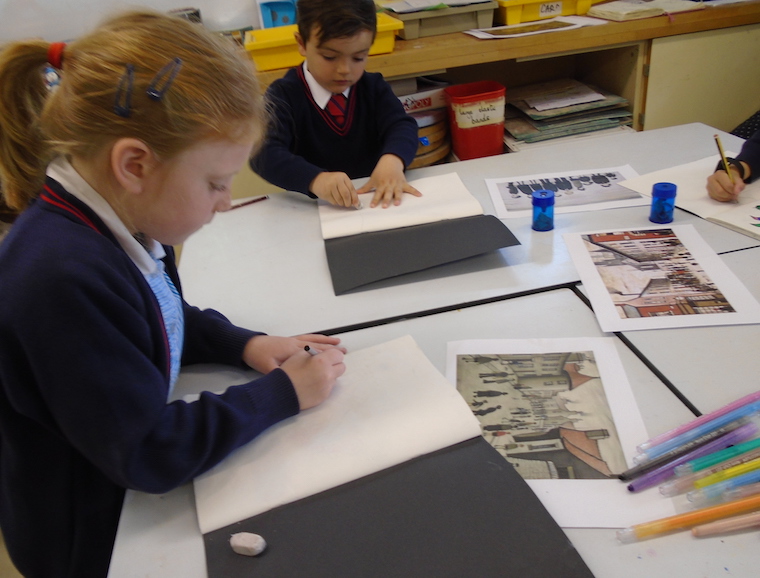 This week in Art, Form 3 have been using the work of the famous British artist, LS Lowry, as a stimulus for their own artistic pieces. The children began their lessons by looking at a number of Lowry's paintings and drawings and discussing the style of his work.
They experimented with his style in their sketchbooks. Then they worked collaboratively to create a piece of work based upon his style, using the medium of their choice. The results were wonderful to see and it was a joy to hear the children talk about their work so enthusiastically.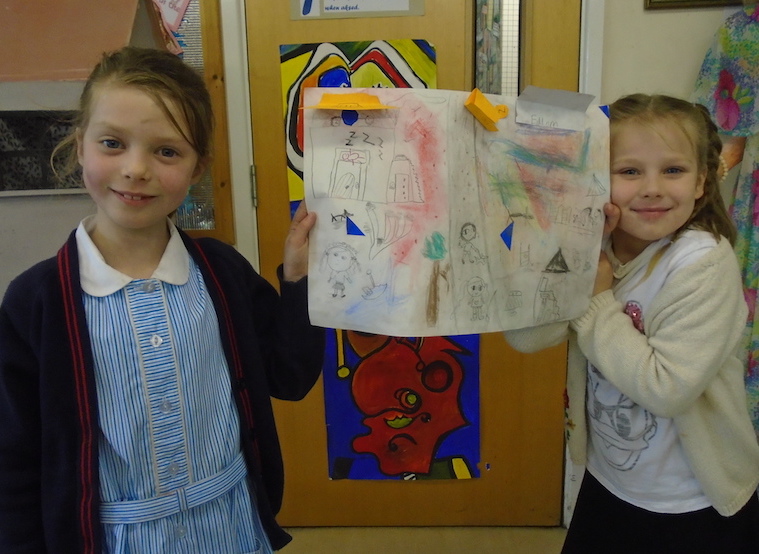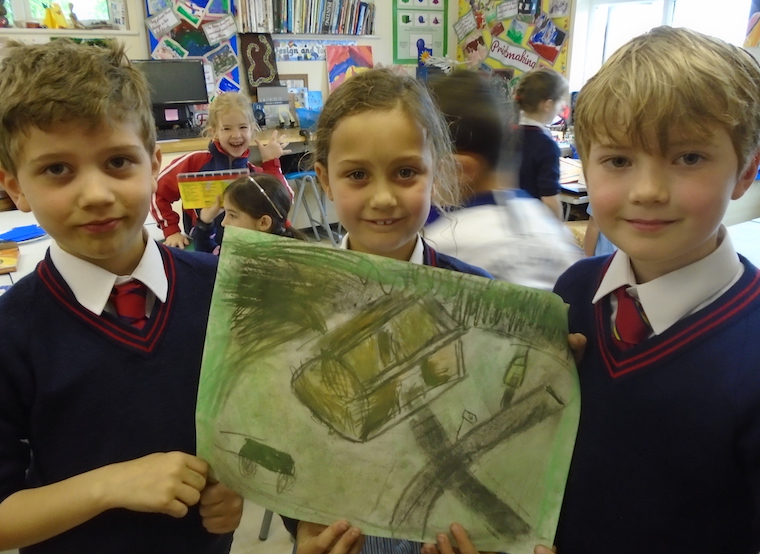 The children have have continued to study habitats in Science, focusing specifically on a tree habitat. They carefully observed the life found living in or around a variety of trees in the school grounds. It was fascinating to see the different birds and the many invertebrates that rely on a tree habitat. The children then plotted their findings on a graph to identify the organisms that were found most frequently in this environment.