What happened next?
10 May 2019
Form 4 have been discovering what happens when plants don't have what they need.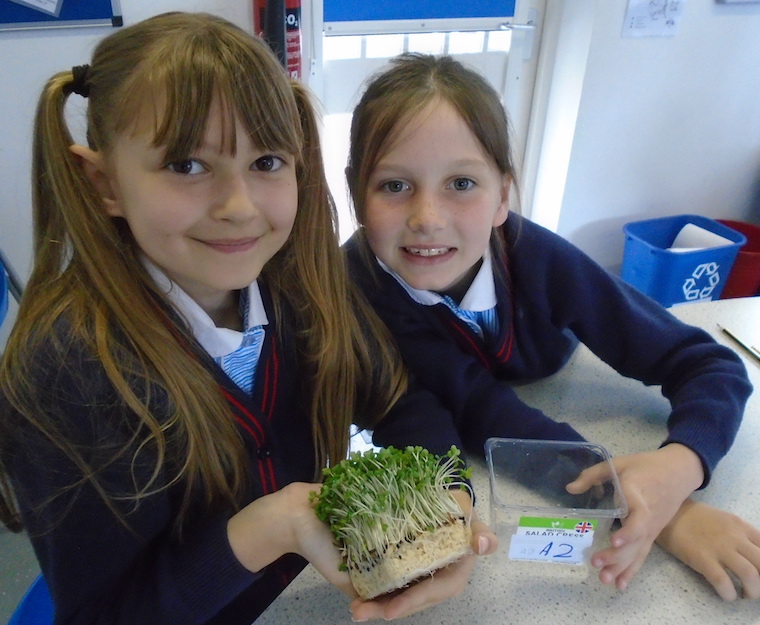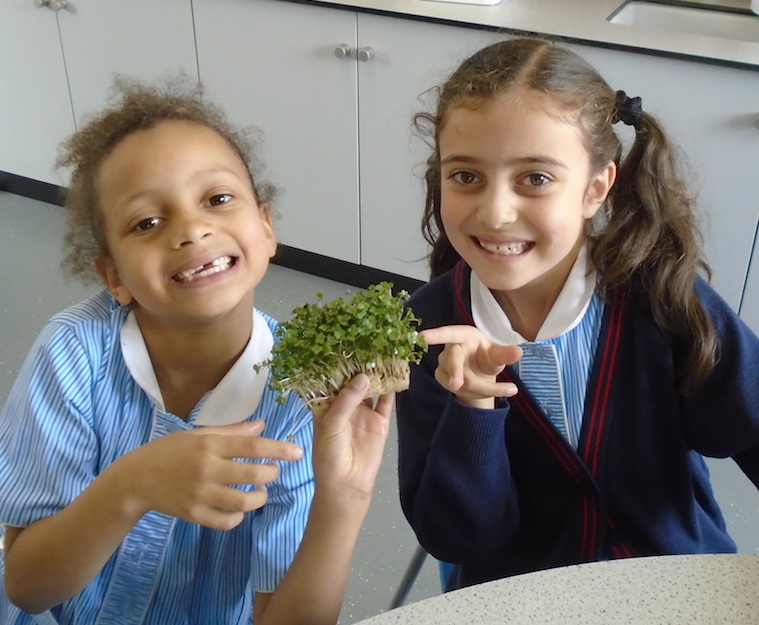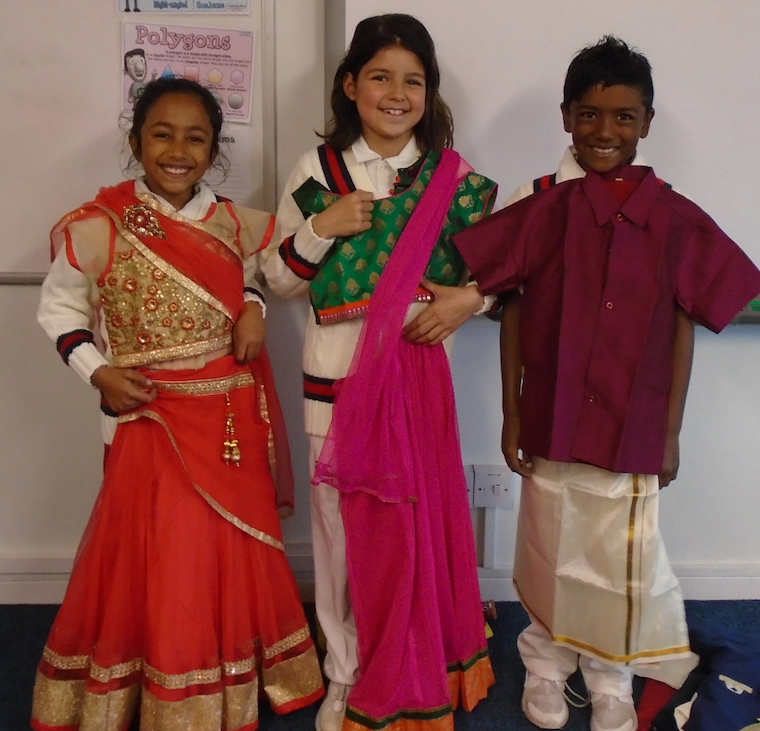 In Science, Form 4 have set up an experiment to see what happens to a plant when it does not get everything it needs. Each pair had a pot of cress seedlings and had to decide where to place it to deprive it of heat, sunlight, soil or water. They are eagerly waiting to see what happens.
Also this week, the class was lucky enough to welcome one of our parents to talk about Hinduism. The children enjoyed finding out about the beliefs and traditions, and asked lots of questions. Thank you to our kind parent for your visit.
We also enjoyed seeing some of the clothes the children had brought in that might be worn for a celebration or for everyday use.