Re-living our lakes trip
10 May 2019
Form 5 presented an assembly about their visit to Norfolk Lakes.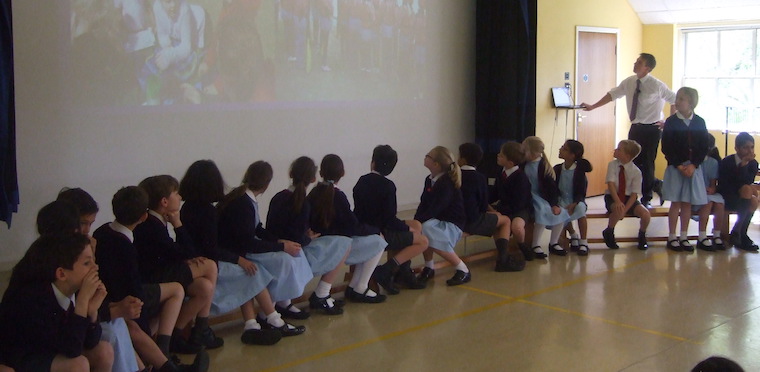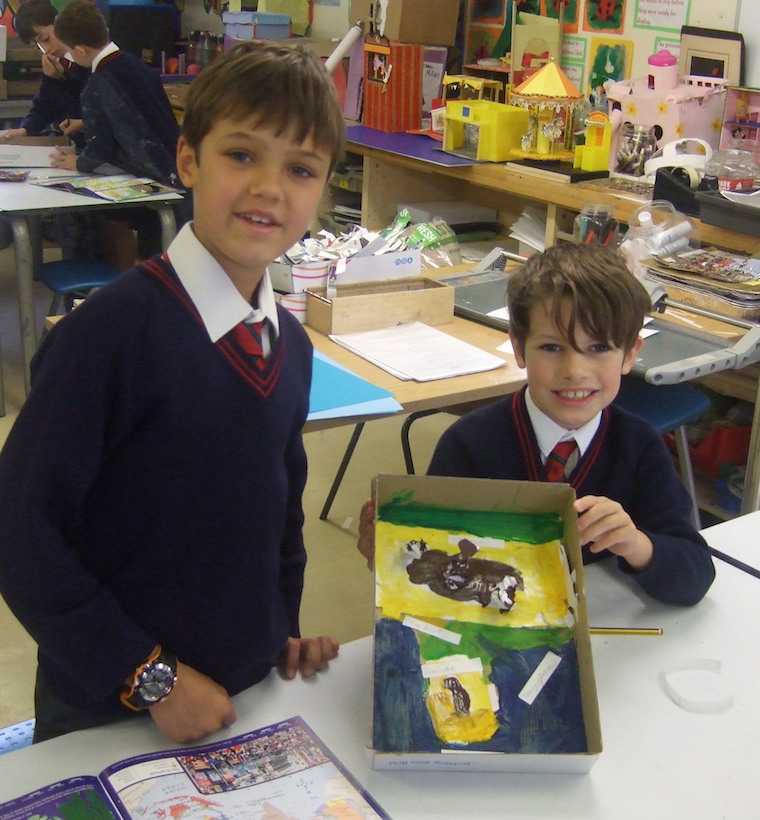 On Thursday, Form 5 presented an assembly to the rest of the school about their trip to Norfolk Lakes. They spoke about their favourite parts, including the food, activities and some teacher cartwheels!
As part of their Humanities topic on India, the children have been creating their own physical map of the nation. They worked in pairs and, using an atlas to help, they included features such as the Himalayas. Having painted their creation following the conventions of a relief map, the children then labelled some of these features.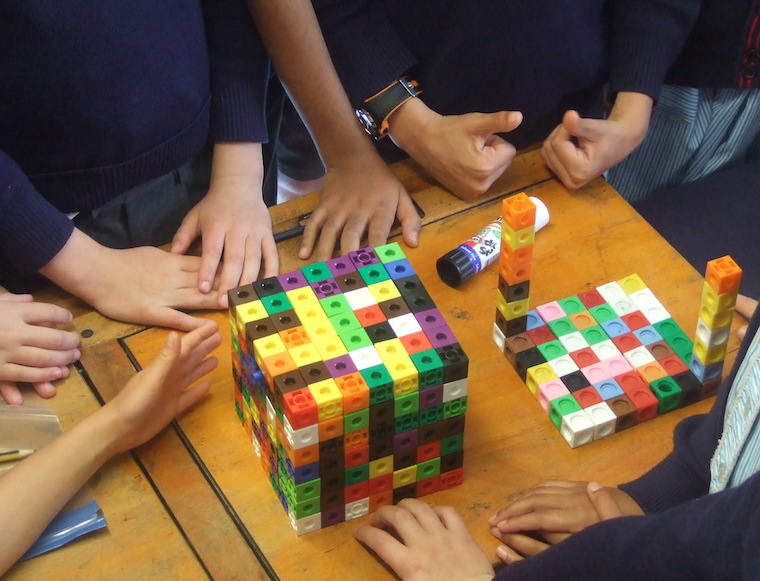 In Maths, the children have been investigating shapes. They had been making small cubes, and then worked together to create a large one, all sharing their own cubes and calculating what size would result when the cubes were combined.