Nearly everyone fell in!
10 May 2019
Here's Form 6's description of their camp.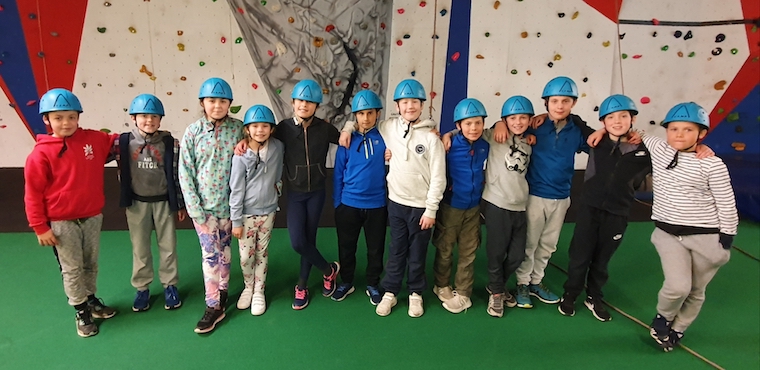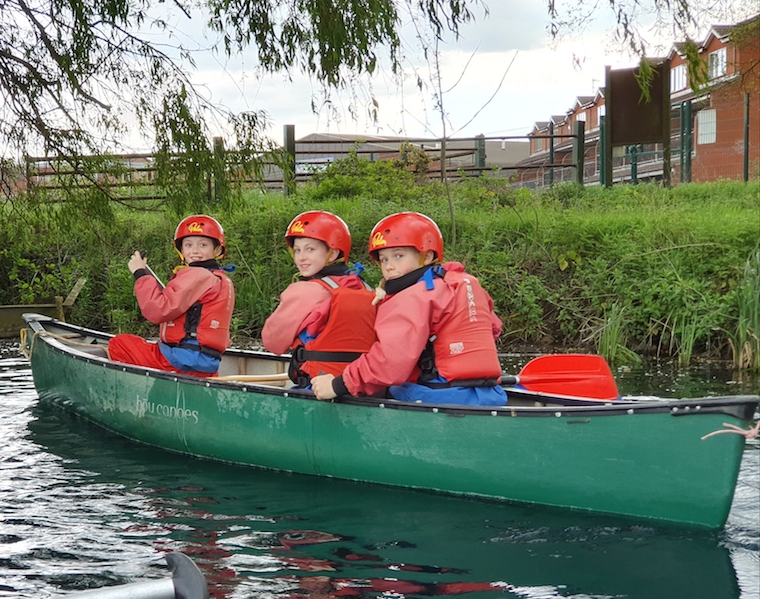 First of all we were shown to our rooms, which were awesome. We were in rooms of three, four, five or six people. Then we had a practice fire drill. They shouted "Fire, fire, fire!" and we had to assemble in the correct place.
After that we were given a tour of the centre, so we knew where everything was. We were then split into two groups ready for our first activity. One group did caving and the other group did orienteering.
After we swapped activities, we went to dinner where we had a roast followed by ice cream. Yummy! After dinner, group two went climbing and group one took on the high ropes, which was pretty scary! After that we were finally given some time to rest in our rooms before bedtime. It had been such a busy day for us we were all exhausted!
The next day we had a delicious full English breakfast to prepare us for three hours of sailing. It was so much fun and we learned how to control the boats. After that we had lunch to give us enough energy to tackle our next activity, which was canoeing. Most of us stayed dry (phew). Then we had another scrumptious dinner of sausages and mash. Our last activities were then high ropes (for the other group) and shooting.
On Friday morning we prepared ourselves for the day with another Full English and then got stuck-in to raft building and paddle boarding. Nearly everyone fell in! After lunch we had a three-hour kayaking session. It didn't matter if we got wet this time as it rained the whole time! Thankfully, we then had a delicious dinner to warm us up! After dinner we then took part in team games, where we all got very competitive, especially Miss Smith!
On our last day we did shooting, climbing and low ropes, before having lunch and making our way back to school. We had an AMAZING time at camp and a big thank you to Mr Trigger, Miss Smith and Mr Falconer, who looked after us and made us laugh all the time.
Click here to see our album of photos from our trip.