Form 4 join the Maths race
16 May 2019
Form 4 raced against time, competing in Houses for maximum Maths marks.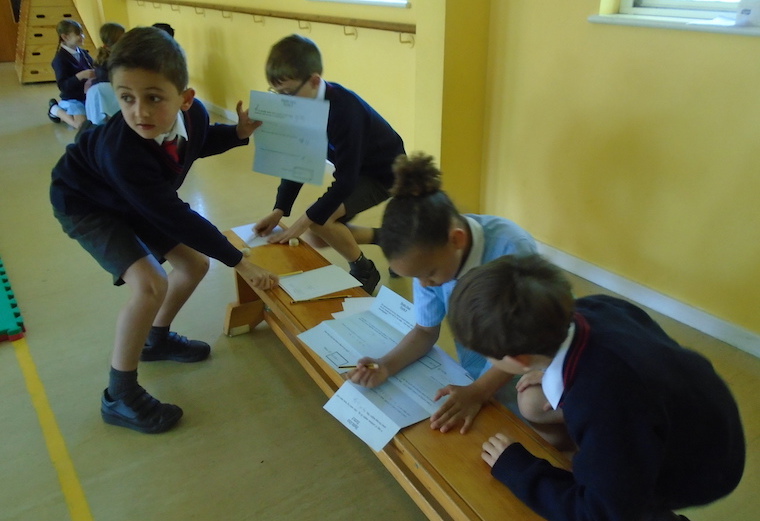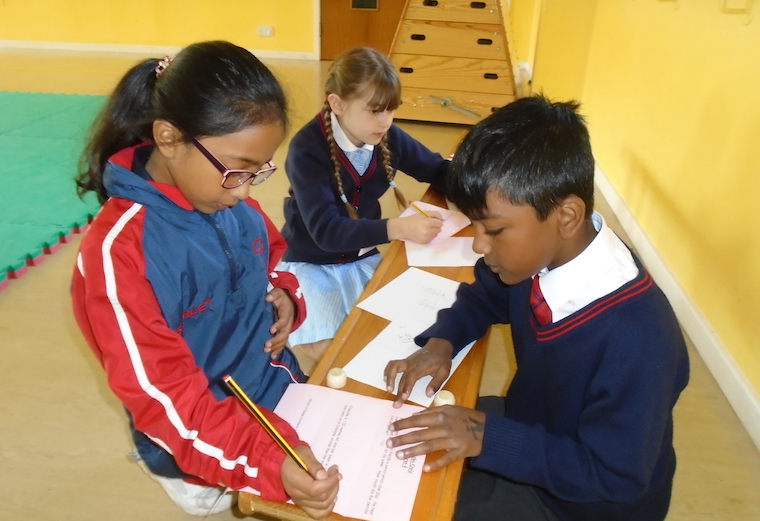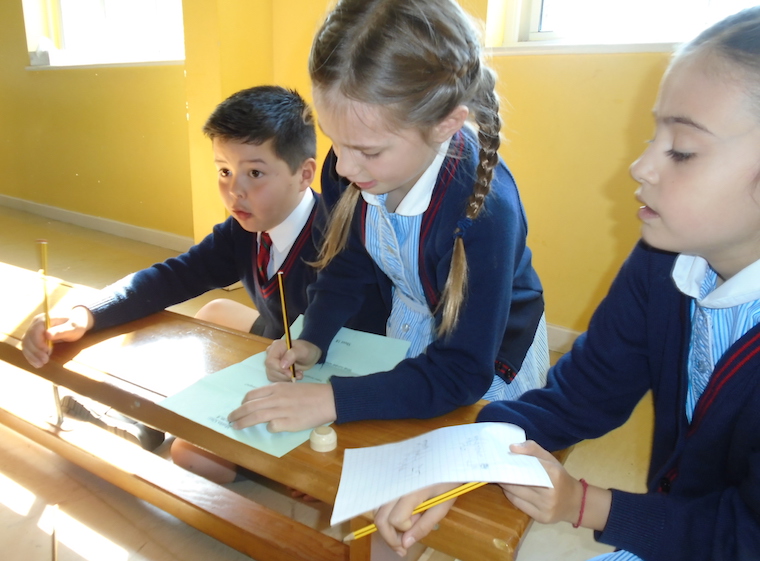 Form 4 enjoyed their first inter-house Maths competition this week. They worked well in their teams and answered an impressive number of questions in the time. Then there was a tense wait to find out who the winning team was. It was a closely fought battle, but congratulations go to - Johnson!
The children have also been busy experimenting in science. They placed pieces of celery in water coloured with food dye to watch how the water travelled up the stem. Then they looked at the results of their cress experiments to see which examples had survived the week after being denied either water, heat, light or soil.