What lives there?
16 May 2019
Form 3 have been discovering that plants and animals can show up in unlikely places.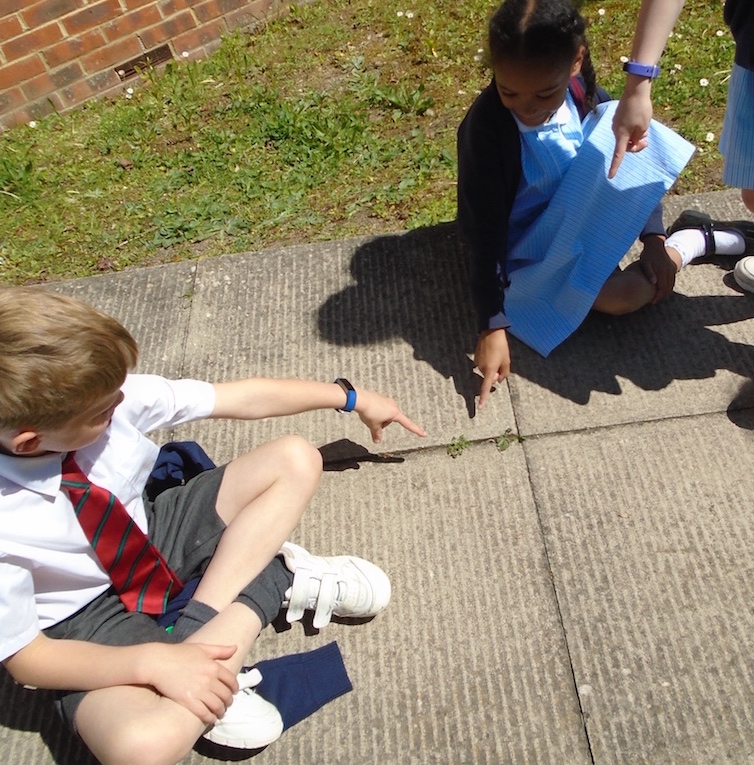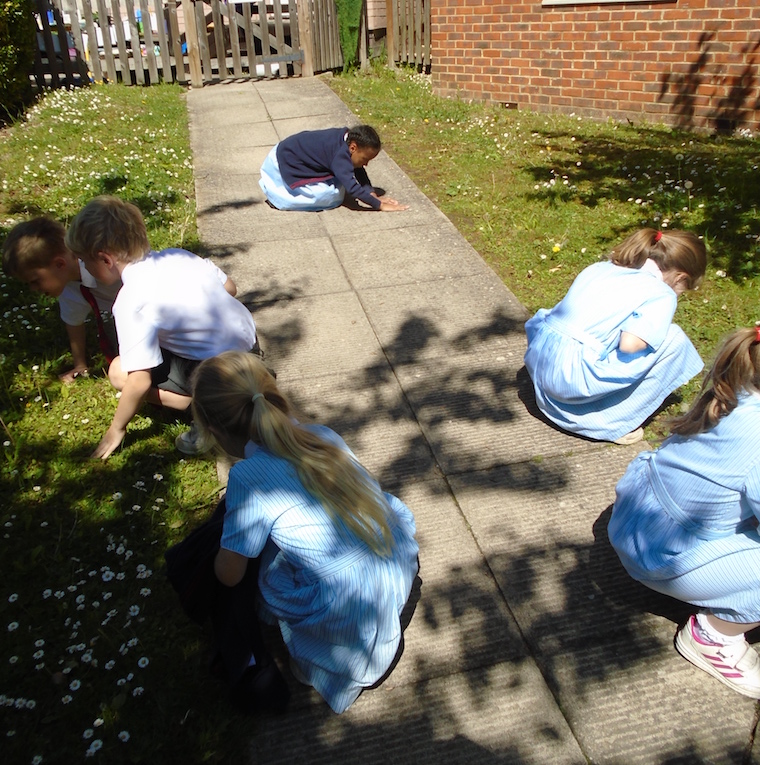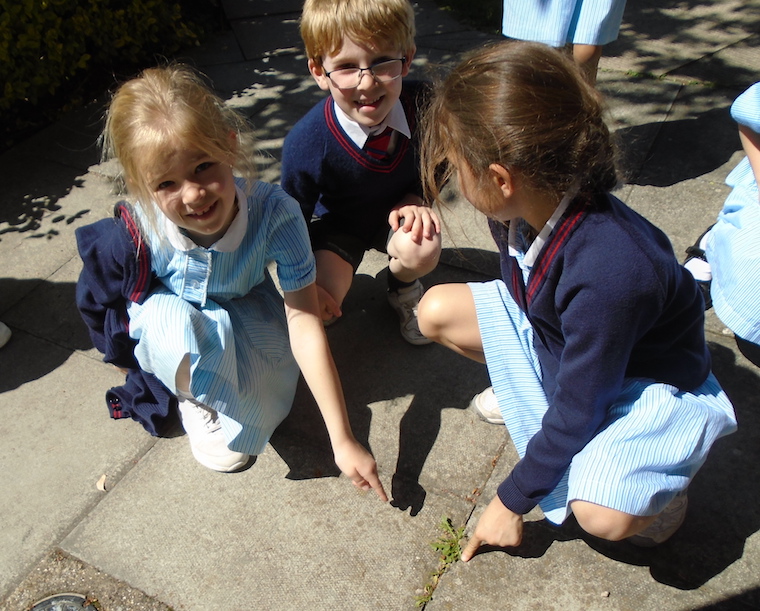 Form 3 have been enjoying the glorious weather this week. In games the children have continued to develop their cricket skills. They have been introduced to the correct way to hold a cricket bat and have been fielding and batting in small teams. They have enjoyed these sessions immensely.
In Science continue to learn about different habitats and have been focusing on the concept that towns and cities can be home to a rich variety of animal and plant life. The children looked closely at some of the buildings within the school grounds to find organisms in unlikely places and were interested to discover small plants growing between the paving slabs on a path.
In English, the children are enjoying the The Minpins and have been busy planning and writing their own version of the story. They have thought about how dialogue can move a story plot forward and have included this in their stories, punctuating their characters' speech with inverted commas.
In Maths, Form 3 have been exploring different methods to solve division equations and word problems. The children also investigated links between division and multiplication facts and have begun to look at solving division problems with remainders.