Lots to celebrate
16 May 2019
This week Form 6 have had lots to celebrate.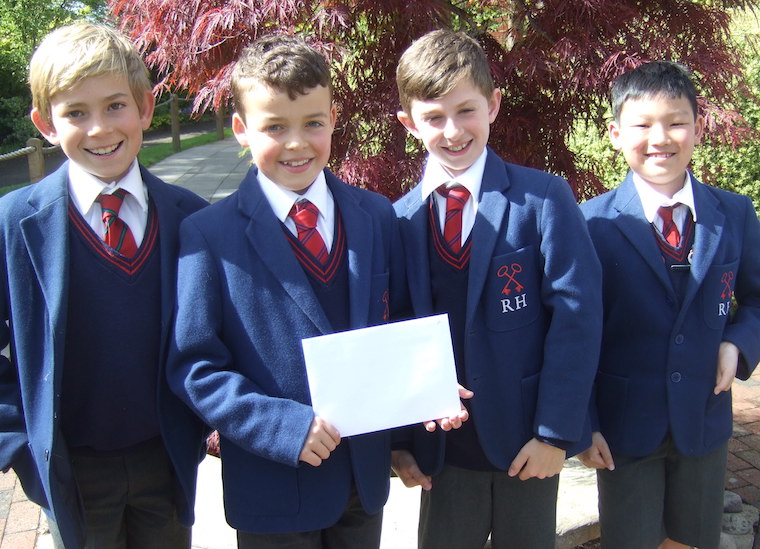 First of all, well done to Form 6 who have had to step up into Form 7's shoes this week, while they are away in France. It has given the children just a little taste of things to come next year. A massive good luck to all the children taking part in the hustings for School Council on Monday.
Well done to all of Form 6 on an excellent assembly this week. It was wonderful to hear how much they enjoyed the activities during their residential trip to Norfolk Lakes, as well as overcoming various fears throughout the four days. We also all thoroughly enjoyed looking at the many photos, particularly the action shots from the paddle boarding!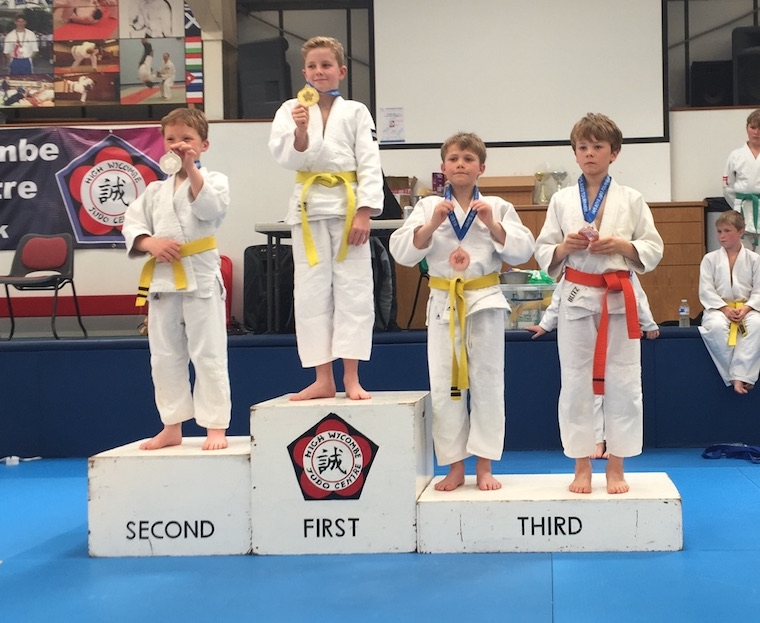 Huge congratulations to the two members of the class who competed at the IAPS Judo Championships at the weekend. One was awarded the bronze medal in his category, having won four out of his five fights. The other finished in an impressive fourth place in his category, narrowly losing in the bronze medal fight after four out of five wins.
Well done to our mathematicians who competed in the Maths Quiz, hosted by Russell House, last week. There were 12 teams altogether, including two from Russell House (pictured above). We performed incredibly well and finished in an amazing first and fourth place. Our first-placed team is now through to the next round.
Form 6 have also had some exciting science lessons with Mrs Carn this week. She was demonstrating the combustible properties of sodium and potassium as part of an introduction to the periodic table. The demonstration prompted cheers from the class!