Brimming with life
22 May 2019
Form 3 found habitats at Horton Kirby Environmental Centre brimming with life.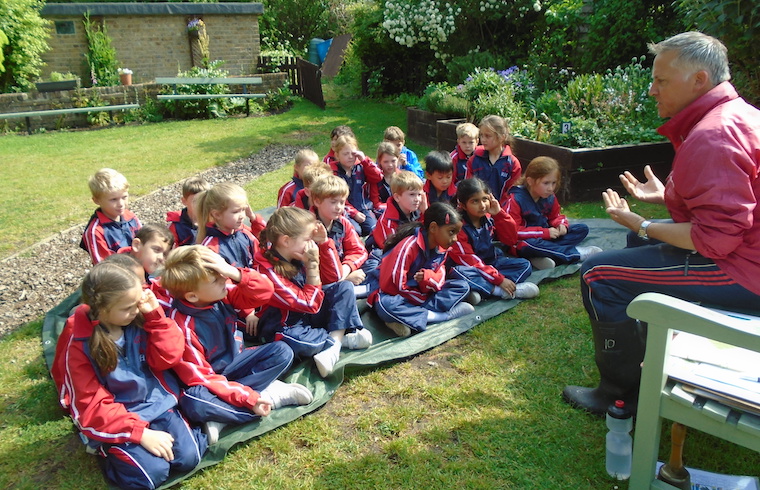 On Monday, Form 3 headed off to Horton Kirby Environmental Centre to expand their knowledge and understanding of habitats, a topic they have been studying this term.
The children had a very busy day taking part in field-based activities such as exploring the lovely garden and woodland area to identify a variety of plants and trees. They looked at the shapes of leaves of trees and went on a hunt to see how many tree species they could find.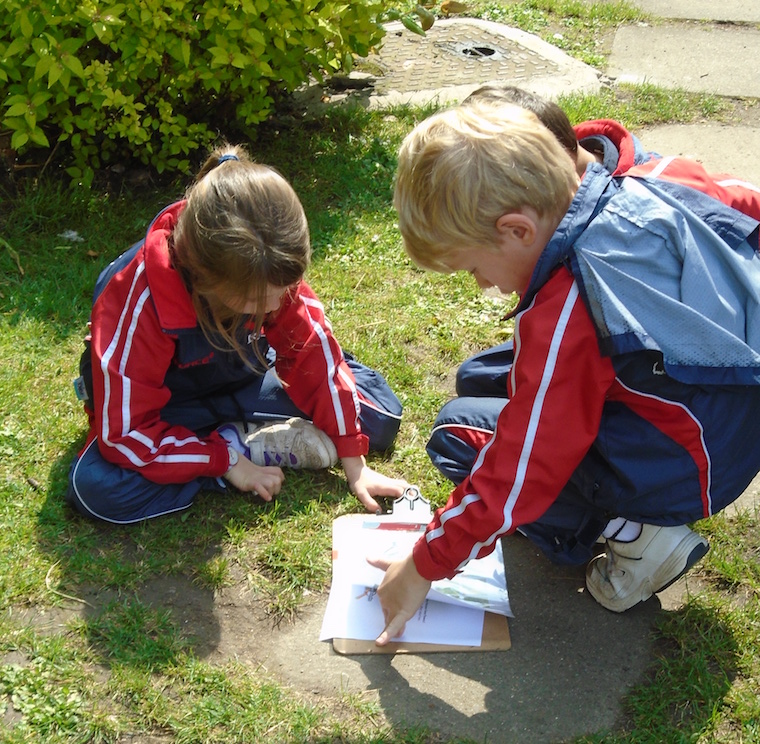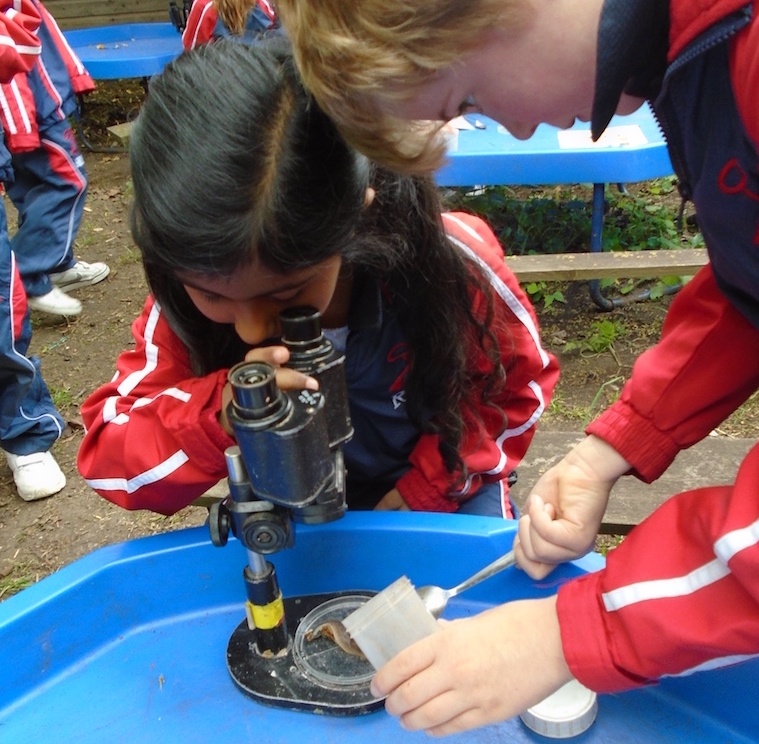 Form 3 also learnt about land mammals found in woodland habitats and were excited to see a badger sett and watch footage of the animals filmed at night.
The children then searched for invertebrates in micro habitats. They found a huge selection, including leopard slugs, woodlice, spiders, snails, centipedes and beetles. They were very careful when collecting the animals and showed great respect and sensitivity handling them.
One of the highlights of the day was pond dipping. Form 3 collected plant and animal life from the pond and were amazed at the number of newts they found.
The children were impeccably behaved and had a fantastic day of outdoor learning. Well done, Form 3.