How did that get there?
24 May 2019
Robins had a surprise this week, when a big road appeared in their class.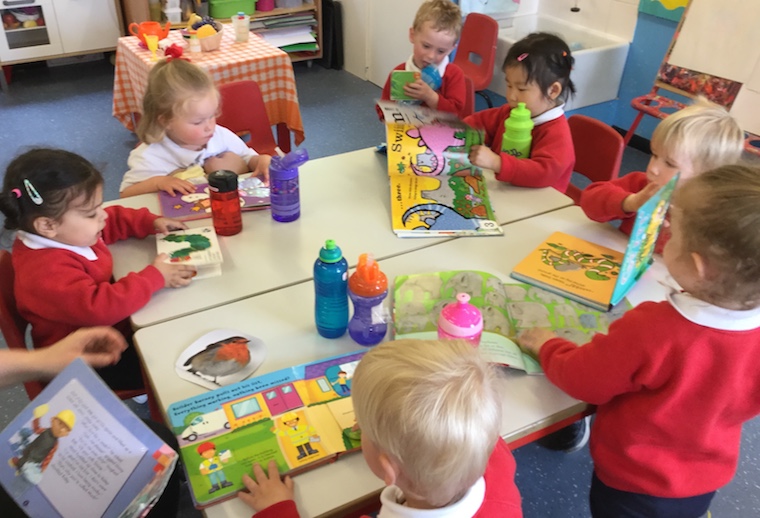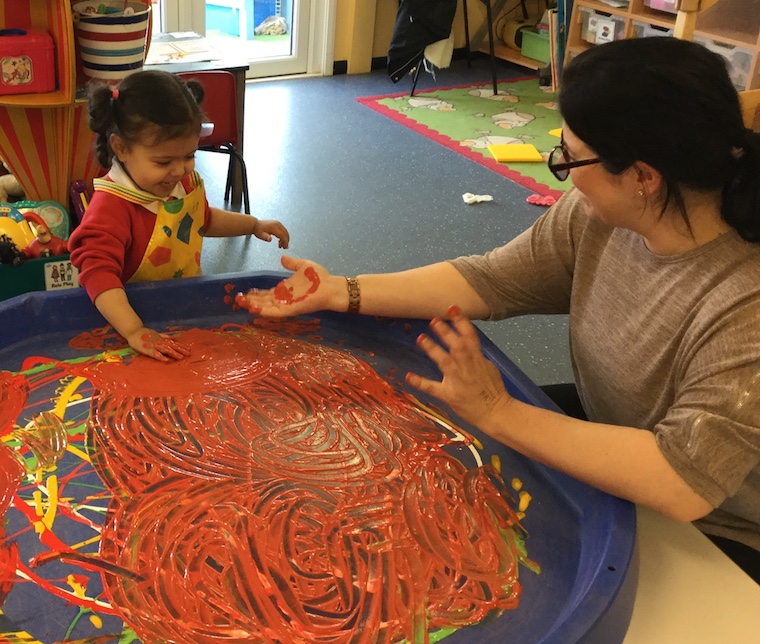 The children have enjoyed exploring paint, sand and water this week. They used paintbrushes to make marks in the sand and used descriptive language to talk about the texture. Everyone had great fun making patterns in the paint and we had some very dirty hands - one little Robin also enjoyed painting Mrs Warner's hands!
The creative area has been very popular and it was lovely to watch our Robins produce some lovely pictures using a variety of materials.
As a surprise, Mrs Warner made an enormous road using masking tape. The children enjoyed pushing the cars along the road and some Robins made a bridge - great work!
Towards the end of the week, we enjoyed making orange juice and yummy fruity kebabs. The children showed great strength in squeezing the oranges and wonderful fine-motor control for threading the fruit onto the sticks.
We finished the week with a lovely visit from Form 5, who sang us a song from the film, Toy Story.