Match reports - Cricket
24 May 2019
Find out how our cricket teams have been getting on in matches this week.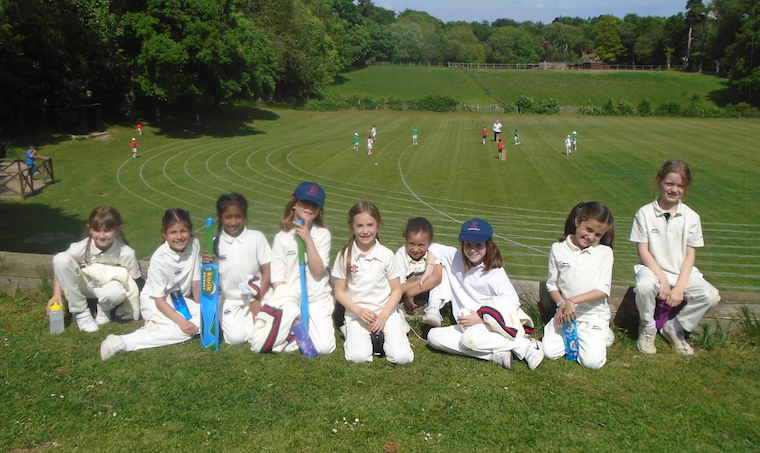 U8 v Hazelwood: On Thursday, the U8 girls went to Hazelwood School for a cricket match. Everyone played really well, including some great bowling, but a special mention goes to Martha, who scored a 6 and Dorothy who scored a 4 when batting! Well done girls!
U10/11A&B v Sevenoaks Prep: We had two very exciting matches, winning one and narrowly losing the other. The B team played brilliantly, leading from the second over and eventually winning with 271 runs to Sevenoaks Prep's 266 runs. Well done to Florence, Zhanna and Annabelle, who all scored fours when batting.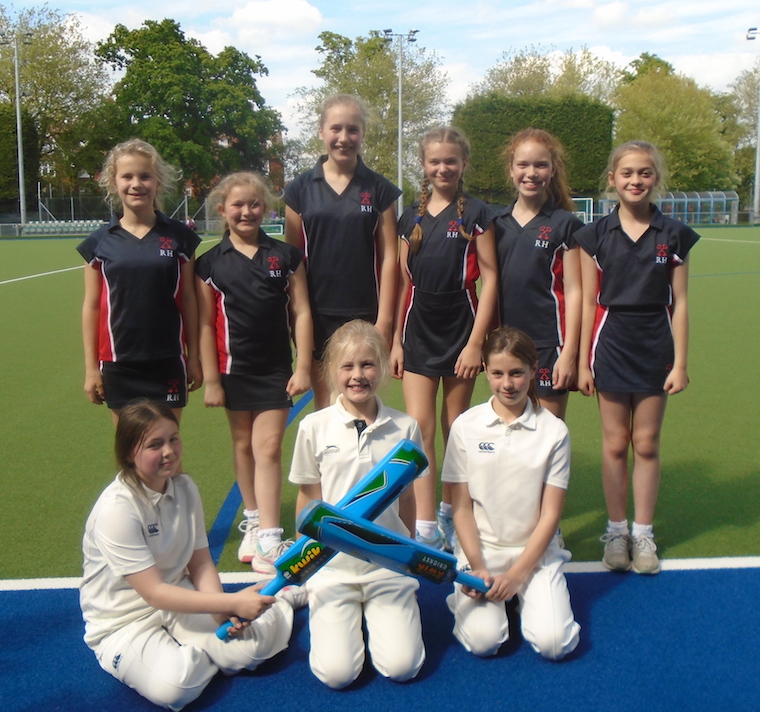 In the A-team match everybody did really well and we hit some stunning shots over the boundary. We were winning right up until the last over, when we lost two wickets. The score at the end was incredibly close, with 261 to Sevenoaks Prep and 259 to Russell house. It was such an exciting match! A very well done to Anna for being chosen player of the match!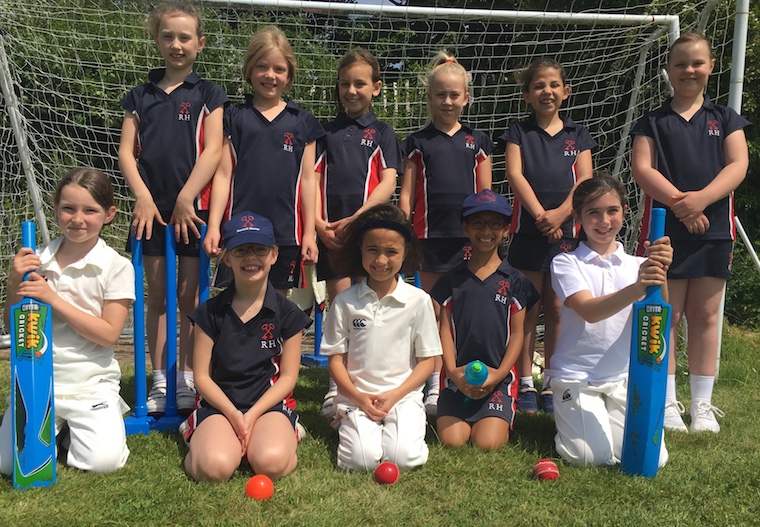 U9 v Hilden Oaks: The U9s played cricket at home against Hilden Oaks. I think that everyone did very good bowling, batting and fielding. Well done to Florence, who caught someone out and to Freja, who bowled someone out and scored three 4s when batting! A brilliant first match!
Reports by Scarlett, Olivia J and Elizabeth