Fizzles and craterbubblers
06 Jun 2019
A lunar landing, haunted house visit and class shop have been highlights in Form 2 this week.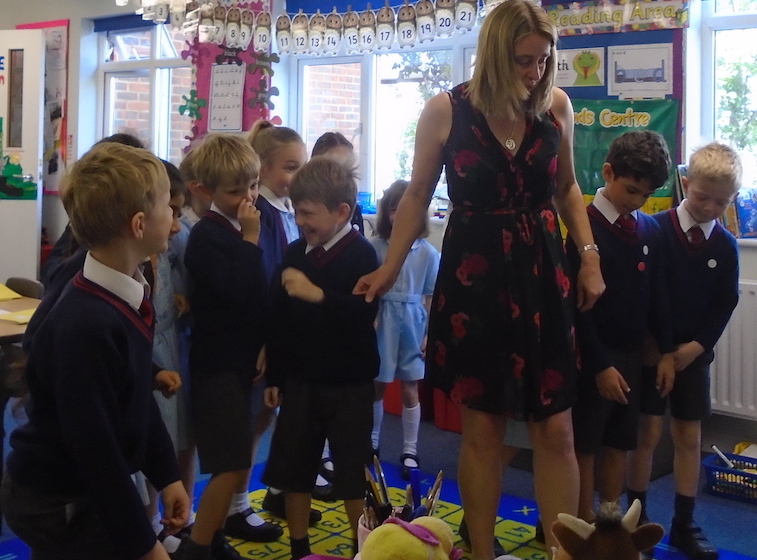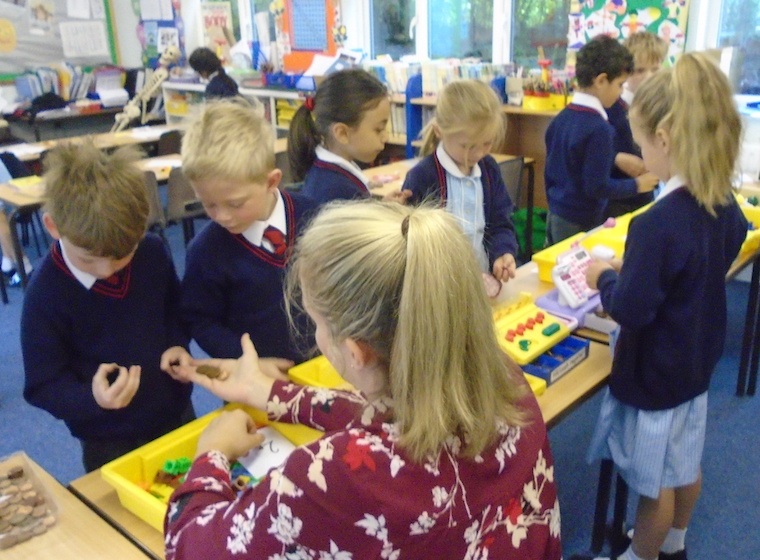 Form 2 have been to the moon and back this week. While there, the children encountered Fizzles, Wizzle Wozzles, Pixels, Moon Craterbubblers and lots more strange creatures. We saw them flying, swimming and jumping onto huge craters of pink and golden rocks. It was amazing!
As well as going to the moon, the children were also brave enough to enter the haunted house. We felt a little scared but we voted to go in. We saw big, black, hairy spiders, slithering, slimy snakes and screeching, black bats. We managed to push the creaking door open again and we escaped. Phew!
In Maths the children have been shopping again, buying many items from our shop. They also had a very challenging money problem to solve. Amazing work. Well done Form 2.