All about balance
06 Jun 2019
Form 6 have been performing Sports Acrobatics in gymnastics this term.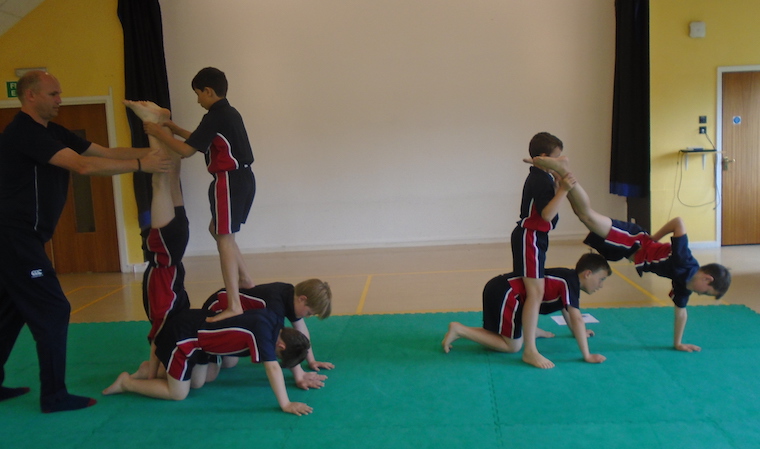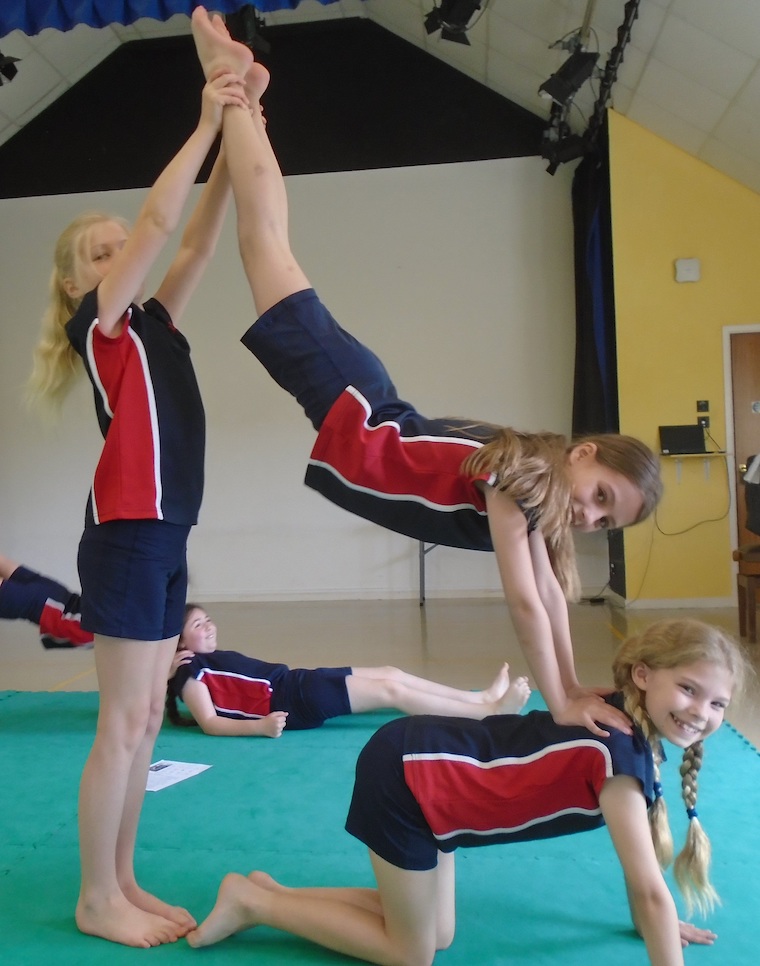 Sports Acrobatics is a popular discipline of gymnastics, where gymnasts work in pairs or groups to perform routines made up of balances and movement skills.
Form 6 have been learning various trio balances throughout the term and, this week, they have been creating their own balances and inventing ways of getting into and out of their balances.
They have had plenty of fun in the process and they are now working towards putting together their own trio routines, ready to show at the end of term.
Form 6 are also really excited to have started their full rehearsals with Form 7 this week for their end of year production, Pocahontas. Watch this space!