Bringing Humanities to life
12 Jun 2019
Form 3 brought their Humanities topics to life during a drama workshop this week.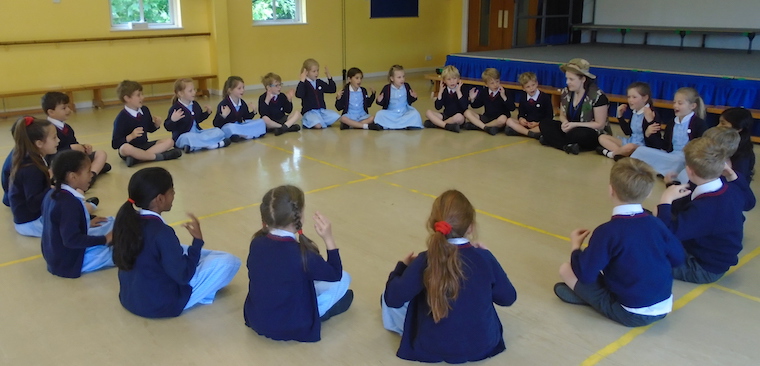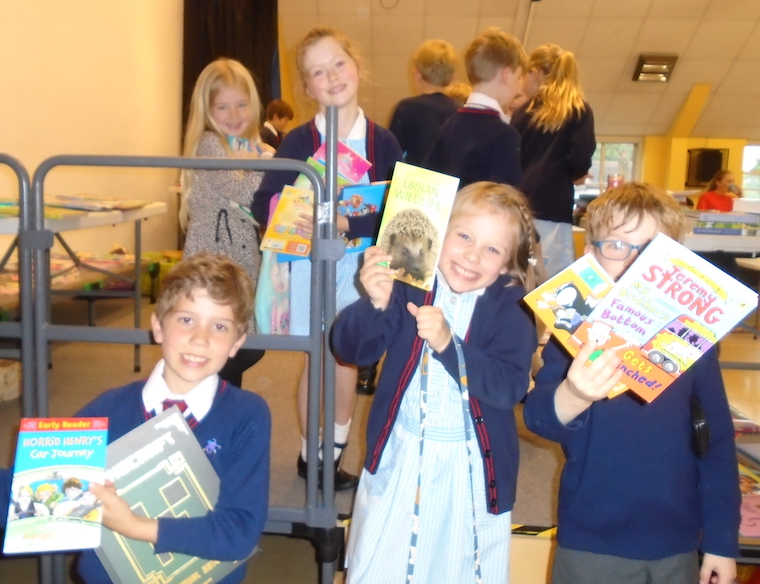 Form 3 haven't let the wet weather dampen their spirits and have been busy with lots of exciting activities.
On Monday the class went to Form 7's Victorian Fayre. They played games such as skittles and pick up sticks and it was a delight to see how many purchased books there.
In English, the children have further developed their understanding of different word classes and added to their repertoire by compounding two words to create a new noun. They also fine-tuned their understanding of the use of the apostrophe to show possession.
In Mathematics, they have been telling the time to the nearest five minutes on analogue and digital clocks, as well as solving word problems involving the passing of time.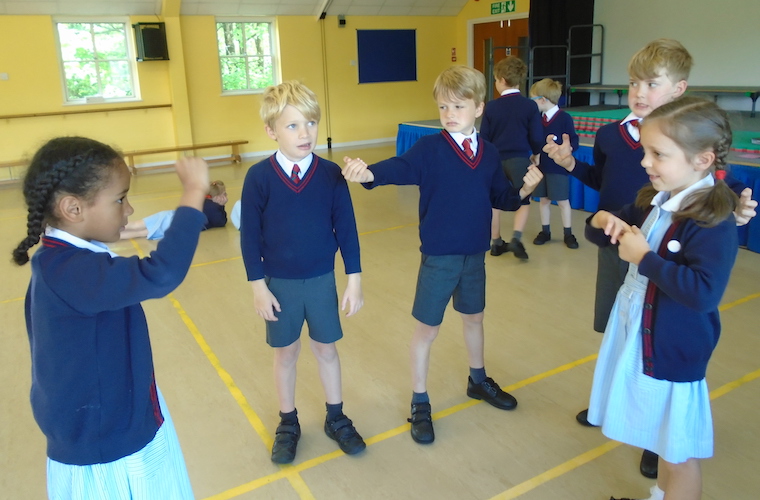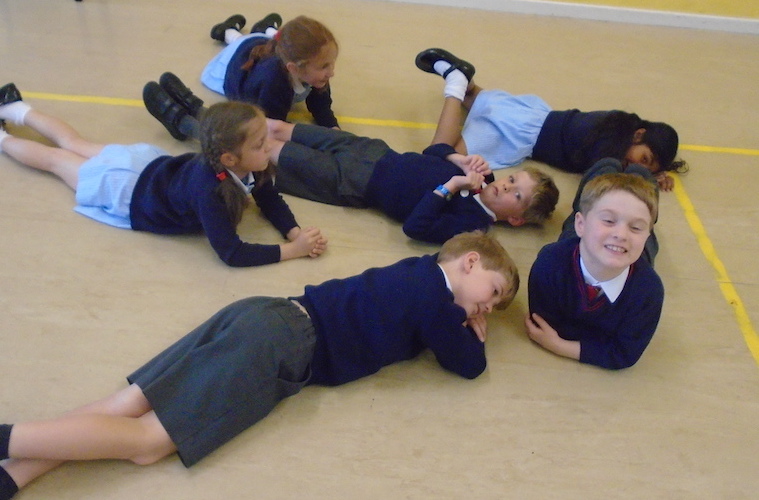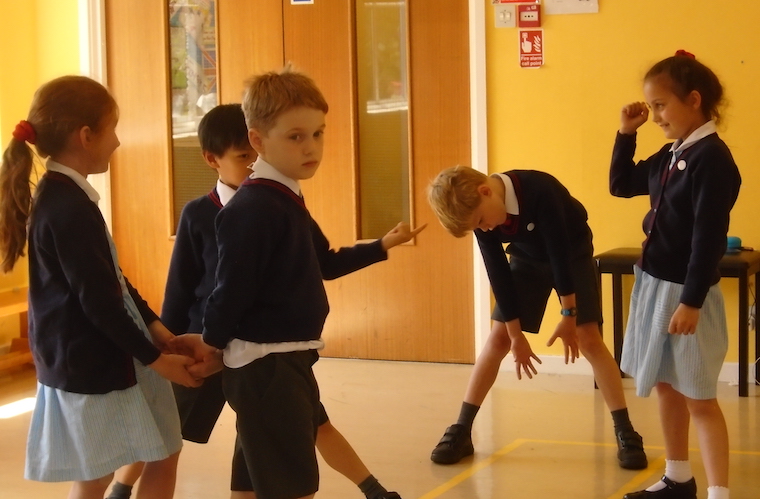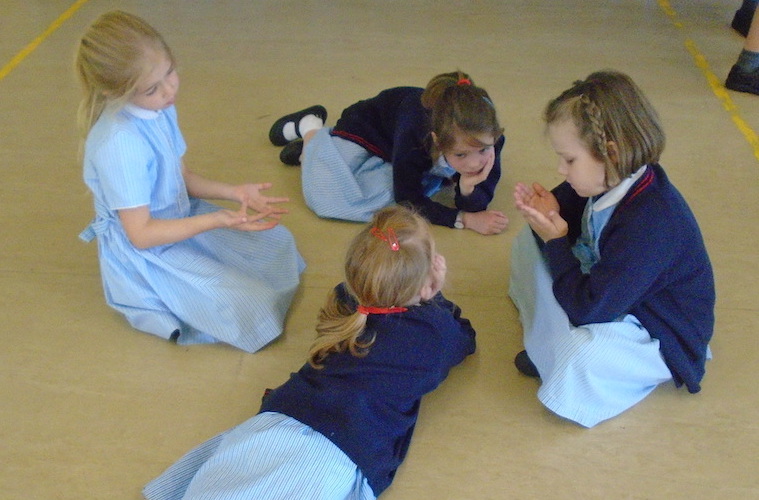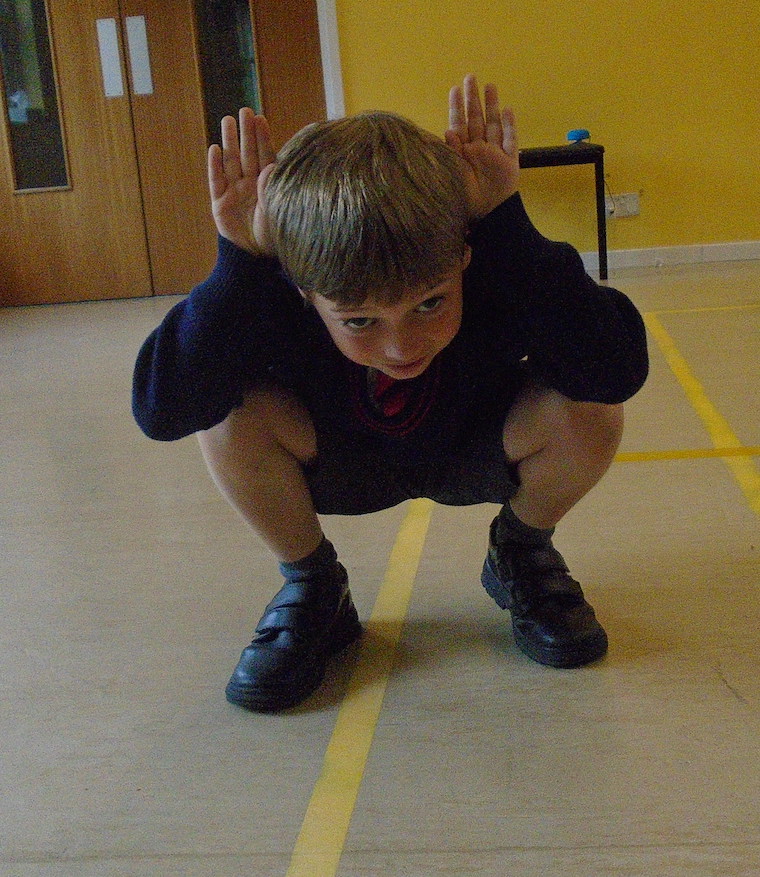 The children are enjoying their new Humanities topic of Influential People and have been fascinated by the story of Grace Darling and her daring sea rescue on September 6th, 1838. Form 3 explored a variety of sources, including eye witness statements and paintings depicting the event, to learn about Grace Darling and her legacy.
The class had great fun taking part in the Perform workshops which focused on Humanities. Through drama, the children explored countries such as India and Egypt as well as famous monuments found in these geographical areas. The children also explored the lives and legacy of two influential women, Rosa Parks and Emmeline Pankhurst.