A Victorian day of drama
12 Jun 2019
An exciting week for Form 2 as their drama workshop transported them back in time.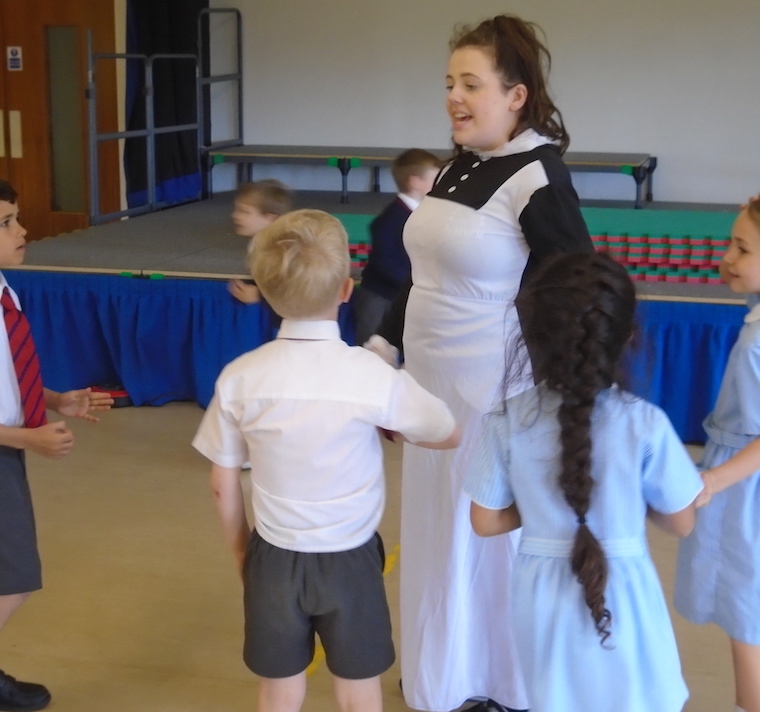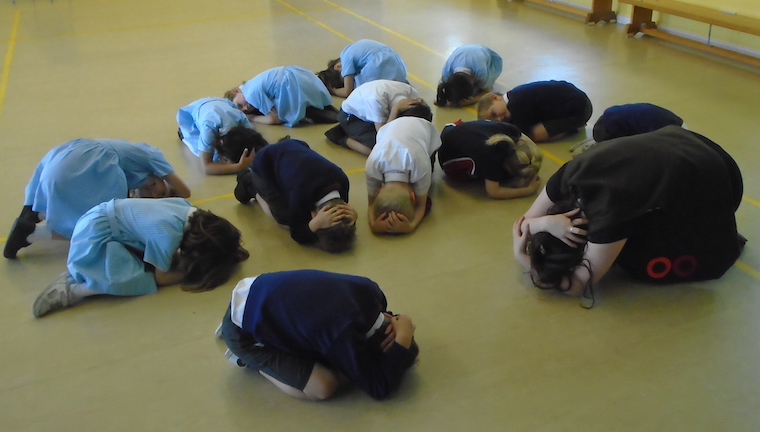 This week has been very exciting. Form 2 had a drama workshop on Florence Nightingale and the Victorians. They all learnt a lot and had lots fun too.
The giant has returned after being missing for over a week! I believe the children's missing posters really helped him find his way home. He's not coming back anymore as he is very busy but he wishes all the Form 2 children well.
In Maths Form 2 have been consolidating their learning about time. They also thoroughly enjoyed a game which involved adding three numbers using three dice.