Rain didn't stop play!
12 Jun 2019
Form 4's camp out was full of fun in spite of the weather!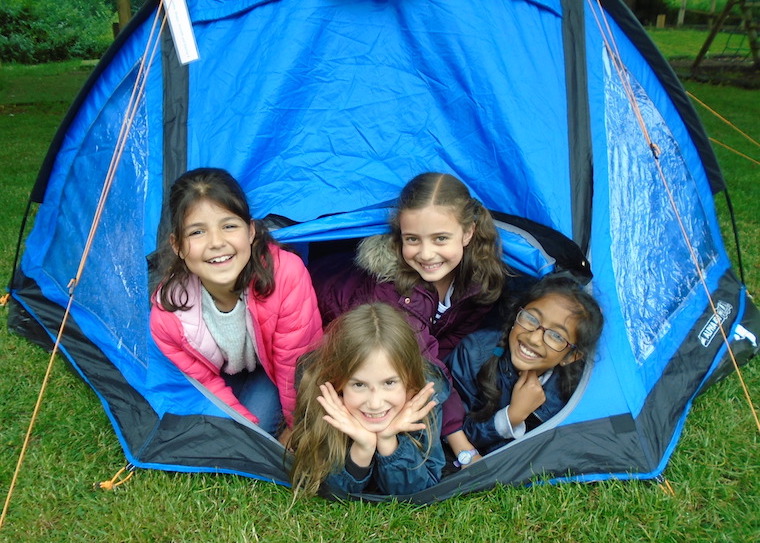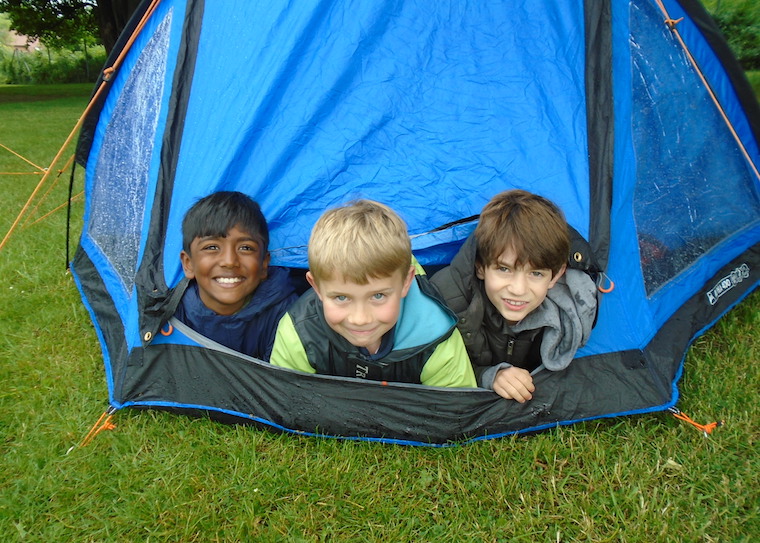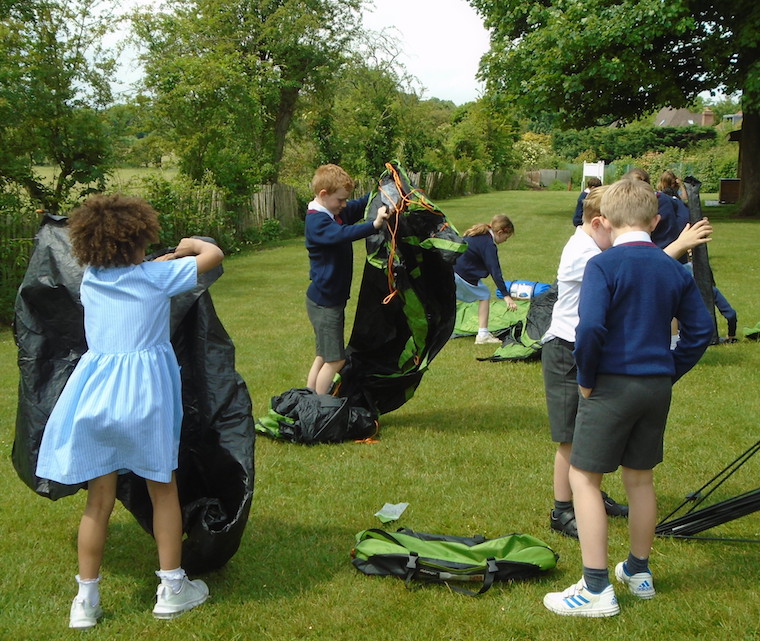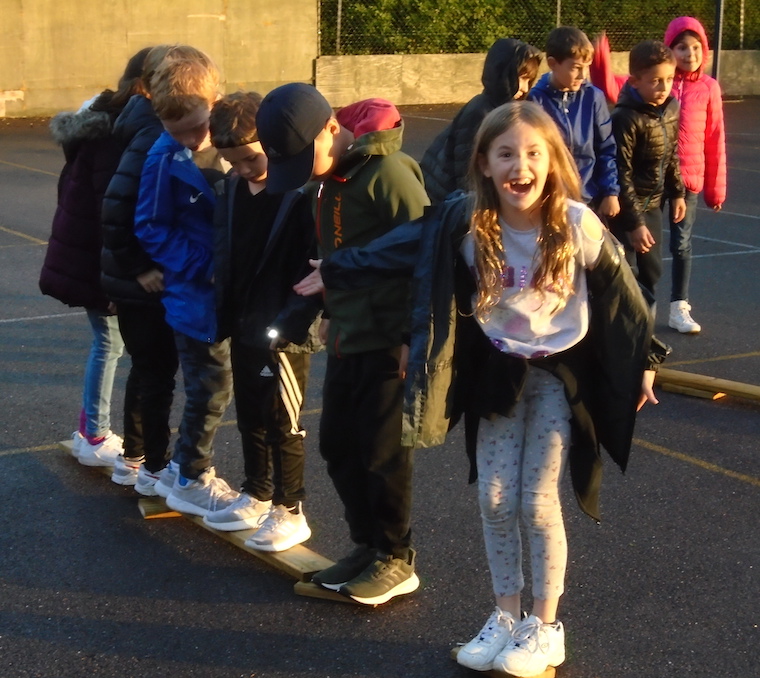 Form 4 had their camp out last Friday. They successfully dodged the rain by putting the tents up in the afternoon and had a wonderful time despite the weather.
They showed great teamwork when attempting the treasure hunt and initiative exercises and had a wide array of jokes to share in the evening in place of the campfire.
The outdoor classroom proved invaluable, both during the showers in the evening and for breakfast the following morning. The children's behaviour was excellent. Well done Form 4!