All the fun of the fayre!
13 Jun 2019
Form 7 planned and organised a magnificent Victorian Fayre for the school.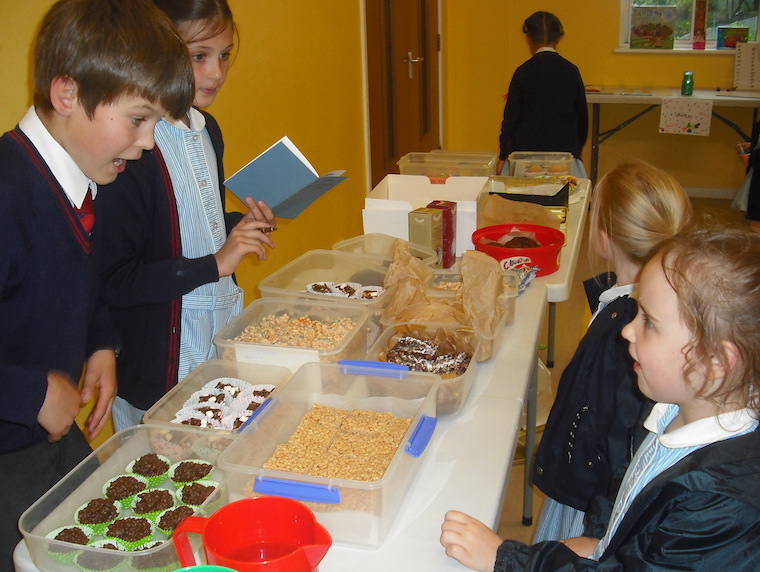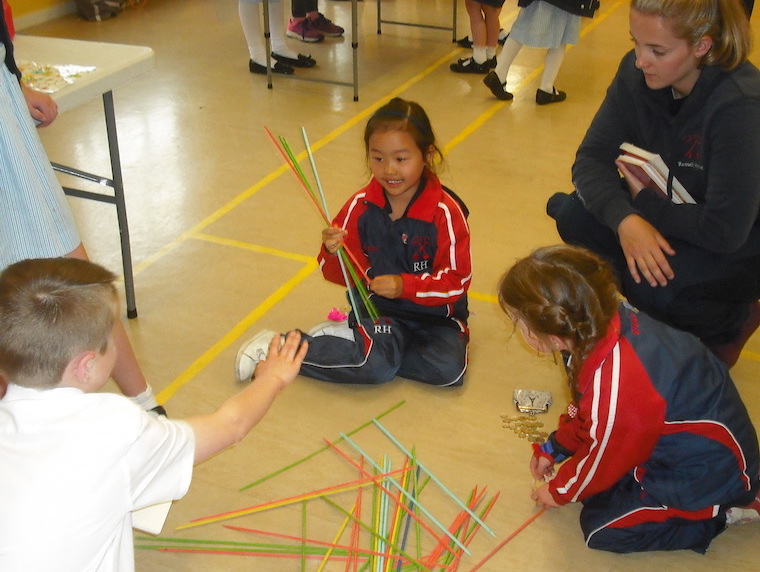 Form 7 have put ideas into practice this week with the culmination of their Legacy Project planning of the fundraiser for the charity Ellenor, which provides hospice care locally.
Monday afternoon saw the class working together to set up their Victorian Fayre, book sale and tea party. We had skittles, quoits, a tin can alley and name the doll stalls, as well as a highly successful cake stall.
On top of it all, the Form 7s sold hundreds of books which had been kindly donated back in Book Week. It was a brilliant afternoon, enjoyed by everyone from Robins all the way up to the big kids of the school, the teachers!
The final total will be announced next week, but Ellenor will certainly be receiving a nice big cheque. Very well done to the Leavers 2019.