Form 6 and the giant snail
13 Jun 2019
Form 6 have been writing some super creative stories in English this week.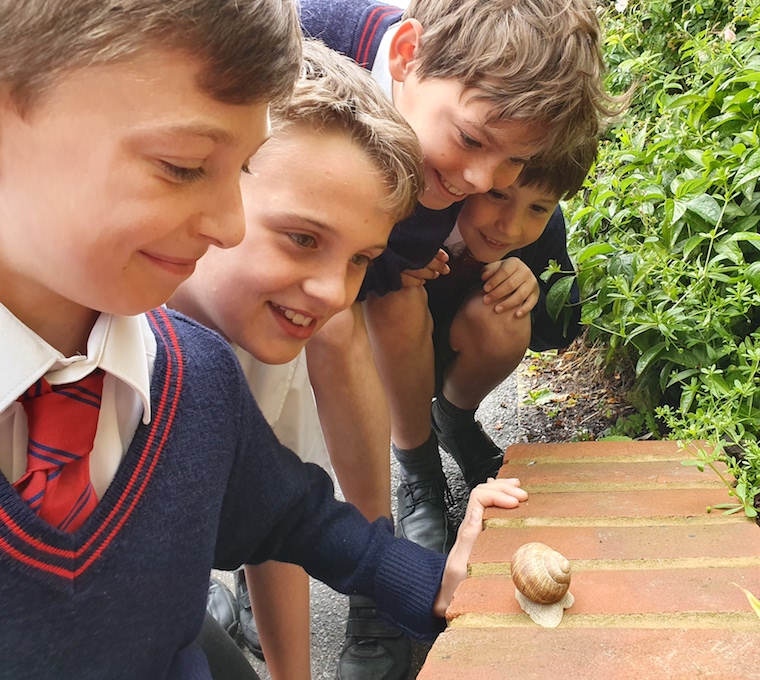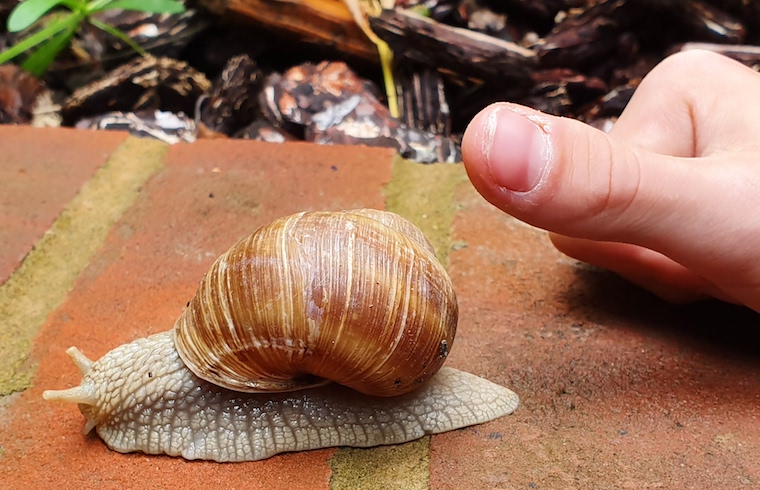 Form 6 discovered a giant snail outside the science laboratory this week. They were so excited that they were stopped in their tracks and had to take a closer look with Mr Trigger and Mrs Carn!
Meanwhile, in English, the children have been writing stories using their English 'utility belt'. They were given story titles and had to write a creative story under timed conditions. Here are a couple of extracts:
Story title: The Answer
"So I am one of those people who burn forests, put plastics in the ocean, pollute the air, shoot animals and destroy peace?"
"Yes." said Shivan, quivering.
"I thought I was a tiger. Strong, fierce and brave, but no. I am a stupid human."
Zamba ran into the colourful jungle, that was bursting with life.
Story title: The Clue
Now I was standing urging myself to go inside. Intimidating though it was, I was still determined. Jagged lightning shot down from the sky ominously, as if it were telling me to turn back, but I resisted the temptation and kept walking. Shadows shifted. My heart was pounding.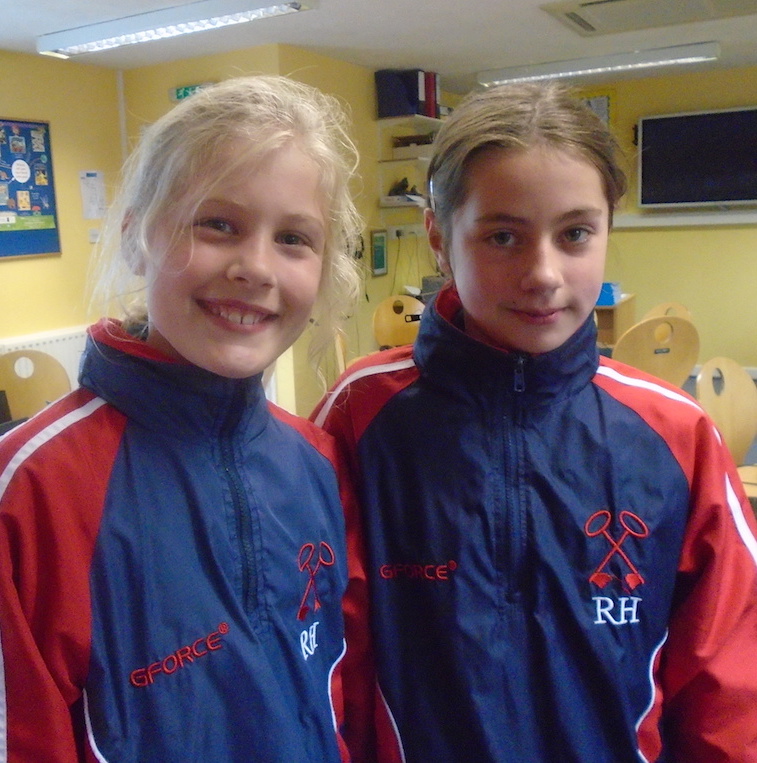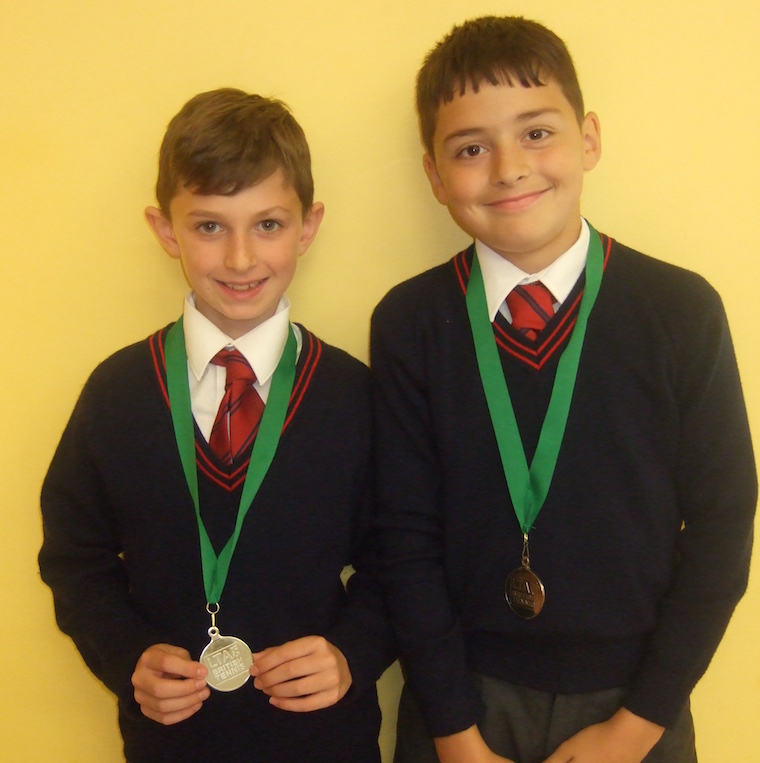 Huge congratulations to two members of the class who just returned from national tennis finals with a silver medal! They were in action again this week at the Kent Schools qualifiers, where they qualified through to the Kent Schools Finals on 21st June, alongside one of our girls doubles pairs. Congratulations on your fantastic achievements and good luck for the finals! Well done to all of the Form 6 children who competed this week. We have lots to be proud of!