Sharing French facts and fun
20 Jun 2019
Form 7 gave a presentation about their trip as part of our French language and culture days.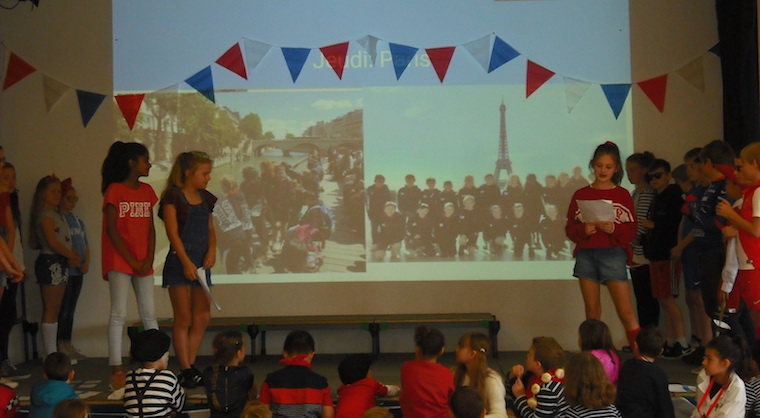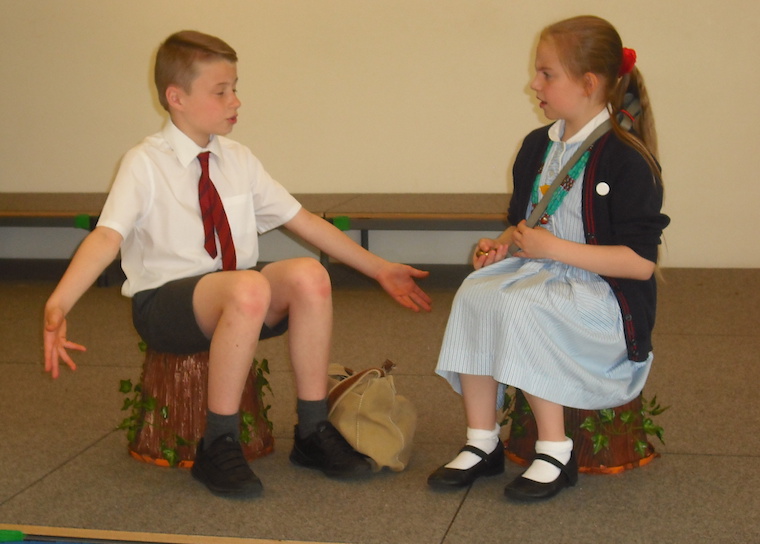 Busy as ever, Form 7 have been taking part in French Language and Culture days this week, dressing up, visiting the French café and speaking in assembly about our recent trip to France.
Having done a great deal of research about the places we were to visit in France in May, the class presented lots of facts about Amiens, the Somme, Paris and the Channel to the rest of the school and added in their experiences and memories of what was a fantastic trip.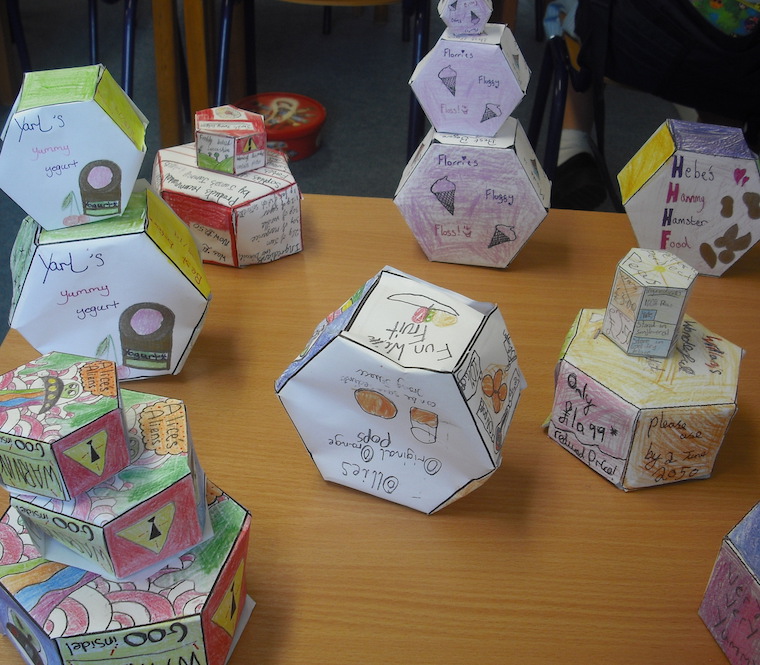 They loved playing pétanque and both the pique-nique and French café were delicious!
In Maths, accuracy was the name of the game, as the children created product packaging from nets of hexagonal prisms and then decorated and stuck together scaled-down versions of their beautiful 3D shapes.
Finally, a sneak peek (above) at this year's Summer Production as rehearsals continue, props and costumes filter in and it all begins to come together...