The best day ever!
20 Jun 2019
Form 2 saw life from the perspective of bees during their trip to Horton Kirby.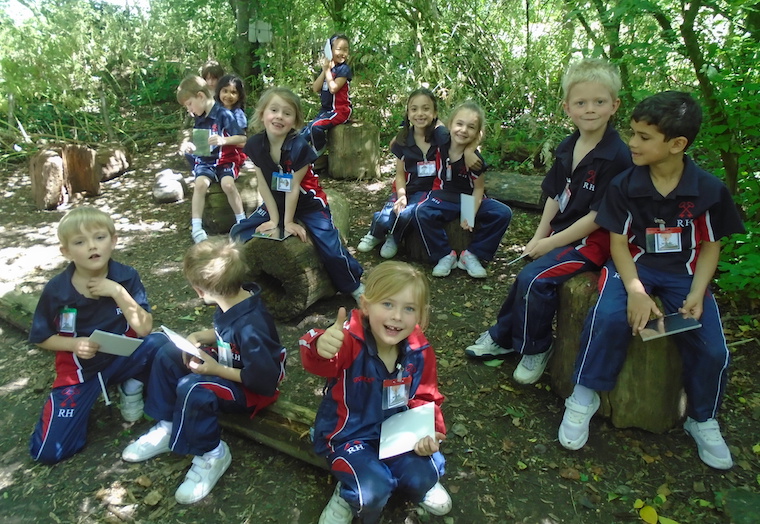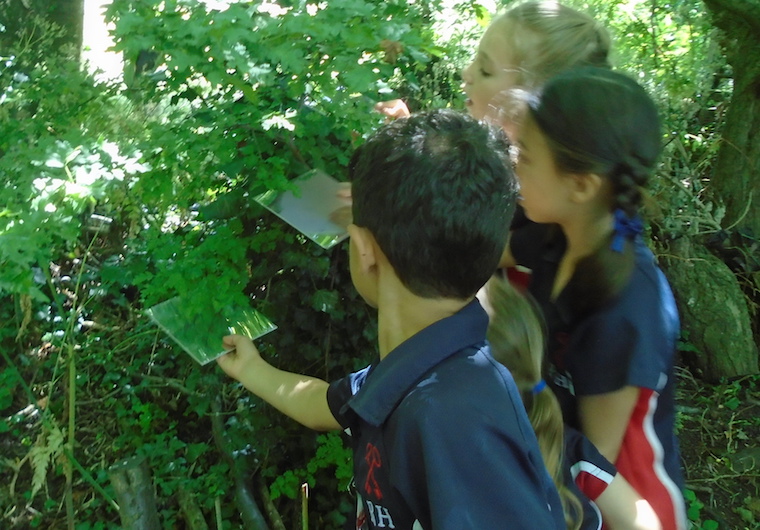 This week Form 2 went to Horton Kirby to learn about plants. They had a very active day and are now officially plant experts.
During their visit, the children had to find 12 different trees and name them, they did some bark rubbings, and looked through coloured tubes to experience how the bees see. It was an amazing day.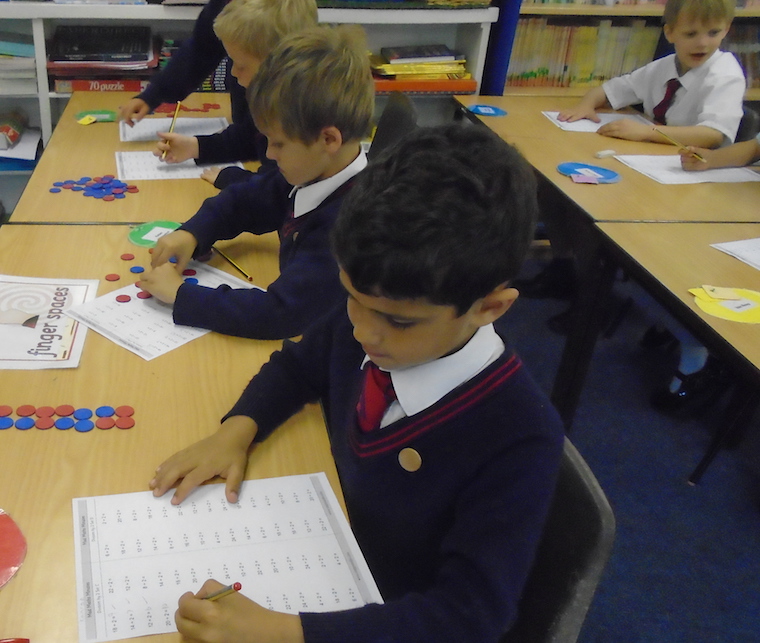 Back in the classroom, the children have worked extremely hard on their division facts and have been consolidating their times tables.
In English they enjoyed writing about their trip. Felix said that it was the best day ever!